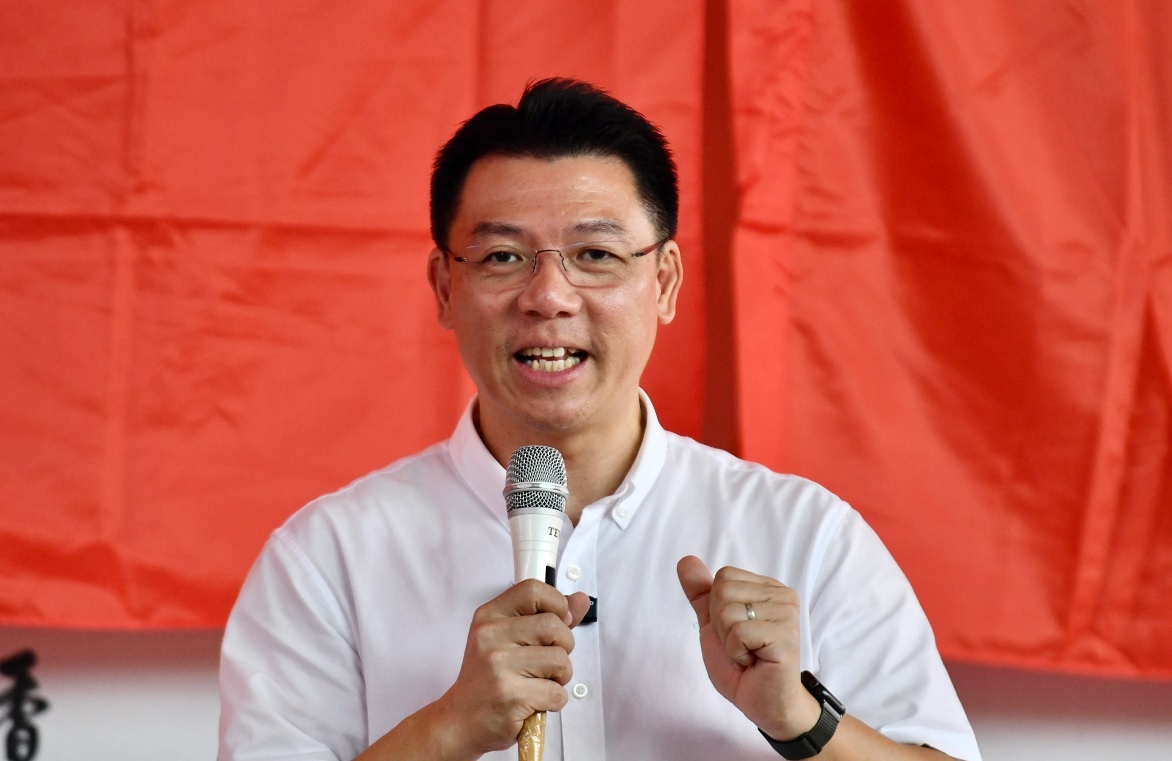 "I am determined to make a change. We are going for quality rather than the quantity. It is incumbent upon them (the developers) to conduct the analysis and tests."
BANGKOK (March 29): All new affordable housing projects will undergo tests and analyses, including wind tunnel tests and sun-path analysis, to provide liveable and comfortable homes for the bottom 40% household income group (B40) and the middle 40% (M40), Local Government Development Minister Nga Kor Ming (pictured) said.
He said that other analyses include thermal comfort analysis and the Green Building Index (GBI).
This is for new affordable housing projects, such as the People's Housing Projects (PPRs), Rumah Belia Madani, Rumah Mesra Rakyat, and PR1MA Corporation Malaysia.
"I am determined to make a change. We are going for quality rather than the quantity. It is incumbent upon them (the developers) to conduct the analysis and tests.
"I envision including rainwater harvesting systems and solar panels in our affordable housing programme. Besides that, the GBI will help promote sustainability and raise awareness of environmental issues. This will be a game changer," he told Bernama.
The minister was shocked to learn the results of a study by the Institute for Health Behavioural Research, the Ministry of Health, and the United Nations Children's Fund (Unicef), which revealed that 13.4% of children and teenagers living in PPRs in Kuala Lumpur and Selangor had thoughts of suicide or hurting themselves as a result of pressures in life.
"It was not planned properly. The housing project was not liveable, and the conditions were bad and cramped. Therefore, the ministry is determine to build liveable homes," he said.
Nga stated that the ministry is committed to constructing 500,000 affordable housing units by 2025 under the 12th Malaysia Plan (2021-2025), and that these will be constructed in accordance with five important principles, namely accessibility, liveability, connectivity, decent community, and sustainability to satisfy present and future housing requirements.
He said that the government, its agencies, and the business sector had created more than 280,000 affordable homes to date.
"We still have 220,000 units to go. From now on, we have decided to change our affordable housing concept, which will be based on five key indicators — accessibility, liveability, sustainability, comfortability, and the community," he said.
He continued, "The Home Ownership Programme (HOPE) was introduced to consolidate and provide comprehensive information about the housing ecosystem in order to ensure access to financing." These projects are created and pushed through partnerships with numerous public and private organisations.
Meanwhile, Nga urged the people to play their role in maintaining facilities in affordable housing projects.
Before receiving their house keys, he said, owners of PPRs will have to complete a civic participation training that includes instructions on paying upkeep fees, stopping vandalism, and keeping cleanliness.
"We would like to create awareness to ensure the owners understand their responsibility when using common facilities, or else, 10 years later, the new PPR will become a slum.
"You cannot expect the government to pay maintenance fees. Therefore, the people must come on board, and we must work as a team to ensure a liveable, comfortable and friendly environment," he said.