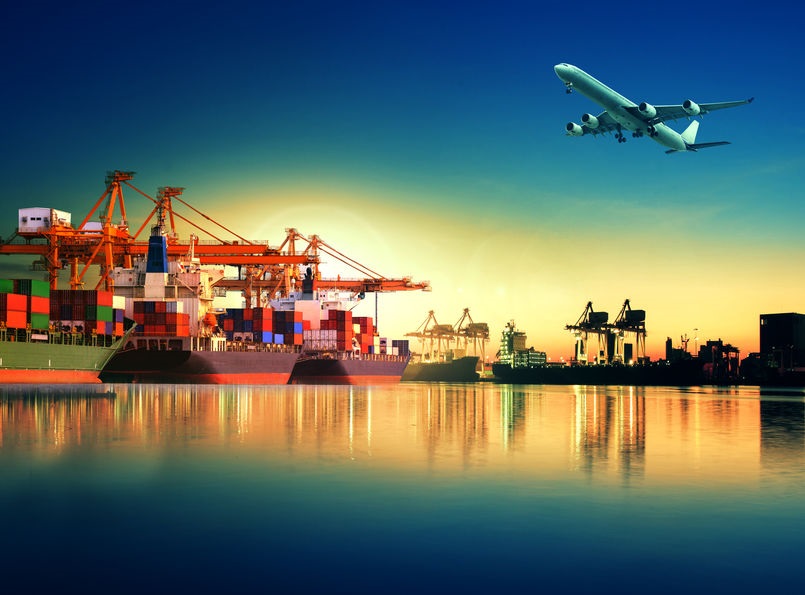 Rental growth expected to ease for remainder of the year as occupiers adopt cautious approach
KUALA LUMPUR (Aug 21): Prime logistics rent in 17 key cities across Asia-Pacific showed an average rise of 10.4% year-on-year, "powered by the acceleration of rental growth in Manila," Knight Frank stated in its Asia-Pacific Logistics Markets report for 1H2023.
According to the independent global real estate adviser, the growth "defies the significant economic challenges that prevailed during the same period".
It added that the overall rise is largely fuelled by resilient demand from e-commerce, third-party logistics (3PL) entities and manufacturers, despite flagging GDP growth in the Chinese mainland and an uncertain global economic forecast.
South East Asia/East Asia
Knight Frank's report revealed that Manila recorded the highest rental growth year-on-year in Asia-Pacific.
However, with the huge volume of supply expected in the Chinese mainland, rents in Beijing and Shanghai are expected to soften in tandem with rising vacancy rates for the rest of 2023.
"Jakarta is the only market to defy the broader regional trend with falling rents… near-term momentum indicated a slight slowdown. Half-yearly rental growth decreased by 4.8%, compared with 5.3% six months ago, highlighting a nuanced shift in Jakarta's rental market dynamics," stated Knight Frank.
It added that as e-commerce demand normalises, the focus on optimising the sector's logistics footprint has driven demand for modern facilities. "Preference for institutional-grade facilities in core areas and last- mile locations continue to fuel leasing activity in the region."
Looking ahead to the second half of the year, the report foresees "that while the persistent shortage of quality spaces is expected to drive rent increases in the region, the cautious approach of occupiers is likely to temper the rate of growth".
Australasia
Limited availability is driving broad-based rental growth as vacancy rates across the Eastern Seaboard of Australia continue to sit at record-low levels. "Incentives continued to decline in 2023 and currently average at 10% which stimulated strong rises in effective rents. Despite a peak in the development cycle in 2023, with each of the three major markets expecting 8-900,000 sqm of new supply, over 50% of the pipeline is already pre-committed," stated Knight Frank.
This limits the amount of speculative space entering the market, which is unlikely to significantly alleviate the current undersupply situation.
"These conditions were also mirrored in Auckland where continued rental growth remains driven by tight vacancy rates at just 1.0%, which has been intensifiedby the short supply of land."
South Asia
Demand in the three main Indian warehousing markets continues to be sustained at near-record levels. "Mumbai and Bengaluru experienced healthy growth in leasing transaction volumes as vacancies tightened rapidly through the last six months. Activity in Delhi-NCR slowed marginally albeit from the high base set in the previous period," reported Knight Frank.
Rents continued to rise in the first half of 2023 due to sustained demand and an increase in input costs. "Although ecommerce demand was observed to have decreased, manufacturing and 3PL players have plugged the gap," it added.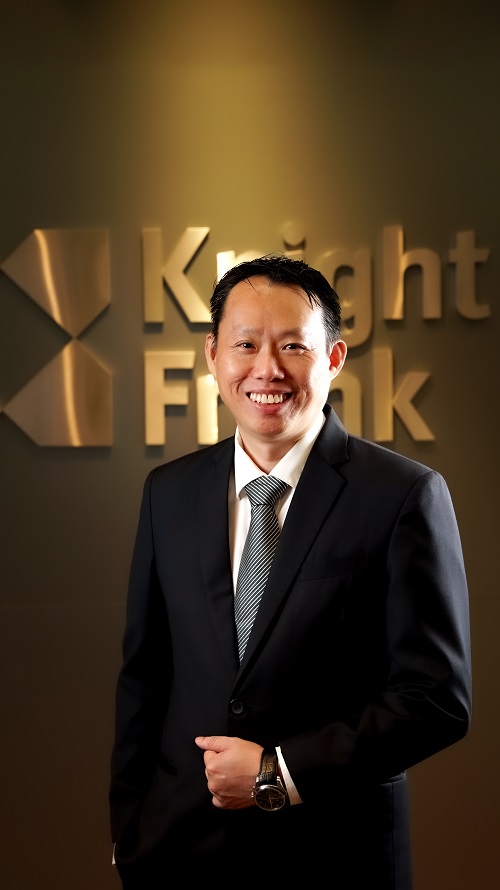 "It is interesting to see the growth of activity in the manufacturing services and primary sectors, as evidenced by the total investment of RM71.4 billion approved in the first quarter of 2023. With the "China Plus One" strategy that is now gaining momentum, coupled with the ongoing geopolitical tension, we are witnessing an increase in FDIs especially from the manufacturing sector, stimulating demand for industrial spaces, as exemplified by Tesla's commitment to establish a head office and Tesla Experience Service Centre under MITI's Battery Electric Vehicle (BEV) Global Leaders initiative. This has stimulated further growth in the industrial market supply and we should be seeing positive impact on the industry market this year," said Allan Sim, executive director of Land & Industrial Solutions, Knight Frank Malaysia.
"We observed a great number of aged industrial assets going through a regeneration process to cater to the newer requirements, which are driven by automation and the ESG agenda. This flight towards quality is further cemented through the integration of ESG elements in developments as evidenced by the increasing number of managed industrial parks within the country," Sim added.
"Even as the Asia-Pacific logistics sector continues to be characterised by resilient demand, underpinned by the long-term appeal for quality spaces, we see the pace remaining restrained by a cautious occupier base," said Tim Armstrong, global head of occupier strategy and solutions, Asia-Pacific at Knight Frank.
"In the medium term, rising interest rates and slowing growth remain key concerns for the region, impacting consumer spending and consumption. Consequently, businesses are expected to maintain reduced inventory levels and streamline their supply chains, leading to a moderation in sector demand and creating prospects for sub-leasing," added Armstrong.
Christine Li, head of research, Asia-Pacific at Knight Frank said: "Conditions within the Chinese mainland market are displaying a divergence from the rest of the region, as its economy continues to underperform. However, this is counterbalanced by more positive sentiment in other areas, where the growth in demand outpaces the supply of new units. Long-term structural fundamentals also continue to underpin demand in emerging Southeast Asia markets, alongside India, which is progressively gaining significance within the global manufacturing supply chain."
"Overall, the region's logistics sector remains in adjustment mode, as e-commerce demand continues to adapt to a new cycle in the post-pandemic environment, which will persist into the second half of 2023. We expect supply-side induced rental increases to moderate as occupiers adopt a more selective approach and prioritise future-proofing their logistics footprints," said Li.
Looking to buy a home? Sign up for EdgeProp START and get exclusive rewards and vouchers for ANY home purchase in Malaysia (primary or subsale)!