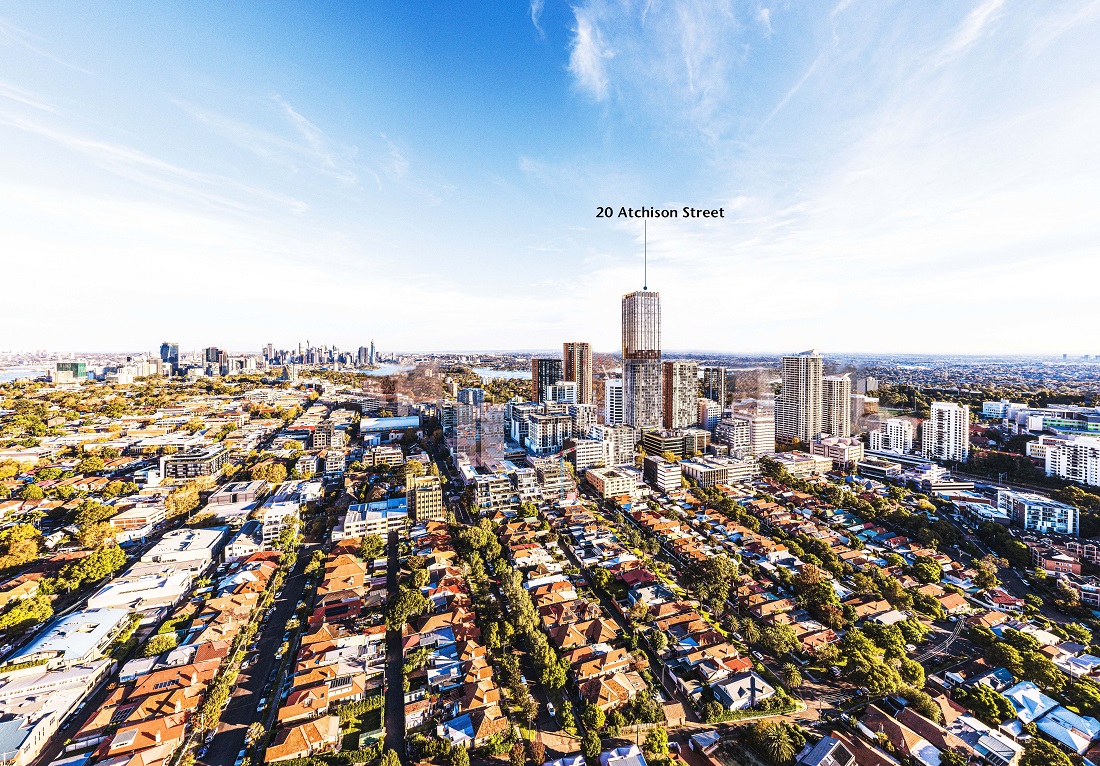 The site located at 20 Atchison Street in St Leonards is "nestled in the dynamic landscape of Sydney's North Shore".
PETALING JAYA (Sept 3): S P Setia has acquired "a prime land site" in Sydney, New South Wales recently, representing its "maiden foray into this state".
In a media release yesterday, the site located at 20 Atchison Street in St Leonards is "nestled in the dynamic landscape of Sydney's North Shore", stated S P Setia.
"This makes it a highly desirable residential choice for property owners. The acquisition represents a rare opportunity for S P Setia, strategically located with excellent project turnaround time and an optimal entry cost point of A$73.3 million (RM220 million) into the thriving Sydney property market," it added.
S P Setia plans to develop a residential development with secondary commercial and retail use estimated with a GDV of A$236 million.
The prime corner location of the 1,374 sq m (14,790 sq ft) freehold land at 20 Atchison Street, just 6km from the Sydney CBD, is near to St Leonards Train Station, the future Crows Nest Metro Station (expected completion by the end of 2024), the St Leonards Medical Precinct, schools, and the renowned Chatswood Chase Shopping Centre, a major shopping and commercial precinct.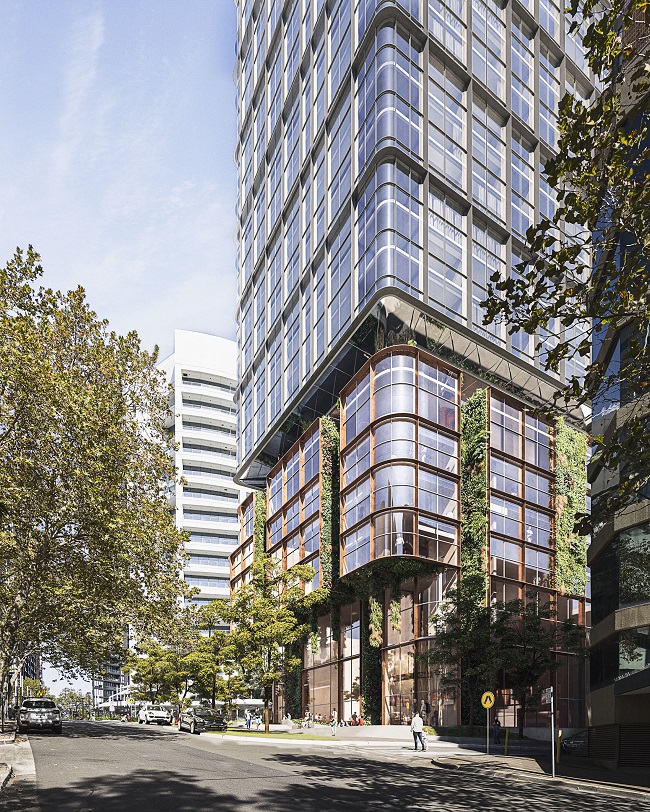 "With its suitability for high-impact development, the site presents an excellent opportunity for primarily residential development, with potential secondary commercial and retail use," stated S P Setia.
"As the Sydney apartment market thrives, the acquisition of 20 Atchison Street aligns perfectly with current market trends. With a projected shortage of new supply levels for several years and an expected influx of 650,000 new migrants settling in Sydney and Melbourne, the demand for quality housing is anticipated to exceed supply, resulting in potential property growth," it revealed.
The launch and commencement of 20 Atchison Street, St Leonards land development are scheduled for 3Q2024.
"The acquisition of 20 Atchison Street is an exciting and strategic move for S P Setia in Australia. We are proud of our legacy of excellence in the Australian property market, as demonstrated by the completion of the iconic Melbourne projects: Fulton Lane, Parque, Uno, and Sapphire by the Gardens. These projects have not only set the highest standards but have also come to define the S P Setia brand in Australia, known and proven for its unwavering commitment to timely completion and quality," said Datuk Choong Kai Wai, president & CEO of S P Setia Bhd Group.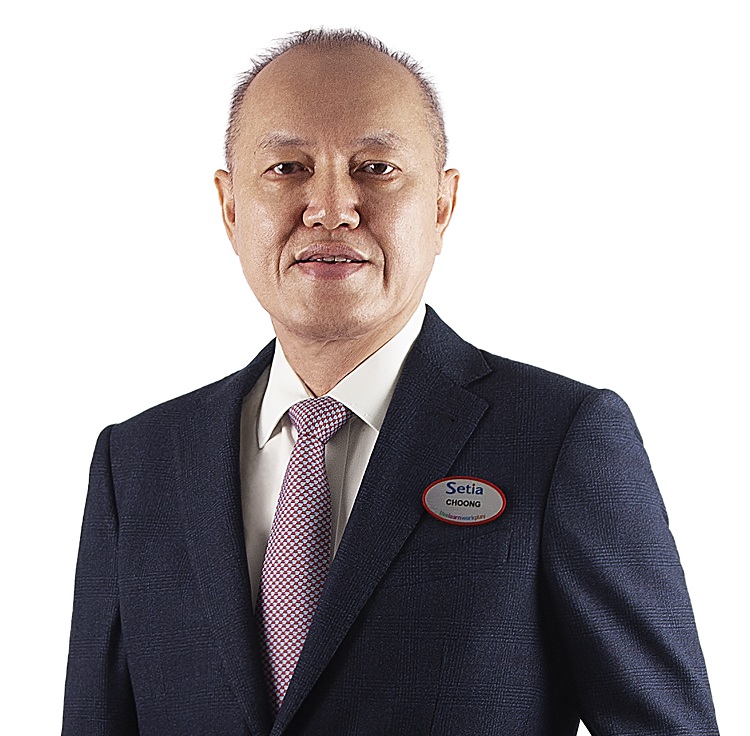 "This exciting land acquisition underscores S P Setia's commitment to delivering outstanding developments that cater to the needs and aspirations of discerning homebuyers and investors in Australia. All our investments in Australia have generated good returns with strong ROEs. We expect this to continue with the Sydney acquisition as Setia pursues its expansion strategy in Australia," he added.
S P Setia launched its first Australian development, Fulton Lane, in 2011. It has since expanded its footprint in Australia and has completed multiple projects, with a total GDV of over A$2.2 billion.
One of S P Setia's latest and notable developments in Australia is the Sapphire by the Garden project in Melbourne.
S P Setia​ is a strategic partner with EdgeProp START, featuring the Chorus @ Setia Ecohill 2​ development.
All S P Setia​​​ homebuyers also get to enjoy rewards worth up to RM3,888 and stand a chance to win a set of JBL Bar 1300 speakers worth RM7,999 when you sign up on EdgeProp START from now till Dec 31.
Looking to buy a home? Sign up for EdgeProp START and get exclusive rewards and vouchers for ANY home purchase in Malaysia (primary or subsale)!