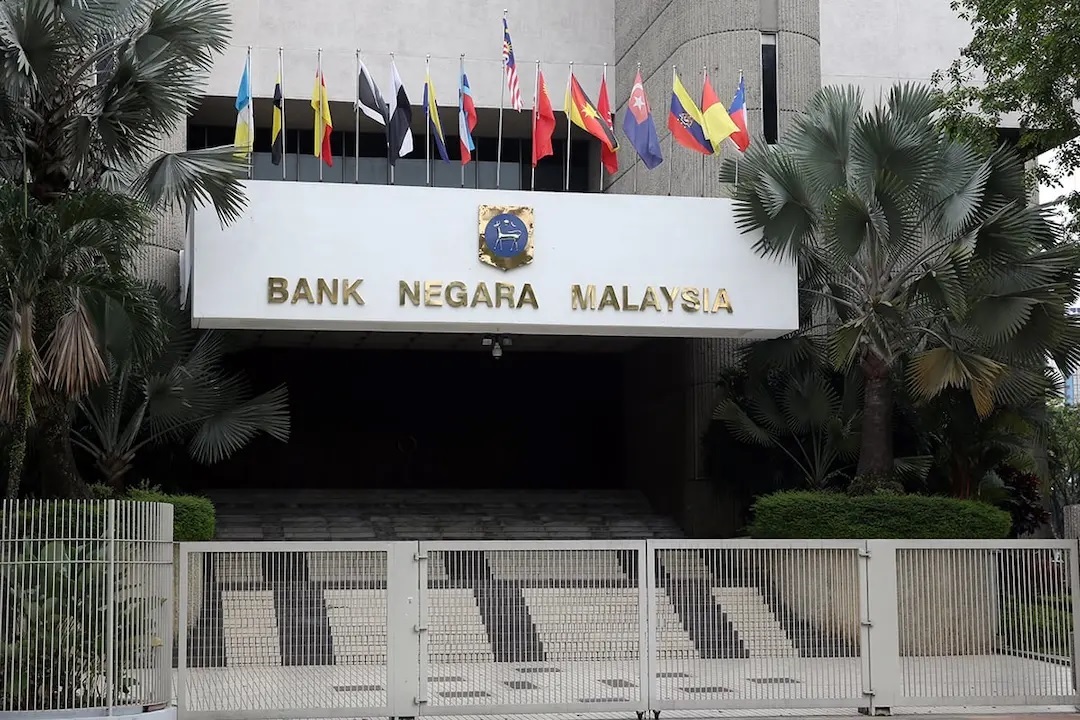 "Looking ahead, we believe that the BNM will be wary of loosening monetary policy too soon."
KUALA LUMPUR (Sept 8): BMI, a Fitch Solutions company, has maintained that Bank Negara Malaysia (BNM) will keep the overnight policy rate on hold at 3% until end-2023 and begin cutting rates early in the first half of 2024 (1H2024), alongside other major central banks including the US Federal Reserve.
In a note on Thursday, the firm said that over the coming months, it expects base effects to remain favourable and for underlying price pressures to ease amid a weakening economy.
"Real GDP (gross domestic product) growth already slowed from 5.6% y-o-y (year-on-year) in 1Q2023 (first quarter of 2023) to 2.9% in 2Q2023.
"We forecast real GDP growth to slow from 8.7% in 2022 to 4.0% in 2023, which is below the pre-pandemic average (2015-2019) of 4.9%.
"Given these considerations, we are lowering our end-2023 inflation forecast from 2.0% y-o-y previously to 1.8%," it said.
BMI said this would bring average inflation to 2.6% in 2023, as opposed to 3.4% in 2022.
"Looking ahead, we believe that the BNM will be wary of loosening monetary policy too soon.
"As compared to its regional peers, the central bank's cumulative 125-basis point hike has been relatively modest, which indicates a less dire need for the BNM to cut rates too soon," it said.
BMI said that additionally, at the time of writing, the Malaysian ringgit is down 5.8% against the US dollar in the year to Sept 7, which makes the ringgit one of the weakest currencies in the region after the Japanese yen.
It said while a slight weakness in the ringgit is supportive of Malaysia's lacklustre export performance, a swift return to monetary loosening runs the risk of exacerbating further downside pressure on the ringgit.
Looking to buy a home? Sign up for EdgeProp START and get exclusive rewards and vouchers for ANY home purchase in Malaysia (primary or subsale)!