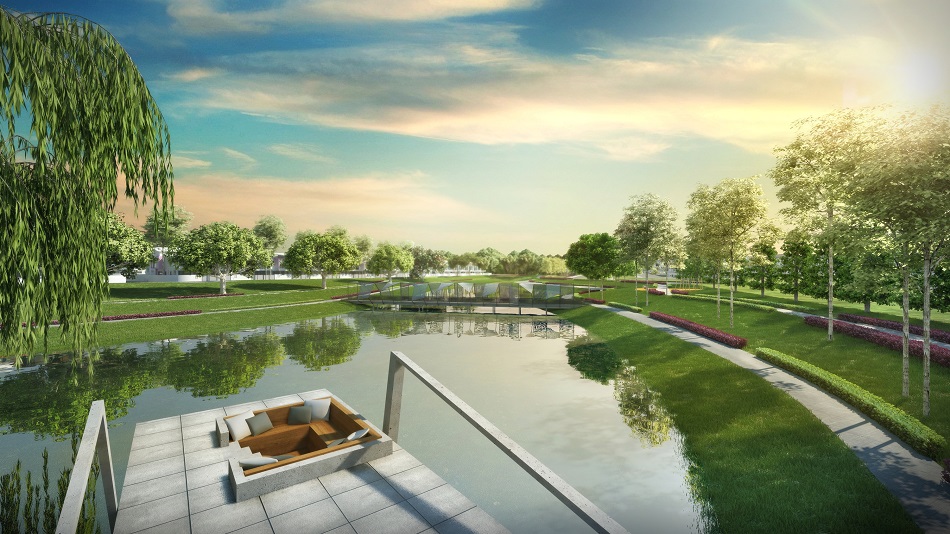 PETALING JAYA (June 20): S P Setia Bhd will hold a preview for Setia EcoHill 2 this weekend, with prospective buyers having the opportunity to choose their desired units at the township's sales gallery, said the group in a press release.
"There were many people who came to the Setia EcoHill Welcome Centre yesterday to enquire about Setia EcoHill 2. While making enquiries about the project, some also took the chance to learn and understand more about the eco-township from the Setia EcoHill 2 Talk today," the group added.
The Setia EcoHill 2 Talk was moderated by architects Boon Che Wee and Kiat Tung and landscape architect Yap Nga Tuan, which focused on the township's master blueprint and the landscape concept.
"The talk gave me a better understanding on the eco-centric concept that is a huge part of this township. I am very excited about this new project and will share this with my family," said Gladys Chen, who attended the talk.
Meanwhile, visitors also had the chance to have a closer look at the Phase 1 launches of Setia EcoHill 2.
Setia EcoHill 2 is a 1,010-acre township which adopts an eco-concept that incorporates creativity, practicality and sustainability into all its developments.
Do not ask your mother-in-law about the value of your home. Go to The Edge Reference Price to find out.