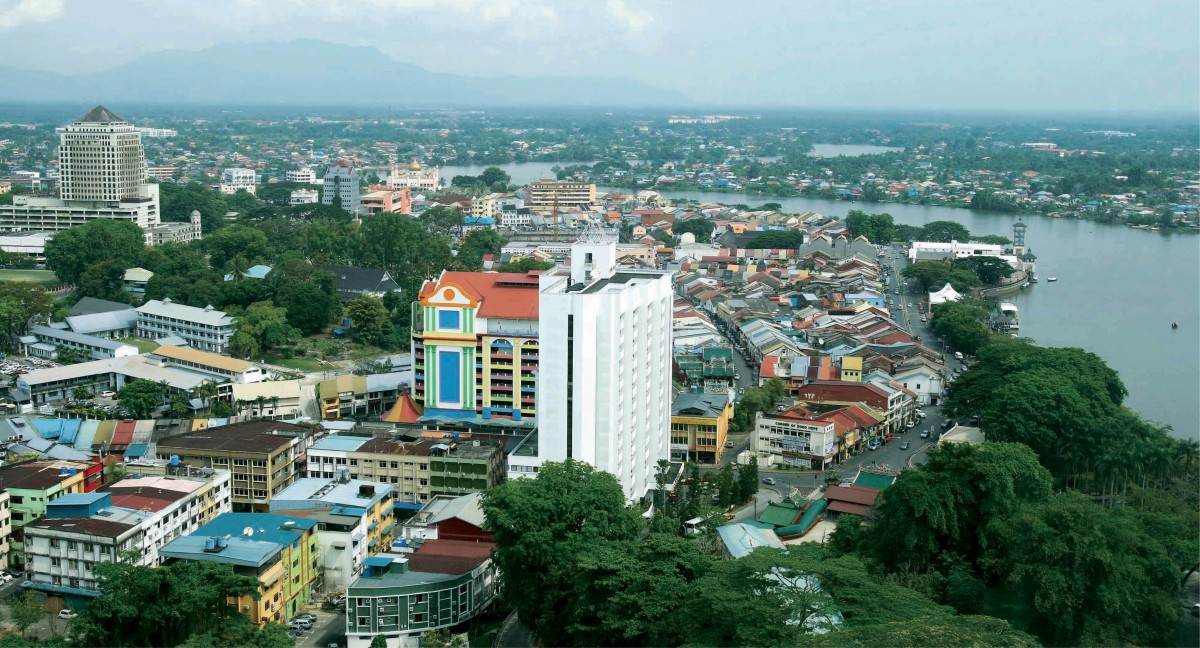 PETALING JAYA (June 25): Kuching, the capital of Sarawak, has in recent times garnered more attention for its continuous rise in its real estate market, especially in the residential segment.
Residential property transaction volumes in Sarawak witnessed a growth of 2.7% on a y-o-y basis with 5,519 units in 1H2015, according to Rahim & Co. Kuching contributed 42% of the transactions with 2,323 units in 1H2015.
New landmarks and mixed developments have sprouted up in the city, such as Moneta De Borneo and Metrocity Square that have added to residential supply in the city.
Its growing work force has also contributed to the rise of the city's property market. "The income earning age group makes up more than 40% of the Kuching population, owing to the relatively young population. This has pushed up demand from working couples and young families to come into the market," said C H Williams WTW (Sarawak branch) director Robert Kang Sung Ting.
According to WTW Sarawak, 2-storey terraced houses continue to be the favourite in the landed residential sector. "However, we have seen non-landed properties gaining popularity in recent years," said Kang.
"It is important to note that there is a growing upper-middle class in Kuching. This group of buyers and investors are more affluent and becoming more concerned of sleek designs, conveniences and security. Hence, there is an increased interest in apartments and condominiums in Kuching."
One of the challenges in Kuching lies in its demand. "Demand is heavily dependent on the domestic or local population which is comparatively small especially on a person per sq km and which does not create buying demand," he added.
Nonetheless, the future of Kuching remains promising. "Investing in properties that can be kept for medium to long term would be best as Kuching is not a fast-moving market. The market is generally stable and relatively less speculative and has been increasing rather steadily with notable accelerated growth in the last five years. Any properties in prime locations with good earning potentials in Kuching would fare better," concluded Kang.
This is an excerpt of the report in the June 27, 2016 issue of City & Country, the property pullout of The Edge Malaysia. Subscribe here for your personal copy.