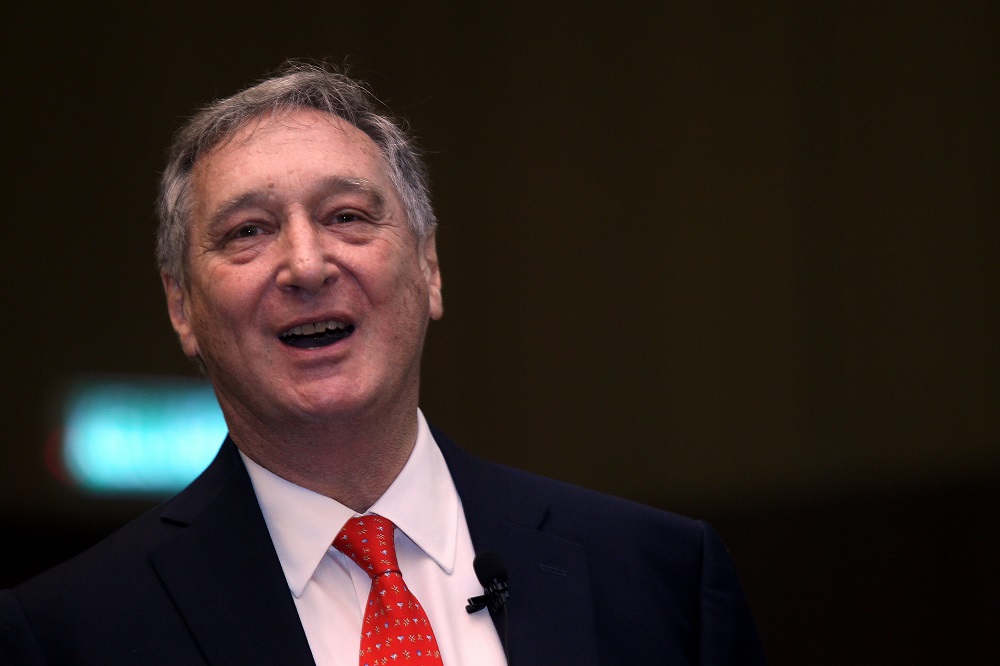 KUALA LUMPUR (July 27): As more office landlords fight over a shrinking pool of tenants, owners will have to reduce rents further to entice prospective occupants, said Savills Malaysia executive chairman Christopher Boyd.
"Unfortunately, market demand this year and next year will be quite moderate. And, obviously, with the market becoming more competitive with only a few tenants, you have to reduce the rental in order to attract them," he told TheEdgeProperty.com.
Rent is expected to soften as demand will be moderated and competition in the market will intensify, he said during the Malaysian Property Summit Mid-Year Review 2016.
Currently, the overall average rent and average prime offices rent stood at RM5.60 psf and RM8.40 psf, he said.
TheEdgeProperty.com and The Edge Malaysia are the media partners of this event.
From 2011 to the first half of 2016 (1H2016), there were 22.1 million sq ft of new office space, out of which only 15.4 million sq ft of supply were absorbed, proving beyond a doubt that there is an oversupply in the office market, he said.
However, he thinks the biggest problem is not oversupply but the declining demand for new office space, which is partially caused by the general economic slowdown and a drop in crude oil prices.
Boyd said, going forward, there will be 8 million sq ft of new office space — most of which will be located outside of the golden triangle — coming in over the next three years.
"The new supply will exert a bit of pressure on rental as well, but I don't think the impact will be substantial."
Nevertheless, he reckons average office rents will be stabilised in the future as there will be more tenants swapping their older offices for newer ones.
On the other hand, the occupancy rate may drop further to 75% over the next few years from 80% currently, he said.
"I don't see the rate falling below 75% because the market is pretty good at self-regulation," he added.
Not sure how much you will have to pay a month for your home? Check out our mortgage calculator here.