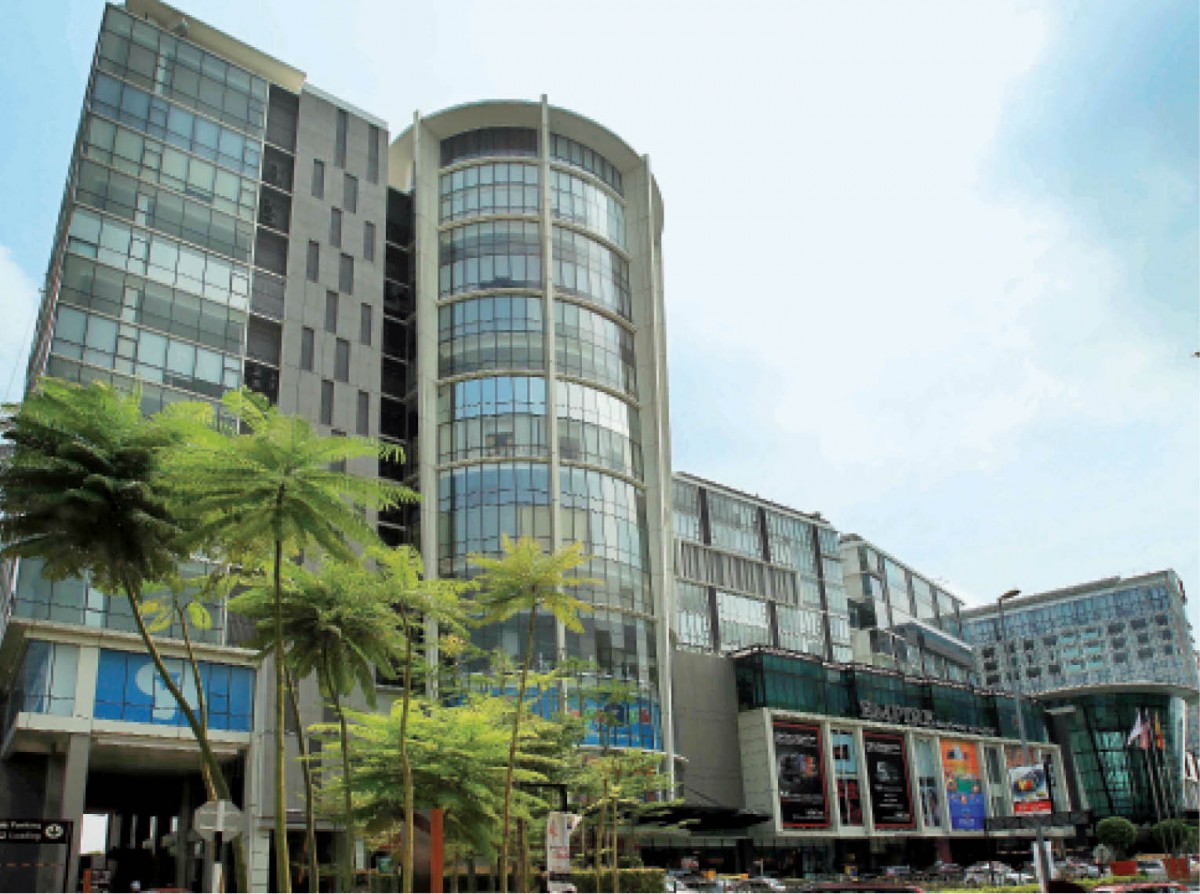 PETALING JAYA (Aug 11): Consumer spending remains a key challenge in the Malaysian retail industry with many continuing to hold back on purchases due to growing concerns on the rising cost of living and weaker job prospects, said property consultancy firm Knight Frank Malaysia in its Real Estates Insights research report for 1H2016.
"Retail sales continued to be impacted by the rising cost of living amid a slowdown in the economy and a weak job market, growing by a modest 1.4% in 2015 compared to a 3.4% expansion in 2014. With consumers continuing to hold back on spending, retail sales contracted sharply (-4.4%) in 1Q2016," said the report.
The projected retail sales growth for 2016 has been revised downwards from 4% to 3.5% following the weak performance in 1Q2016. On a global scale, the uncertainties following the Brexit referendum are expected to further weigh down global market sentiments and this will not augur well either for the local retail industry, said the report.
According to the report, the scheduled completion of 3.36 million sq ft of new retail space in 2H2016 will also heighten the competition in the retail market.
"MyTown Shopping Centre and Sunway Velocity Mall, with 1.1 million sq ft and 1 million sq ft net lettable aread (NLA), respectively are slated to open in 4Q2016 in conjunction with year-end festive and school holiday seasons.
"These two malls which have reportedly secured prominent retailers will further dilute the market, particularly in Kuala Lumpur," it said.
Other malls that are scheduled for completion or opening in 2H2016 are Pavilion Elite, KL Gateway, The Starling Mall and Amerin Mall.
The report said that in 1H2016, a total of 12 shopping malls with a combined NLA of about 2.82 million sq ft were opened or completed during the review period, bringing the cumulative supply of retail space in Klang Valley to about 53.72 million sq ft.
"The bulk of completion — 67% or 1.88 million sq ft — is located in Selangor with the remaining 0.94 million sq ft (33%) from new malls in Kuala Lumpur. Of the total completions, eight have commenced operations whilst the remaining four malls, complete with Certificate of Completion and Compliance (CCC) issued, have yet to open for business.
"Shopping malls that have commenced operations include Lulu Hypermarket & Department Store, GLO Damansara and M3 Mall in Kuala Lumpur; and Sunway Pyramid Shopping Mall Phase 3, da:men USJ Shopping Mall, Utropolis Marketplace and Gallerie @ De Centrum in Selangor.
"New completed malls which have yet to be operational include Damansara City Mall in Kuala Lumpur; and The Square @ One City, M Square Shopping Mall and Centrus Mall in Selangor," said the report.
Knight Frank added that during the review period, one expansion plan and several new shopping mall projects in Klang Valley were unveiled which may set to "transform the local retail landscape," including IOI City Mall Phase 2, Lalaport Mall by BBCC Development Sdn Bhd with Mitsui Fudosan (Asia) Pte Ltd, Merdeka PNB118 by Permodalan Nasional Bhd (PNB), M101 SkyWheel by M101 Holdings Sdn Bhd, Latitud 8 which will be jointly developed by Crest Builder Holdings Bhd, Prasarana Malaysia Bhd and Detik Utuh Sdn Bhd as well as Rencana TTDI by CK East Group.
Meanwhile, prime shopping centres listed under the property portfolio of KLCC Stapled Real Estate Investment Trust (REIT), IGB REIT, Sunway REIT and Pavilion REIT continued to record higher rates during the review period, mainly from new and renewed leases.
However, owners of Empire Shopping Gallery (Mammoth Empire Holdings Sdn Bhd) and Evolve Concept Mall (JAKS Resources Bhd) reportedly intend to divert their retail assets where the former's owner intends to divest Empire Shopping Gallery if a concrete offer is received while the latter's owner intends to dispose of Evolve Concept Mall to strengthen the company's balance sheet, said the report.
Try out one of our super tools, the rental yield calculator, here.