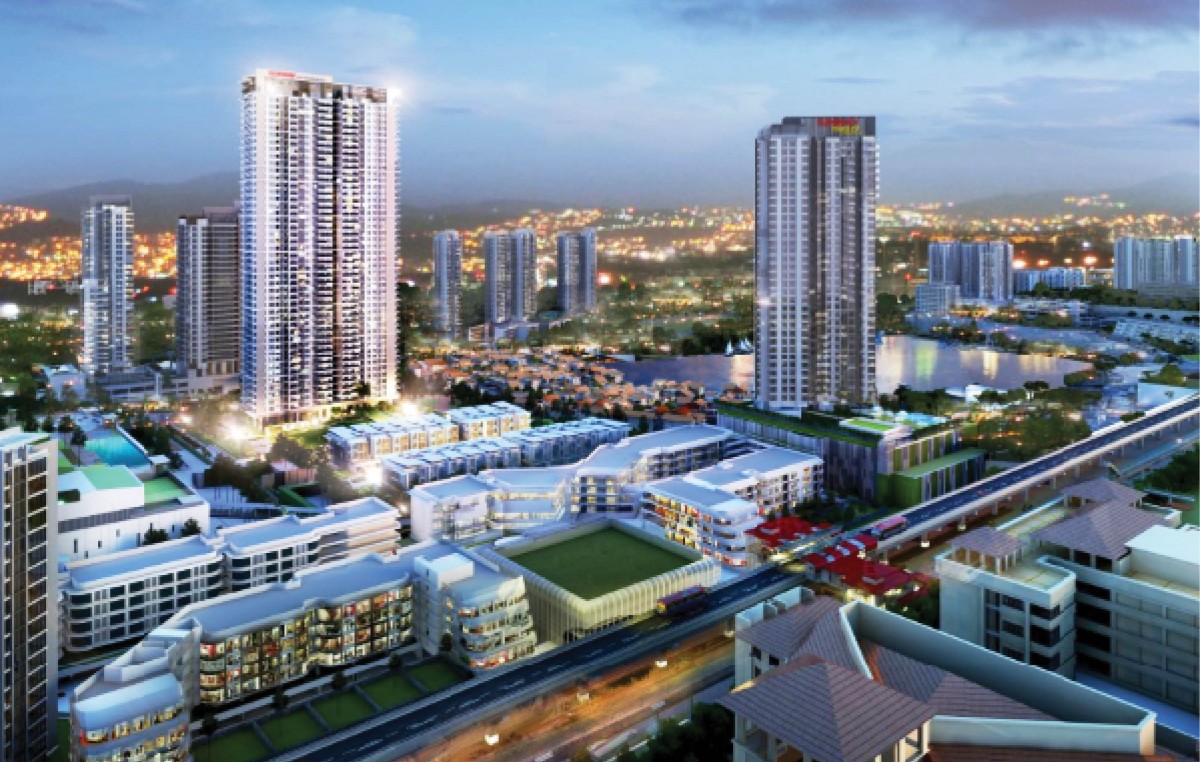 PETALING JAYA (Aug 13): Some developers might be deterred by the sluggish property market by pushing back their launches but Sunway Property, the property development arm of Sunway Bhd, sees opportunities in the downturn.
"In every economic downturn, it is good to remain patient and steady with our launches. Sometimes it is better to consolidate and wait for the right time to launch certain products. We are cautious and selective about the products we launch in this environment to meet current demand," said managing director of Sunway's property development division (for Malaysia and Singapore), Sarena Cheah.
According to her, the group is planning to acquire more land in the future as well as intending to explore land and investment opportunities in foreign countries.
"Currently, 90% of our projects are local and only 10% are foreign. We hope to increase our focus on foreign projects [to up to 30%] in the next five years. We are actively seeking more land in Singapore and China, and also in Australia as we have made a couple of property investments there in the past.
"In the light of the UK's vote to withdraw from the EU, or Brexit, we are intrigued by the real estate market in London. We shall reveal more details when the future acquisitions have been finalised," she said.
Moving forward, Sunway Property hopes to continue to reinvent itself and to implement creative strategies to ride out the slow market.
"Overall, we are a brick-and-mortar business; we have product offerings in not just property development but also retail, education and healthcare. Our goal is to create a lifestyle for our buyers and investors.
"On that note, we are looking to add more sustainable features to our developments. We would also like to offer newer technologies and services, such as e-commerce, to our buyers and investors. We are currently exploring these possibilities. As a community developer, we would like to continue to improve our buyers' standard of living," said Cheah.
This is an excerpt of the report in the Aug 15, 2016 issue of City & Country, the property pullout of The Edge Malaysia. Subscribe here for your personal copy.