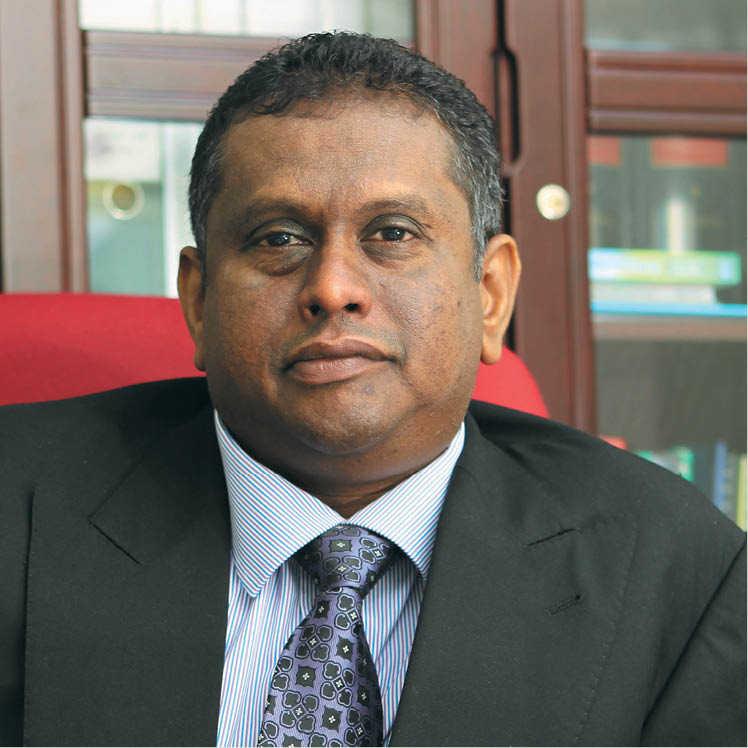 KUALA LUMPUR: The next start-up hotspot will be Damansara Heights due to its improved infrastructure and connectivity, said Knight Frank Malaysia managing director Sarkunan Subramaniam.
"Traditionally, we have seen start-ups mushrooming in areas like KL Sentral, Bangsar South and Mid Valley. But I think the place that people should look out for is Damansara Town Centre.
"Damansara was left behind 10 years ago due to a lack of infrastructure and connectivity. Look at the transport infrastructure and the massive Mass Rapid Transit (MRT) stations that are coming up now.
"We will see its resurgence especially in Damansara Heights," he said at the launch of Knight Frank's 2017 Global Cities report today.
Meanwhile, the report stated that the avalanche of technological innovations are affecting real estate markets, including office markets.
"Artificial intelligence, the Fourth Industrial Revolution, Internet of Things (IoT) and other technological innovations will soon be the key elements in global cities around the world. And these trends are spreading to cities like Kuala Lumpur," said Knight Frank Asia Pacific head of research Nicholas Holt.
He added that the cost to start a technology start-up in Kuala Lumpur is very competitive compared with other global cities.
"The cost of leasing and fitting out 600 sq ft of office space in Kuala Lumpur is about US$23,414 (RM96,851) per annum, if you set up your office in a co-working space in Bangsar South, for instance.
"And the substantial cost savings in a co-working environment in Kuala Lumpur is 70% compared to renting a standard office, based on four desks in a co-working centre.
"The possibility of working shoulder-to-shoulder with other like-minded start-ups has proven to be a significant draw that appeals to these types of industries," said Holt.
When asked if this will result in traditional office space being killed off, Holt argued that co-working and traditional office space complement each other.
"A co-working space is a good incubator for young tech start-ups. But once you get to a certain size and quantum, you'll want more privacy. Hence, you will start to consider moving into a proper office space," he said.
Sarkunan added that the digital revolution is transforming global cities and Kuala Lumpur is not left behind.
"The technology standpoint has become a viable proposition for Kuala Lumpur to be a global city in this region," he added.