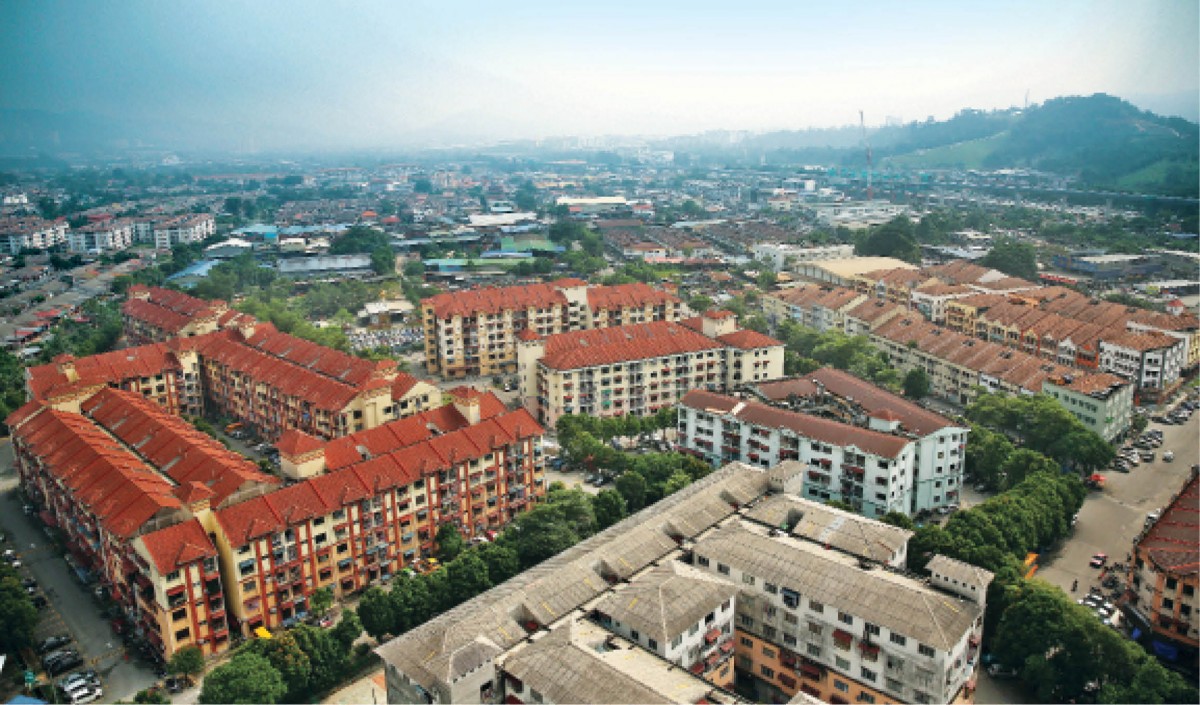 NOWADAYS whenever people talk about buying properties, more often than not, they blame banks for not lending enough.
Difficulty in getting housing loans is perceived as a hurdle for potential homebuyers. Hence, the call for developers to lend to homebuyers.
Simply put, this shows that many quarters, including the government, are seeing the problem mainly from the demand side rather than the supply side.
"The main issue is the size of the demand, which alone, the government can hardly tackle. The best [solution] would be to work on a stronger cooperation between the public and private sectors to address the huge demand for affordable housing," says Dr Daniele Gambero, CEO of REI Group of Companies.
He notes that affordability varies from state to state. For instance, for people with an income of between RM2,000 and RM3,999 a month in Kuala Lumpur and Selangor, an affordable home should be priced at about RM260,000, assuming 90% financing with a 30-year tenure and an interest rate of 4.6%.
"If we all look at how to solve this issue in a proactive way, Malaysia could be one of the few countries doing it before it becomes unmanageable," says Gambero.
According to IHS Markit's Asia-Pacific chief economist Rajiv Biswas, although affordable housing programmes are already put in place in Malaysia, the gap between the total available housing units and the number of households wanting to buy is around 2.5 million homes.
Furthermore, this gap is widening each year as the number of homes built each year since 2011 has not been able to match the demand.
Biswas opines that the government's goal should be to reduce the number of households who do not own a home substantially over the next decade by at least one million, which means building an additional 100,000 affordable homes a year.
As the number of new homes built over the last five years was only around 80,000 per year, he says this would require major steps to ramp up construction.
"This would also result in a significant increase in residential construction activity in Malaysia over the next decade, thus lifting the average annual gross domestic product growth rate," Biswas says.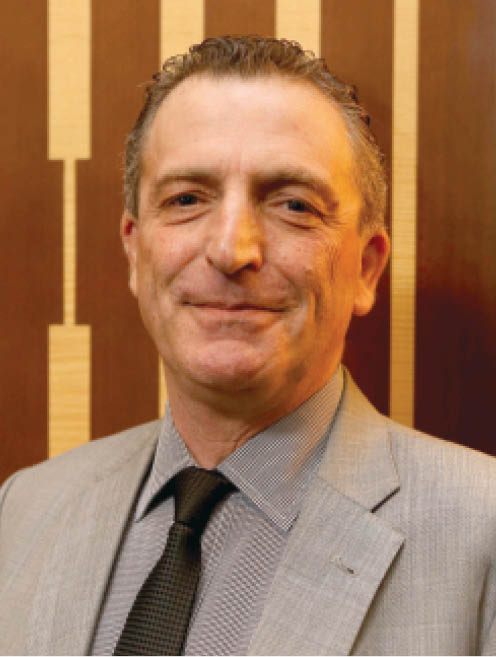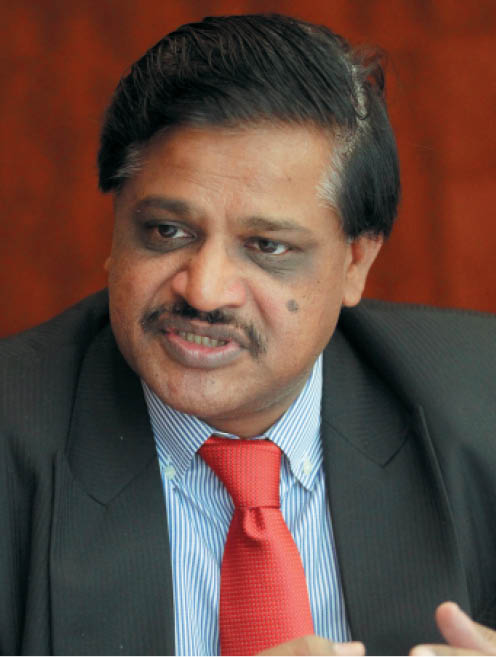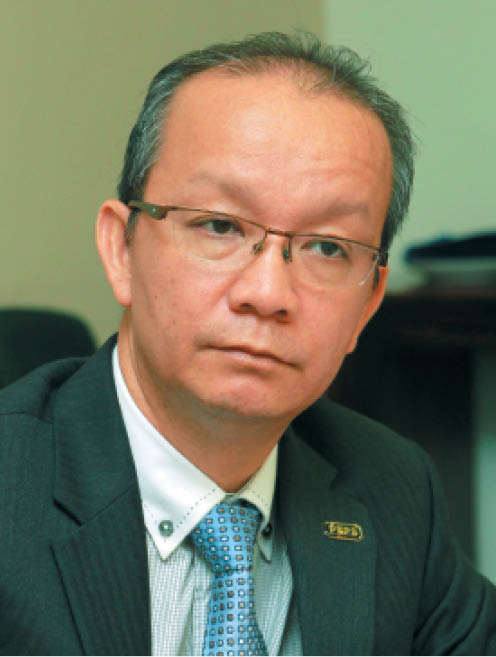 He believes a major push for affordable housing is a priority to create a more equal society as well as enhance the financial security of households who currently do not own a home.
Also, having more affordable housing developments will boost the construction industry over the medium term.
According to CBRE-WTW managing director Foo Gee Jen, the answer to the affordable housing problem lies in the supply side. Therefore, the government should open up more land for this purpose.
The federal and state governments must be prepared to provide more land for housing and big developers must be appointed to build and rent houses at reasonable prices, he says.
The government can allocate land and then make these "socially responsible projects" part of the conditions for approval for major developments. The government would then oversee the mechanism for the final transfer of ownership of these homes to the tenants after the minimum required continuous period of tenancy is met, he adds.
Foo also believes build-and-rent schemes will divert buyers' attention away from the high property prices. "If more households want to rent rather than buy a home, then prices may fall.
"The government is now talking about a rent-to-own scheme. Those with low incomes and are unable to afford downpayments will have the chance to own a home by first renting it from the government."
However, Foo says such schemes should not be meant for the low-income group only.
Urban Wellbeing, Housing and Local Government Minister Tan Sri Noh Omar said recently that his ministry had drafted a paper on affordable housing, which includes the mechanism and details of the rent-to-own concept, to be presented to the Cabinet at its next meeting.
"We hope this can be further developed and implemented on a large scale. Land can be provided to government-linked property developers and even private developers to build a large number of affordable houses for rent and subsequently, sale," he was quoted as saying.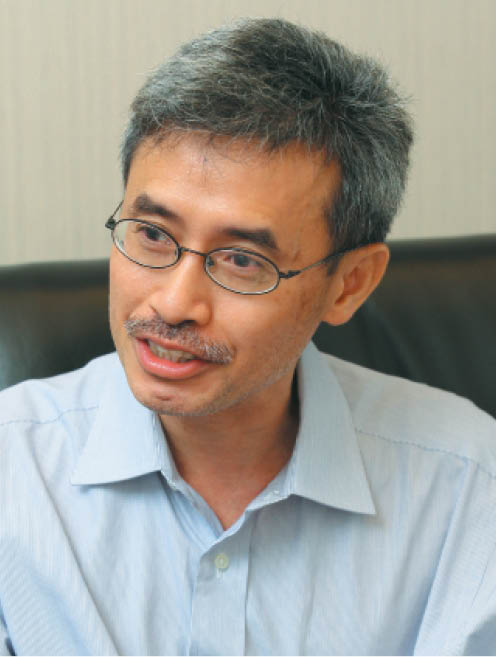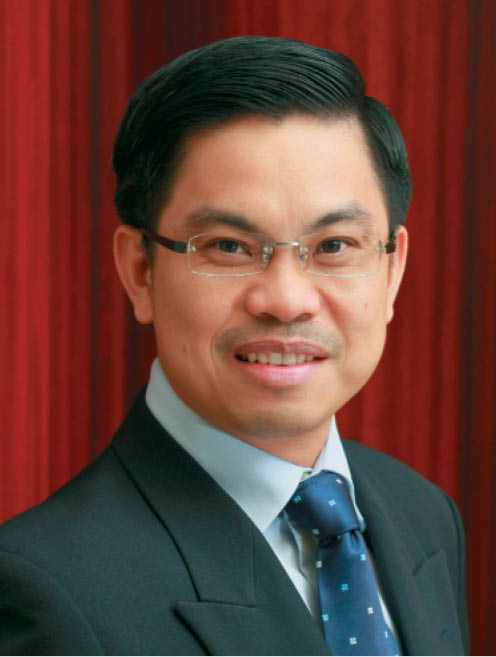 Nawawi Tie Leung's investment, research and consulting executive director Brain Koh says that given the existing fiscal constraints and the weak market conditions, the government should ensure that the hidden cost of bureaucracy is continually reduced, such as the time taken for approvals, applications for bumiputera quota uplifting in the absence of demand, providing higher density bonus for affordable housing schemes and giving tax incentives for the use of the industrialised building system.
"The government should also ensure that state sale of housing land comes with high quota conditions for affordable housing so that there will always be adequate supply," he says.
To strike a balance between helping developers and aiding first-time homebuyers, Gambero says the government can consider some fair measures such as increasing the density for residential projects in certain popular areas and shifting from unit per acre to plot ratio.
For residential projects offering houses costing less than RM500,000 and a minimum built-up of 850 sq ft, a waiver of the low-cost housing quota can also be seen as a fair move. Other measures include offering discounts for utility contributions, providing subsidies such as 50% of the interest payments for developers requesting bridging loans and revision of the bumiputera quota (partial to full waiver).
"These are just a few ideas but more could be proposed if the parties concerned are willing to discuss and implement them quickly," Gambero says.
On taxation, Chua Tia Guan, co-chair of Pemudah's focus group on taxes, says stamp duty exemption for sales and purchase agreements and loan agreements as well as interest expense deduction can be given to first-time buyers as a house purchase is deemed a big-ticket item.
"To help first-time house buyers, the government should give 100% exemption of stamp duty for transfer instruments and loan agreements for properties costing less than RM500,000," he says.
Previously, a tax relief of RM10,000 for interest expense was given since the year of assessment 2009, but it is limited to sales and purchase agreements signed between
March 10, 2009 and Dec 31, 2010. Chua says this tax benefit should be brought back.
Currently, 50% exemption of stamp duty is given for transfer instruments and loan agreements for the purchase of the first residential property costing less than RM500,000. However, this incentive will end at the end of this year.
This article first appeared in The Edge Malaysia on Oct 10, 2016. Subscribe here for your personal copy.