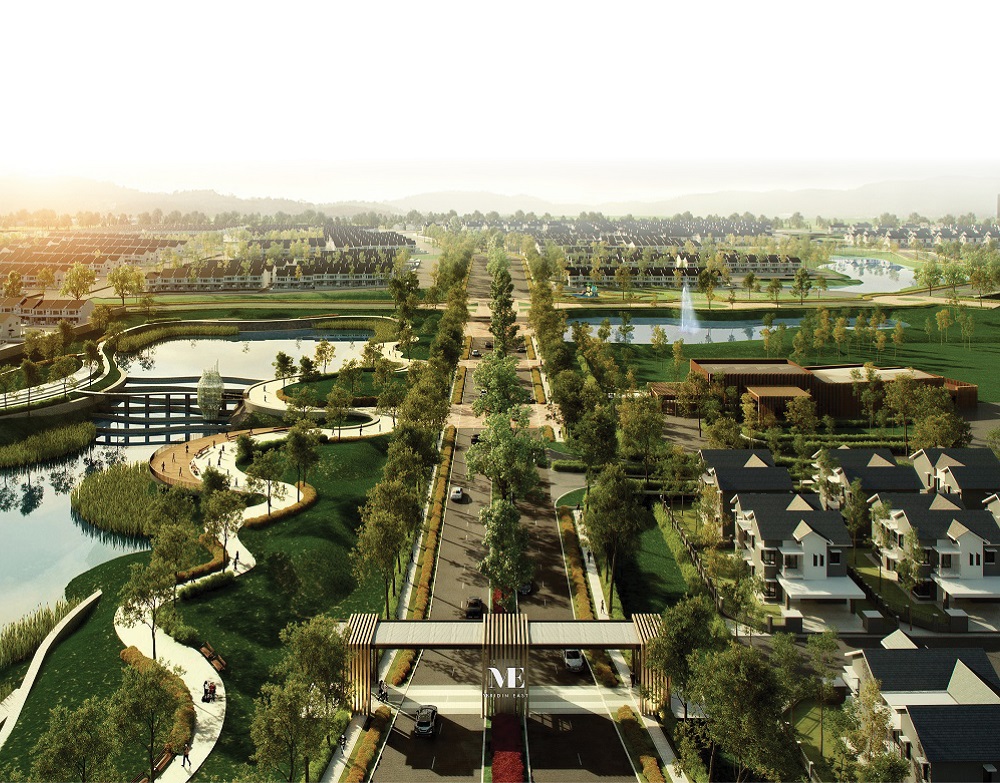 Mah Sing Group Bhd is no stranger to The Edge Malaysia Property Excellence Awards (TEPEA), having been ranked among the Top 10 in the Top Property Developers Awards since 2010. From a plastic trading firm in 1965, the group has certainly come a long way into becoming one of the most reputable property developers in the nation with a varied portfolio of residential and commercial developments. This year, Mah Sing maintained its fifth placing in the Top Property Developers Awards 2016 ranking, the anchor award of the TEPEA.
In an e-mail interview with TheEdgeProperty.com, Mah Sing group managing director, Tan Sri Leong Hoy Kum says the group is very honoured to be placed among the Top 10 companies. The award, he says, is a testament to its promise to provide its customers with excellent quality products, prompt delivery and flexible services through their uncompromising commitment towards total customer satisfaction.

"As a market-driven developer, we work towards meeting the needs and demands of our end-users. This is one of the factors that has further built our buyers' trust and confidence in our brand. This award is also made possible thanks to the passionate and dedicated Mah Sing team who tirelessly contributes time and effort to deliver quality products. The team members are the backbone of the company, and it is thanks to their hard work that the company is successful today," Leong shares.
Noting that this year has been challenging for the property market, Mah Sing, which has a solid foundation built over 22 years, has ensured that the group has the flexibility to be responsive to market conditions.
"2016 has been a challenging year with the tight lending environment and high loan rejection rate. However, there are also measures taken such as the interest rate cut that lifted sentiments towards 2H2016," says Leong.
Mah Sing also collaborated with other parties to help first-time homebuyers own a home. "During our Cerrado Residential Suites launch, we collaborated with Bank Simpanan Nasional to make homes more accessible to young married couples. Couples who are eligible will be entitled up to 100% financing for home loans between RM100,000 and RM500,000. Successful applicants will also receive additional financing of up to 5% of the purchase price for the cost of Mortgage Reducing Term Assurance or Mortgage Reducing Term Takaful," Leong explains.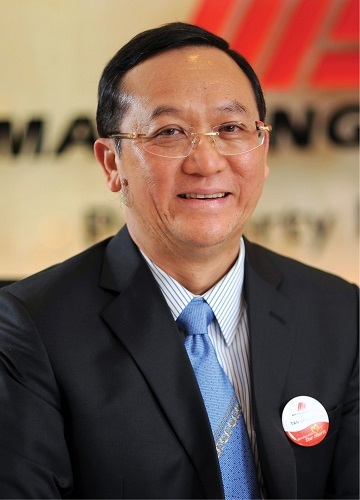 "On top of that, we have also collaborated with RAM Credit Information Sdn Bhd (RAMCI) and Perbadanan Tabung Pendidikan Tinggi Nasional (PTPTN). RAMCI assisted potential buyers with their credit check, which helped speed up mortgage applications and approvals by end financiers; while PTPTN was able to address buyers' enquiries on outstanding balances of education loans and loan restructuring alternatives to ease eligibility for mortgage approval," Leong adds.
Mah Sing's stable of projects to be launched next year include the Meridin East township in Pasir Gudang with affordable landed homes, indicatively priced from RM350,000; Cerrado Residential Suites Tower C and Tower D, Southville City @ KL South, indicatively priced from RM400,000; the final tower of D'sara Sentral, Sungai Buloh, indicatively priced from RM603,000; the second phase of Caspia, M Residence 2 @ Rawang, indicatively priced from RM743,800; and apartments in M Cahaya, Subang Bestari, indicatively priced below RM500,000.
"While the group carefully times its launches to ensure products are in line with market demand, we are also actively pursuing sales from our existing projects," says Leong.
Leong notes that in the upcoming 12 months, it is important to deliver the right product at the right timing to the right market.
"For the coming 12 months, demand will continue to be strong from those who are buying to own or to invest for long-term rental income. Property is still one of the best hedges against inflation and is one of the most preferred asset classes for wealth preservation in Malaysia," he opines.
In addition, Leong believes the focus on affordable homes for the mass market will continue in 2017.
"Despite the challenging market condition, the group remains confident of delivering sustainable performance for the financial year, supported by a solid track record, established branding and right market positioning, as well as prudent financial discipline and healthy liquidity profile. Furthermore, the group has a strong portfolio of 46 projects of which 13 are completed and the remaining 33 are at various stages to sustain our growth," Leong adds.
Mah Sing has supported the market's needs for affordable housing with 89% of the group's planned residential launches priced below RM1 million, 68% priced below RM700,000 and 50% priced below RM500,000.
"The group will continue to focus on end-user demand for beginner homes, driven by young demographic, continuing new household formation and stable labour market conditions," Leong concludes.
Partners of TEPEA 2016 were Jotun Paints Malaysia, USG Boral and Volvo Car Malaysia. Presented by City & Country, the weekly property pull-out of The Edge Malaysia, the event is supported by TheEdgeProperty.com, the one-stop property portal that offers free property news, data and analytics.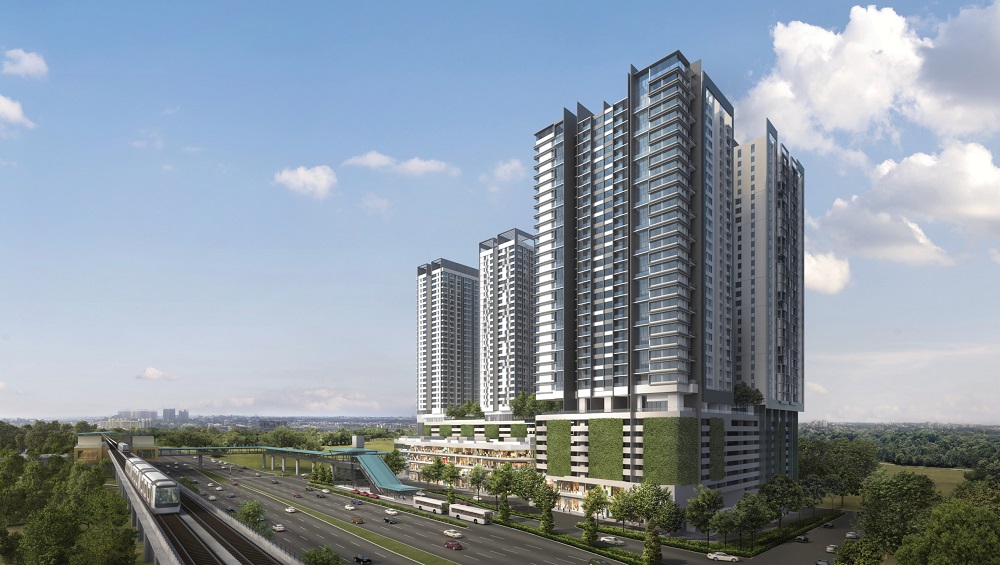 TEPEA2016