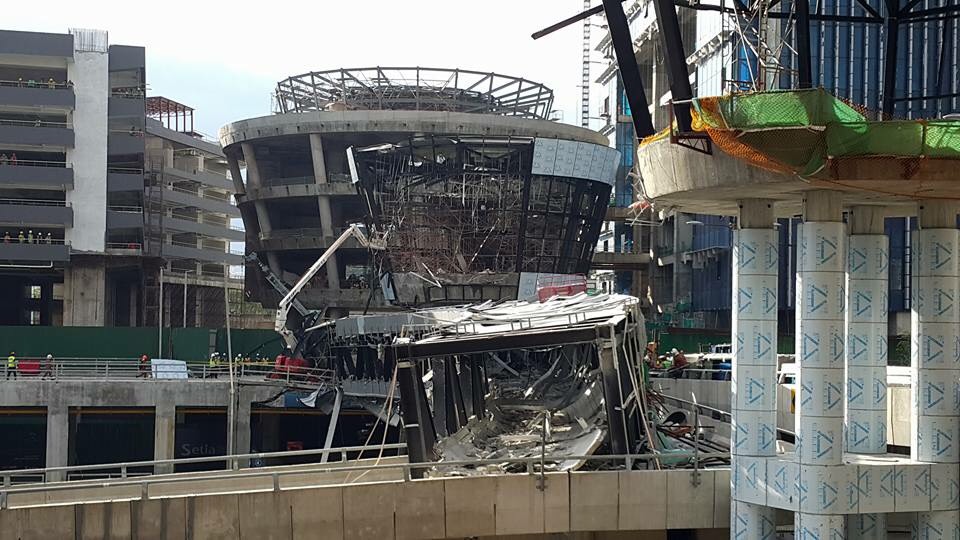 KUALA LUMPUR (Nov 30): At least one person is dead and nine injured when a pedestrian bridge under construction collapsed near Jalan Kampung Haji Abdullah Hukum, according to reports from the daily New Straits Times.
The incident occurred at 3.30pm, a police a traffic police spokesman told the daily.
The spokesman also told the daily that those injured were four Vietnamese, four Bangladeshis and a Sabahan.
Several workers are still trapped beneath the collapsed structure.