PETALING JAYA (Dec 9): Living in high-rise and stratified properties is becoming the norm in land scarce cities. The increased congestion in urban centres has also made it more challenging to create comfortable living environments.
"There will be much more satisfaction and happiness for Malaysians when they work and live in well-managed properties," said Malaysian Institute of Professional Property Managers (MIPPM) president Sarkunan Subramaniam.
Issues such as security and proper housekeeping or cleanliness must take priority in a well-managed property.
"On top of that, it is important for the building to be well maintained so that there is no risk or hazard to its occupants," he told TheEdgeProperty.com.
A well-managed building will also ensure a high level of occupancy and provide strong returns on investment because of its asset preservation and asset enhancement values, he added.
According to Building Managers Association of Malaysia (BMAM) president Tan Sri Eddy Chen, the current ratio of landed residential property to high-rise ones is about 70:30. By 2025, it is estimated that the ratio will be 50:50 and as we move further into the future, the proportion for landed homes will be reduced even more.
"There are varied reasons for the increase in high-rise buildings — the main reason being scarcity of land and the fact that people want to reduce travel time to work. These have led to more developments on brownfield sites that are generally more expensive and nearer to public transport.
"To justify the high land cost, one way is to increase density and to go vertical," Chen told TheEdgeProperty.com. He also noted that many choose to stay in guarded high-rise properties for better security.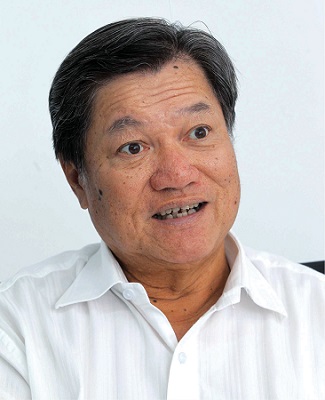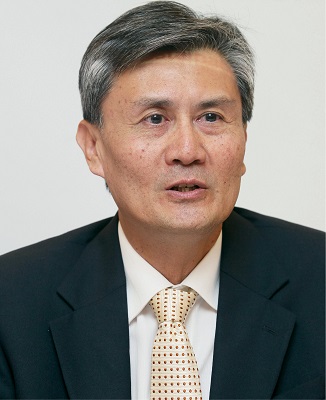 "With increasing affluence, people are travelling more and hence guarded and gated living enables them to lock up and go with peace of mind that everything would be intact when they return home," he said.
It is therefore important for a high-rise building to be well managed as it concerns the health and wealth of Malaysians in general.
Meanwhile, Malaysian REIT Managers Association (MRMA) chairman Datuk Jeffrey Ng Tiong Lip noted that the basic need of a building occupier is for a clean, safe and functional space. "The basic qualities of a building have to be of a certain standard such as its cleanliness, security and building maintenance services. More importantly, it must meet the needs of the community within the property or asset," said Ng.
Other building management qualities that cannot be ignored include adopting energy efficiency systems, improving the service level to keep occupiers satisfied, the ability to support and enhance a maintenance programme plan, as well as incorporating the latest technologies to meet the needs and lifestyle of the occupiers within the community.
"A well-managed property will be able to achieve high occupancy and attract good quality occupiers. This way it can also demand strong rental rates or subsale values," he concurred.
With the introduction of TheEdgeProperty.com Malaysia's Best Managed Property Awards 2017, much-needed attention will be drawn to the issue of building management.
Ng said it has been long overdue that the public at large be made aware of the importance of good property management and its impact on property values.
"It (the Awards) will motivate and incentivise stakeholders to achieve higher standards in property management to be at par with global standards and trends," he said.
Organised in partnership with Nippon Paint Malaysia and Panasonic Malaysia and supported by MIPPM, BMAM, MRMA and The Edge Malaysia, the Awards is now open for submissions until Jan 16, 2017. Nippon Paint Malaysia is giving a RM500 paint voucher for each submission and a RM10,000 paint voucher to each winner.
Entries are open to all stratified and non-stratified buildings, managed in-house or by property managers. There are three categories — residential, commercial and mixed developments.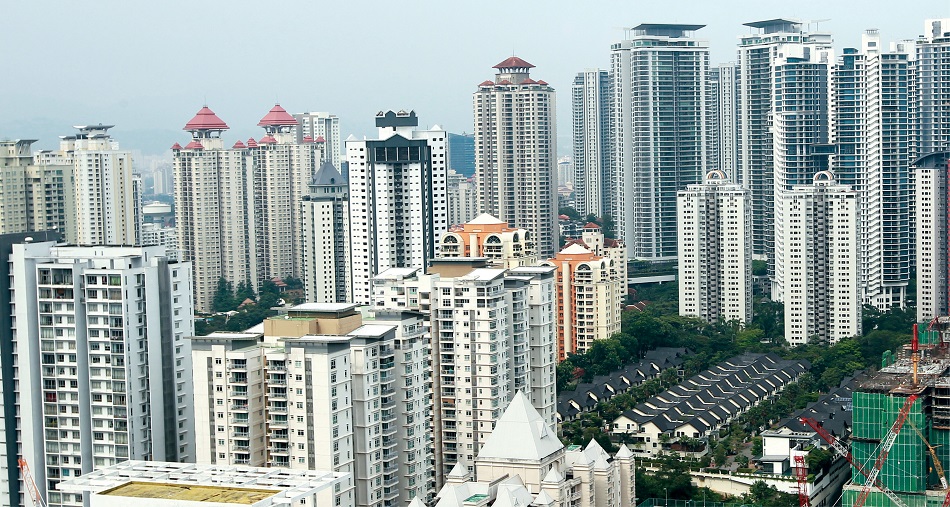 "The Awards is significant and hopefully will provide the necessary encouragement, reward and recognition for well-managed buildings. It will set the benchmark and lift building management standards and quality which are very important to the relevant stakeholders such as comfort, security and value added," said Chen.
"Everyone is always concerned about how well their properties are managed, more so the investing public who see real estate as their best bet against inflation. No investor wants to see their investments go down the proverbial drain due to poor maintenance," he noted.
Sarkunan also believes that the Awards will draw attention to buildings which are properly managed so that others can emulate their success.
"They will be able to see what the winning properties are doing right and what they can learn from them," he added.
The winners of the Awards will be announced in April 2017. Visit www.theedgeproperty.com or call (03) 7721 8289 for more information on the Awards.
This story first appeared in TheEdgeProperty.com pullout on Dec 9, 2016, which comes with The Edge Financial Daily every Friday. Download TheEdgeProperty.com pullout here for free.