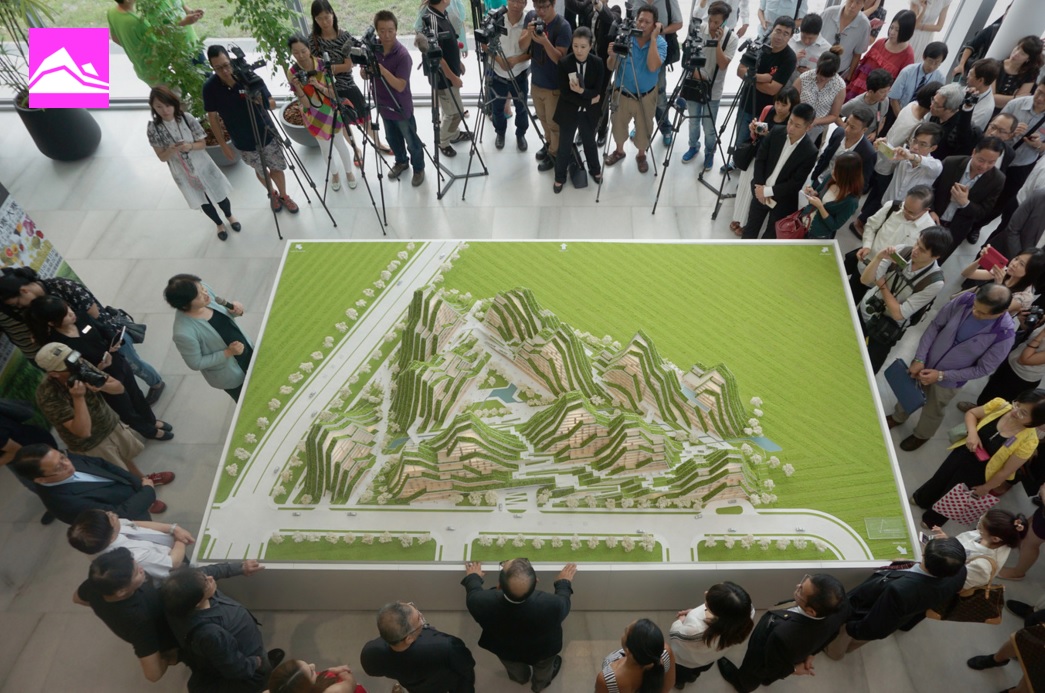 KUALA LUMPUR (Nov 11): Taiwan Land Development Corporation (TLDC) has launched its Hualien Residences on the east coast of the country by unveiling a 1,000 sq m show unit designed by Danish architecture firm Bjarke Ingels Group (BIG).

Hualien Residences is meant to evoke Taiwan's spine-like mountain range to the west of the country, with its contours giving the impression hills, valleys and canyons.

Ingels says the Hualien Residences "are a pragmatic utopian attempt at rural densification where the ecological qualities of nature aren't consumed by the urban development, but rather extended and amplified."

Comparing Hualien with Guadix in Spain, whose inhabitants found ways to drill homes and cities into the porous rocks of the local mountains, Ingels says the Taiwanese are now building cityscapes of inhabited hillsides in Hualien," explains BIG founding partner Bjarke Ingels.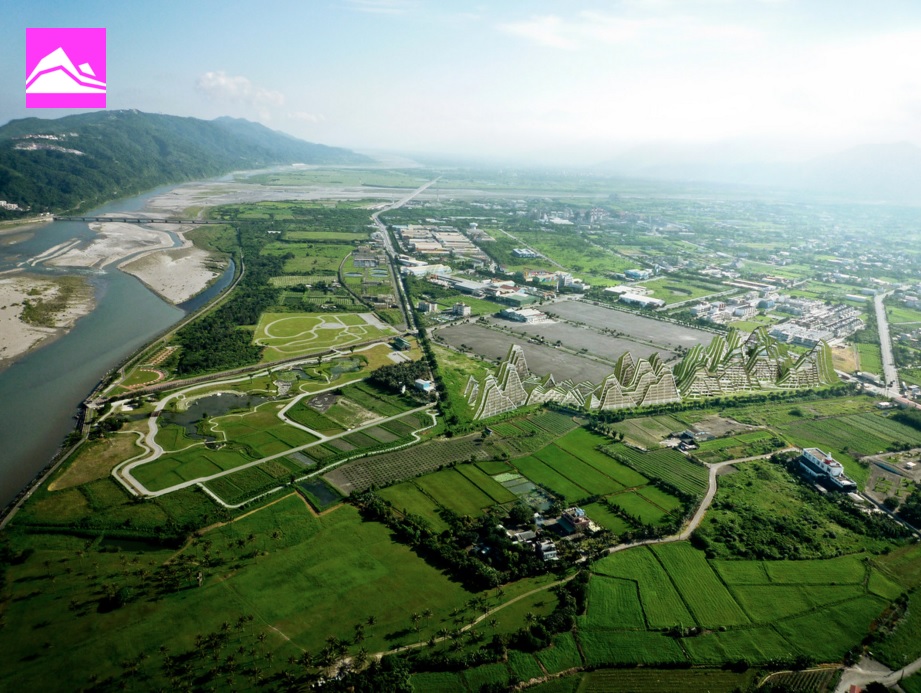 Hualien is a rapidly developing city located in the middle portion of Taiwan's east coast. TLDC, a developer based in Taipei, recently obtained the licence to turn the former industrial region into a beach resort. The site is located prominently along the coast, near the intersection of two river deltas. Taiwan's spine of mountains can be seen to the west while the coast is to the east; Hualien city is to the north.

For the masterplan, a language of green landscape stripes is used to create a mountain landscape of commercial and residential program that reflect their natural counterparts in the background. The stripes run east-west to frame the best views while also becoming an optimal shading system for Taiwan's hot and humid tropical climate. High glare, low angle morning and evening sun is blocked by the stripes while favourable north-south light is allowed into the units.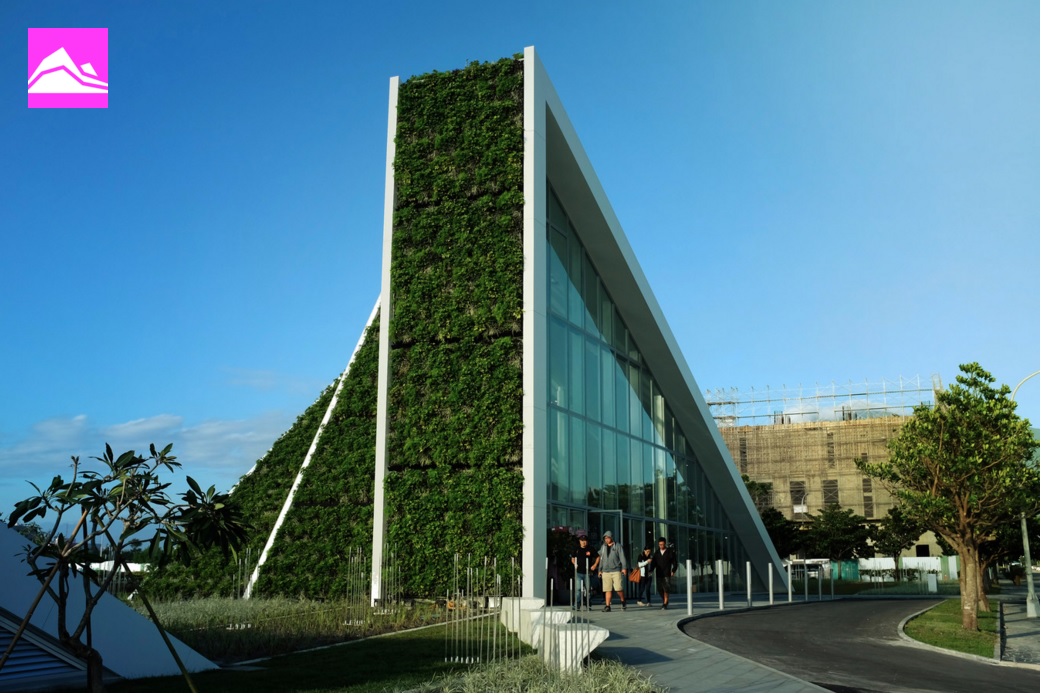 The landscaped roofs further mitigate heat gain, thereby diminishing energy loads for cooling and making the balconies and terraces more comfortable. Being undulating, the roofs also provide variations in residence types and communal spaces.

"The apartments inherit attributes from the angled silhouettes to add an almost traditional vernacular feeling of attics and porches in the middle of the dense modern development," added Ingels.

While ensuring that daylight and views reach deep into the residences, the development's form and orientation also create a cooling and comfortable microclimate at the ground level, where pedestrian canyons are formed between the buildings.




The show home also features a new furniture line designed exclusively for Hualien Residences by KiBiSi, a design firm based in Copenhagen. Ingels is one of its founding partners.

Located 5km south of Hualien city in Taiwan, Hualien Residences measures 120,000 sq m. Construction of its first phase is expected to begin next year and be completed by 2018.