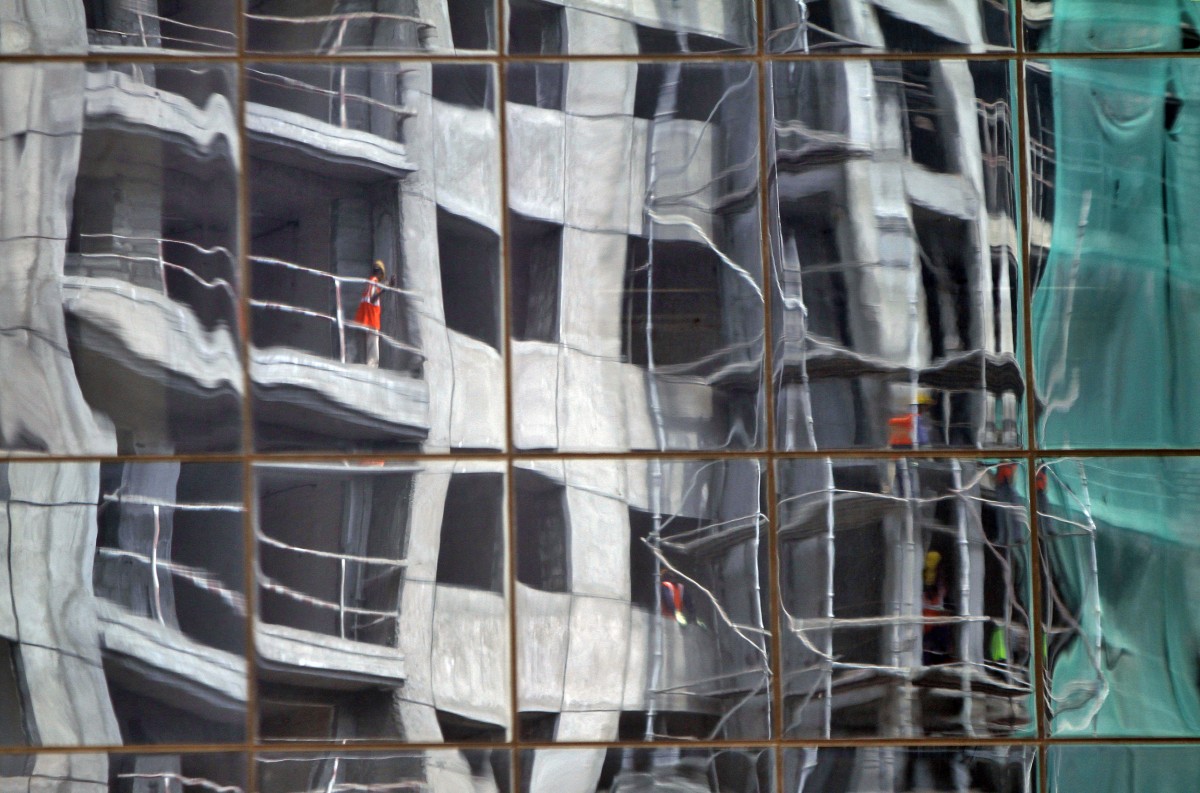 CHENNAI (Feb 15): Chennai recorded a 62% drop in new property launches in 2015 compared to 2014, due to a lot of existing supply in the market, according to JLL India.
"This also indicates that developers have been cautious to launch projects and check on the piling inventory," said the regional arm of international property services firm JLL in its recently-released report.
Chennai stands last amongst the top four metropolises in India in terms of exiting property supply in 2015.
Nonetheless, Chennai housing sales remained stable in 2015 despite fewer launches that year -- it recorded 20,500 units sold in the year, which was close to the sales reported in 2014.
At the same time, the housing absorption rate rose from 26.6% in 2014 to 31.3%.
Most of the sales were registered from projects in the southern suburbs, followed by the western suburbs and northern suburbs.
Other the other hand, the rental market in Chennai was stagnant in 2015. "In fact, rental values and capital values remained flat over the past few years," the report noted.
Moving forward, JLL pointed out three key drivers for the Chennai property market, which are senior living, luxury consumerism and foreign direct investment (FDI).
"We have seen more seniors citizen, especially those who are retired, mark their presence in the market compared to last time. This will offer a tremendous growth opportunity to the market.
"India's growing economy also resulted in more property upgraders in the market. At the same time, foreign investors interest in real estate is on the rise and the recent easing of FDI rules is expected to bring in more capital into the property market," the report noted.