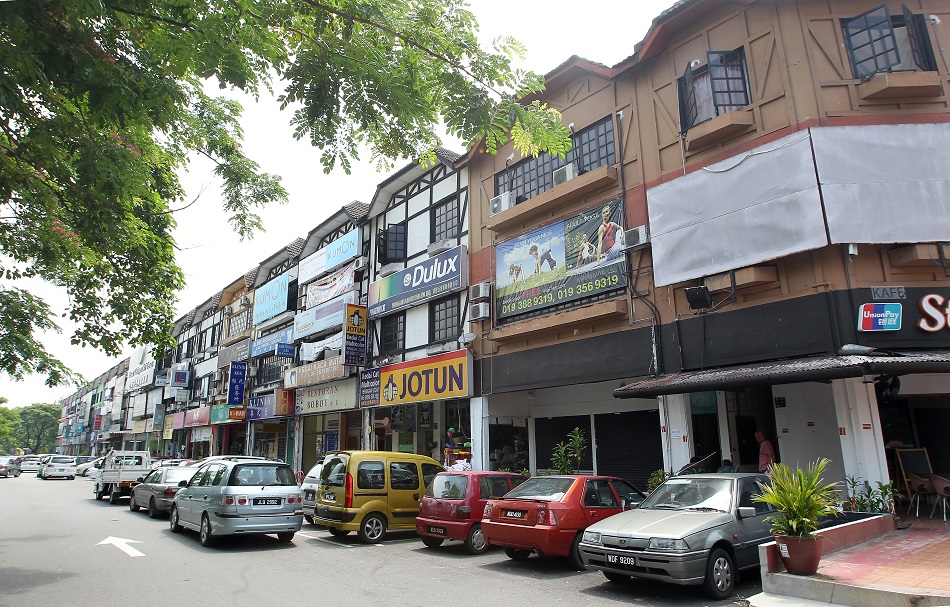 INVESTORS of shoplots and shopoffices enjoyed rental yields of more than 10%, and saw their capital values grow faster than other property types, before prices started increasing in 2009, says Savills (M) Sdn Bhd managing director Allan Soo (pictured, below).
"Prior to 2009, many good condominium developments saw rental yields of above 8% but no capital appreciation, and landed residential properties saw capital appreciation but no rental yields. Shopoffices had both, so they were the best investments then," he explains.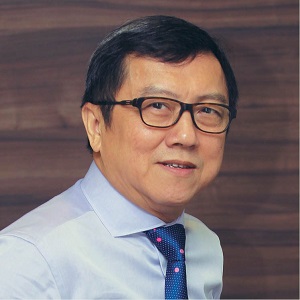 Today, rents are compressed — mostly sub-5% — and prices have peaked, so there is no capital appreciation either, he says.
Soo foresees a poor outlook for this year, and perhaps next year, across the sub-segments in the property sector — except perhaps for the industrial property segment. He emphasises that one of the key issues is whether we can ride out the storm in this gloomy market from a supply point of view, notwithstanding the economic headwinds in the country and the region.
According to him, both the office and retail subsectors are facing oversupply challenges, with no clear indication of a rise in demand or take-up. Data shows that take-ups of office and retail spaces have been decreasing since last year and are expected to drop further.
"This trend has an effect on shoplots in strata-titled buildings and shopoffices as demand for both office and retail tenants comes virtually from the same source — there is a correlation between demand for the two types [of properties]. There is also a large amount of shopoffice space in the market now as more new supply comes on stream. Challenges for this investment sector are much more pronounced now," explains Soo.
With the soft market, many are asking if shopoffices and shoplots are still good investments.
"Like any investment, property requires careful study and a sound strategy. It is illiquid and so an exit strategy is a must. Yields are also being compressed while capital appreciation has flatlined, so analysing the individual investment is all the more critical," Soo remarks.
Hence, understanding the market is part of that analysis — the investor should know more about the retail and office markets as a whole and be informed about trends and market data in these subsectors, he says.
"So, can the shopoffice provide key solutions to these new drivers and users?" he asks.
Soo will discuss these matters at his talk, "Investing in retail — shoplots or shopoffices?" at The Edge Investment Forum on Real Estate 2016 on April 30. The forum will be held at Sunway Putra Hotel in Kuala Lumpur and its theme is "Riding out the storm: Pitfalls to Avoid".
Sometimes, even the value of your home can be a mystery. Go to The Edge Reference Price to find out.
This story first appeared in TheEdgeProperty.com pullout on April 8, 2016, which comes with The Edge Financial Daily every Friday. Download TheEdgeProperty.com here for free.