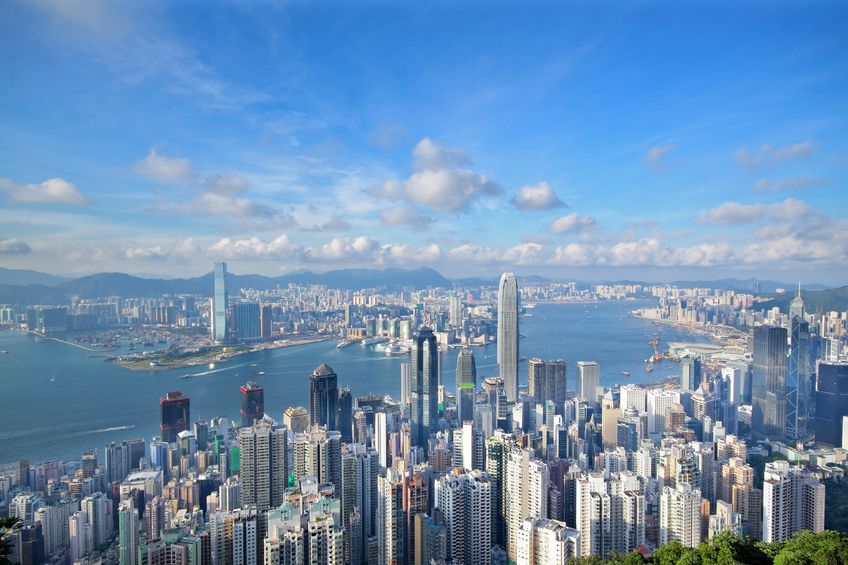 PETALING JAYA (May 10): Seven out of ten cities with the highest presence of luxury retailers are in the Asia Pacific, said international real estate services firm JLL in its recently-published "Destination Retail 2016" report.
According to the report – which provides a global ranking of cities by their appeal to cross-border retailers – cities in the region are among the most attractive destinations for luxury retailers.
Hong Kong is the highest-ranked city in the Asia Pacific, second only to London in the list.
Other cities from the region that made the cut include Tokyo, Shanghai, Singapore, Beijing, Osaka and Taipei.
According to JLL's director of retail for Asia Pacific James Assersohn, Hong Kong remains Asia's luxury shopping destination, with many retailers using it as a springboard for expansion into Mainland China.
"While there has been a noticeable slowdown in luxury sales in the city due to China's slowing economy and the government's anti-corruption crackdown, Hong Kong continues to attract many high-spending Chinese tourists," he said.
"More broadly, the dominance of Asian cities in the index highlights the attractiveness of the region to retailers, thanks to its sprout in middle classes and growing levels of affluence," he added.
Meanwhile, Tokyo which takes fourth place globally, has seen a revival in luxury retailers' demand for high-quality real estate because of an improving economic climate and increase in tourism numbers.
According to the report, retail tourism has increased across the region as the yen's value has dropped by nearly 30% since 2012.
"International visitors to Japan rose by 47% in 2015 over the previous year, with the largest contingent being from Mainland China. In addition to that, the weaker yen has also encouraged Japanese citizens to make most of their luxury purchasing power at home," the report noted.
Meanwhile, Shanghai is ranked sixth, and is catching up on Hong Kong to become one of Asia's leading luxury retail destinations while remaining the mainland's preferred shopping destination, the report added.
"Due to a diverse economy and wealthy consumer base, Shanghai has become a favourite place for international brands to test the Chinese market and gain brand exposure, which sees Shanghai sometimes bypassing Hong Kong in the process.
"The overall performance of the luxury sector will depend not only on economic growth, but on factors such as the volume of travel and increase in the number of high-income households. As such, the strong growth in high-income households forecast in Asian cities in the next 15 years should mean that Asia will lead in luxury spend growth, both domestically and abroad," Assersohn concluded.
Sometimes, even the value of your home can be a mystery. Go to The Edge Reference Price to find out.