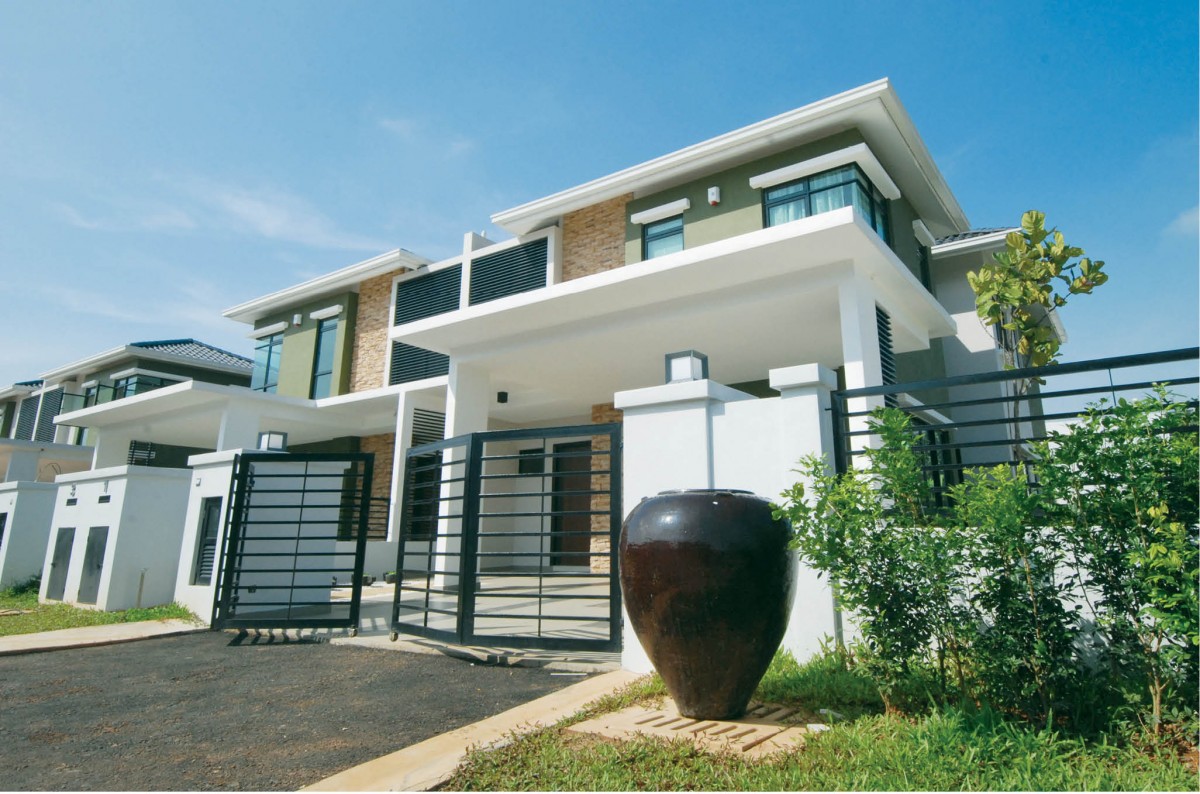 Construction firm-turned-property developer Johawaki Development Sdn Bhd will launch Phase 3 of its landed development, Avanti Residences, on May 7. The final phase will offer 38 semi-detached homes with built-ups of 3,090 sq ft, on a 3,200 sq ft plot. The semidees are priced from RM1.49 million onwards.
Marketing manager Ku Reza Ku Abd Rahman tells City & Country that Avanti Residences is not Johawaki Development's first development but it is its first project to be opened to the public.
"I always like to say that it is the first development where we are doing everything ourselves — from sales, marketing, planning and database to CRM (customer relationship management) — in order to know what the market wants and what we can offer," he says.
Some of its completed projects, which are mostly in Selangor, include Taman Bakti in Sungai Besar that comprises 1 and 2-storey landed homes and shops; and a joint-venture project with Perbadanan Kemajuan Negeri Selangor in Taman Cheras Jaya with 1-storey terraced homes.
Johawaki Development hopes that Phase 3 of Avanti Residences will enable the company to have a stronger presence in the property development industry.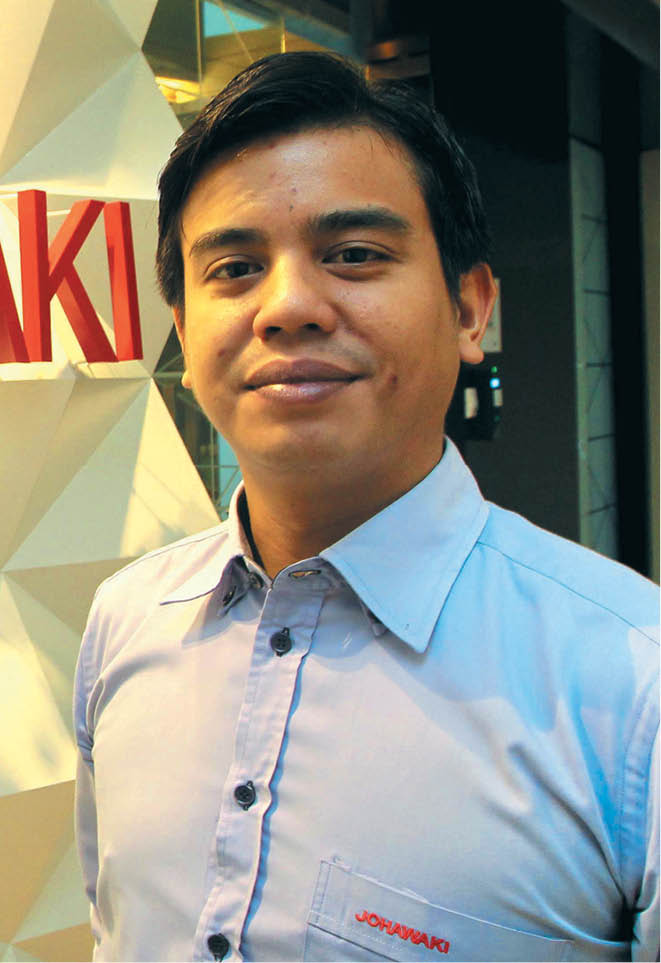 "We want to increase awareness of our company, brand and product through Phase 3 as now we are focusing on building our credibility and recognition for our future projects. We have set up booths in property fairs and exhibitions to raise awareness. We want our name to be recognised and we want to stand tall among the big players in the industry," says Ku Reza.
Avanti Residences' first two phases, totalling 20 acres, were launched last September. Phase 1 comprises 22 semidees with built-ups of 2,750 sq ft. Priced from RM1.03 million onwards, the units are fully sold. Phase 2 has 24 semidees that are similar to those in Phase 1 and are priced from RM1.1 million. Some 50% have been taken up.
The whole project has a gross development value of RM120 million. When fully developed, the low-density development will have 84 semidees.
Each unit will have a smart-home concept with a smart lock system and emergency panic button. It will also have an integrated alarm system, rainwater reservoir pumping system, anti-climb fencing and closed-circuit television.
Located in Seksyen U17 in Shah Alam, the project can be accessed via major highways such as the North-South Expressway, Guthrie Corridor Expressway and Kuala Lumpur-Kuala Selangor Expressway (Latar Expressway).
Amenities in the gated community will include a three-acre central park and playground. It will also offer free security service for a year.
The tract on which Avanti Residences sits was acquired by Johawaki Development in 2003. The company saw its potential as it is easily accessible and the area is surrounded by developments of established developers such as Sime Darby Group, KLK Land Sdn Bhd and Glomac Bhd.
Shah Alam has vastly expanded since it was made the capital city of Selangor in 1978. It now has 56 sections, which are divided into Shah Alam north, central and south. Seksyen U17 in Shah Alam and its surroundings are generally categorised as Shah Alam North.
Some quarters also call the area Sungai Buloh West with Ho Chin Soon Research Sdn Bhd defining it as an area located to the north of Shah Alam and west of Rawang. Developments there include Bandar Seri Coalfields by KLK Land, Kota Elmina by Sime Darby Property and Saujana Utama by Glomac.
James Ang, senior real estate negotiator at Greenfield Properties, notes that Avanti Residences is one of the few high-end developments near the Shah Alam City Centre, which is less than a 30-minute drive away. It is located near Guthrie Corridor Expressway and LATAR Expressway.
"Also, it is about a 15-minute drive to Elmina, which is part of Selangor Vision City, and Section U16 in Shah Alam where many amenities are available," he says. "The houses at Avanti Residences are also priced affordably."
He adds that the proposed Damansara-Shah Alam Elevated Expressway (DASH), upon completion, will bring in more demand for residential, commercial and industrial properties in this area.
Humble beginnings
Johawaki Development is a subsidiary of Johawaki Holdings Sdn Bhd, which was established in 1979 by Datuk Johari Mat and Datuk Abdul Rahim Ahmad as a construction company. It subsequently went into other businesses, such as road maintenance and medical services, plantation, and development and property.
In 1983, it ventured into property development with a landed residential project in Sabak Bernam, Sabah. Later, in 1995, it developed a 45-acre tract in Taman Subang Murni that comprised 466 units of 2-storey linked houses.
After Avanti Residences, Johawaki Development will focus on a hotel development in Jalan Pahang. Located in the vicinity of Hospital Kuala Lumpur, the hotel will sit on an almost one-acre parcel.
The 130-room hotel will be managed by Johawaki Development, says Ku Reza. "It is scheduled to be completed by the end of next year."
The developer has another 13 acres next to Avanti Residences that it is keeping for future development. Ku Reza says there are plans to have shoplots and bungalows there but nothing has been firmed up yet.
"The shoplots will occupy a one-acre parcel but this is still in the planning stage. We have to ensure that Avanti Residences is sold out before we can move on to sell our shoplots," he explains.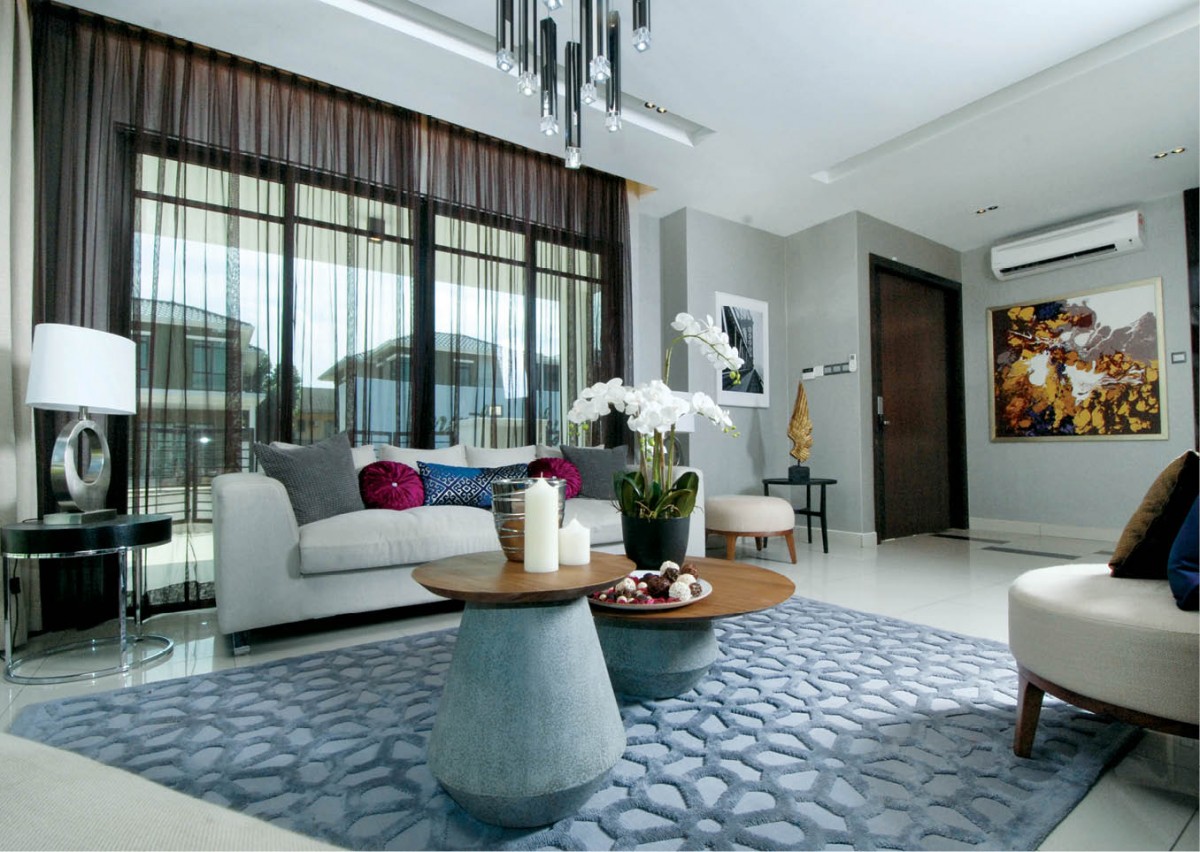 The developer also has more than 50 acres in Sungai Merab, Selangor; Rinching, Semenyih; Krubong, Melaka; Bukit Kapar, Klang; and Seremban. The projects for these parcels are still in the planning stage.
On the current lacklustre property market, Ku Reza says, "Even though it is not in a good condition at the moment, the situation will normalise soon. Avanti Residences has not been affected much as our target market is the upper-middle class and the products we offer are landed properties, which usually see higher demand than high-rises."
This article first appeared in City & Country, a pullout of The Edge Malaysia Weekly, on May 2, 2016. Subscribe here for your personal copy.