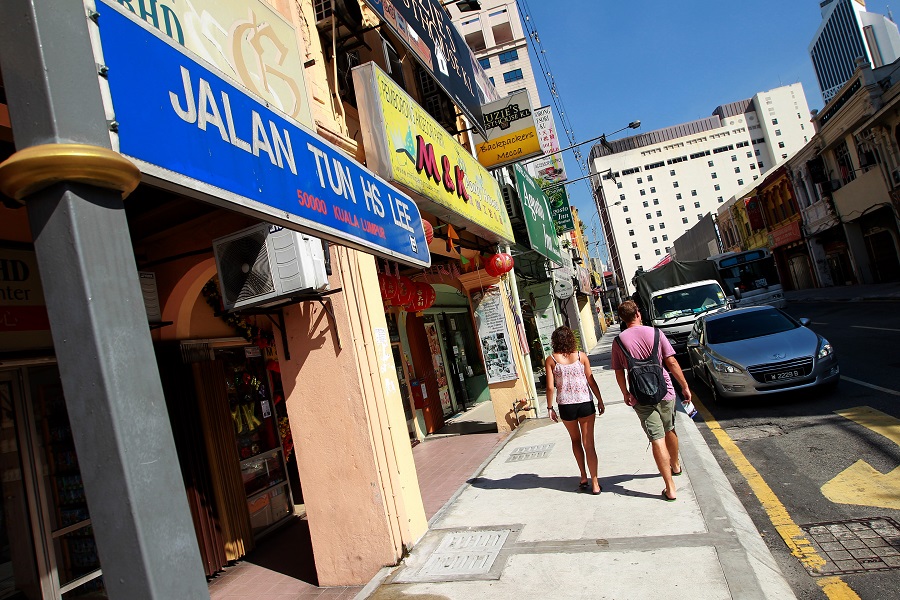 TOWARDS the end of last year, the Lee Rubber Building on Jalan Tun H S Lee near Kuala Lumpur's Chinatown, was put up for sale by the Lee Rubber Group.
The building, which is popularly identified by the Popular bookstore it houses, is of historical value. Of even greater historical significance is the street where it is located. As one of the earliest addresses in downtown Kuala Lumpur, Jalan Tun H S Lee was originally known as High Street in the 1950s. Its original name tells of its significance as a commercial hub back then.
High Street became Jalan Bandar, and was subsequently renamed after the country's first finance minister (1957-1959), Colonel Tun Sir Henry Lee Hau Shik. Born in Hong Kong, Lee arrived in 1924 to take over his father's tin mining business and eventually became involved in Malaysian politics. He helped form the Malayan Chinese Association in 1949, after founding the Chinese newspaper, China Press, in 1946.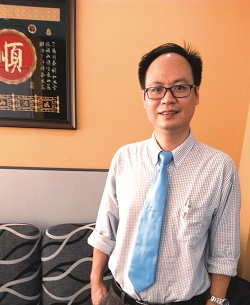 Like other old streets in Kuala Lumpur, pre-war shophouses are the main property types here. The current brick and tile shophouses were built in the 1880s, after a fire consumed the area. Their occupants lived upstairs and conducted their business or worked downstairs.
Malayan Banking set up its first branch here (now known as Maybank Tun H S Lee), in what was then known as Mansion House in September 1960. However, some parts of the original street have been altered through the years. Jalan Tun H S Lee used to be a two-way road, running from Jalan Gereja to Jalan Syed Putra, with almost 10 intersections and junctions. Now, each half of the road has been turned into one-way streets separated by a triangular landscaped space in front of Menara Bangkok Bank.
The northern side of Jalan Tun H S Lee, runs from Jalan Gereja to Menara Bangkok Bank. This side sees more robust commercial activity than the southern side, possibly due to its proximity to the Masjid Jamek LRT station and several banks.
The southern side of the street runs from Menara Bangkok Bank to Jalan Sultan. It lies near several historical landmarks, including KL's oldest temples such as Hindu temple Sri Mahamariamman Temple, the Sin Sze Si Ya Temple and Guan Di Temple — all which are more than 100 years old. Other landmarks here are Menara Bangkok Bank and the old Lee Rubber Building. Newer developments in the area include Plaza First Nationwide.
Evolving with time
When TheEdgeProperty.com visited the area recently, there were a number of empty shophouses, some in need of upkeep. Real estate consultants say this could be because of high refurbishment costs.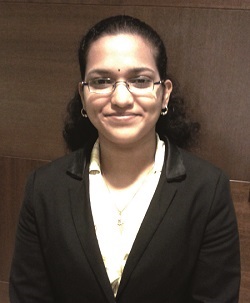 "Jalan Tun H S Lee comprises old retail shops with some offices. So, it is not really a bustling retail area like Petaling Street or a prime office address like the Golden Triangle or KLCC," says Chan Wai Seen, executive director of research and consultancy at JS Valuers Property Consultants Sdn Bhd. "Only a small portion of Jalan Tun H S Lee is located near Petaling Street/Chinatown and hence enjoys little spillover from the retail crowd from there," he adds.
The current construction of the Mass Rapid Transit (MRT) station near Central Market or Pasar Seni is not helping either.
"The road realignment and congestion due to the MRT station construction have also affected commercial activity on Jalan Tun H S Lee," he adds.
These pre-war properties once had their rents capped by the Rent Control Act 1966, and could only be let for an average of RM200 a month. The Act was abolished in January 2000, raising the market values of the properties here.
Chan says this had encouraged some owners to refurbish their units.
He adds that the current asking rental for a 2-storey shop office in the Chinatown area can range from RM4,000 to over RM10,000 a month, depending on its condition and specific location.
Billy Tan, principal of BT Properties, finds that properties here are mainly family assets and are free from all encumbrances including bank mortgages. As these are freehold, landed, commercial properties in the central business district, these families have either turned these properties into investment assets or used them to set up their own businesses.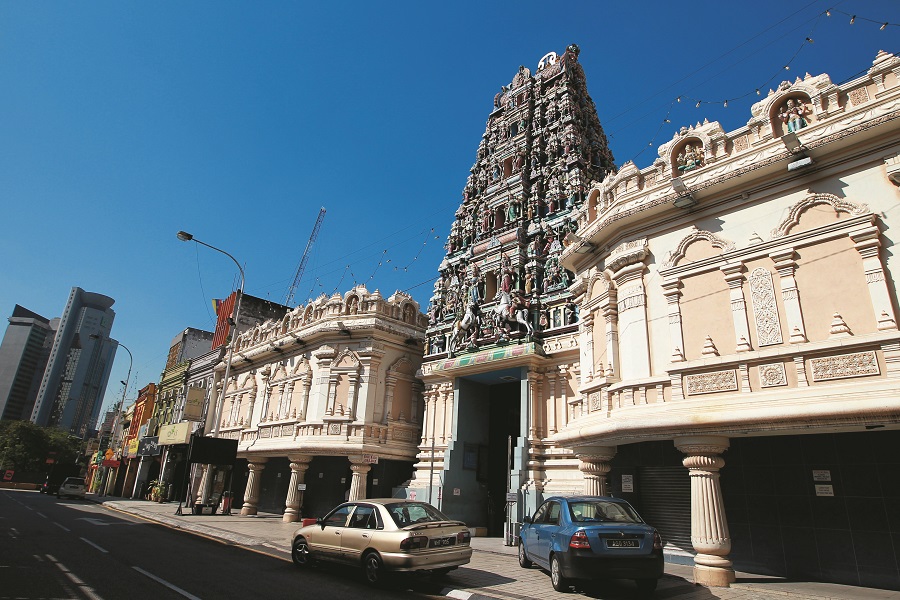 "[Normally], if there is a shop for sale in this locality, it is either the owners are leaving the country or they want to monetise and split the asset among family members," he explains. "So, you can hardly find any units for sale or recent transactions on Jalan Tun H S Lee."
When there are properties for sale, however, asking prices are usually much higher than bank valuations, says Tan, simply because they are rarely on the market. Due to their high price, it is important for future buyers to look into units with redevelopment potential to justify their investments, he adds.
The same can be said of properties on the northern side of Jalan Tun H S Lee.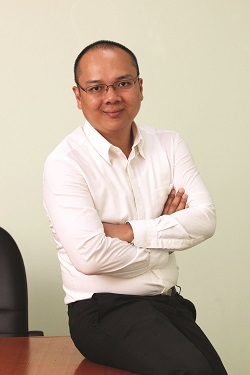 "We have a buyer who is seriously looking for a shop in this part of Jalan Tun H S Lee and Lebuh Pudu, near Bangkok Bank. He indicated to us that he pays RM15,000 a month for his current [2-storey] grocery shop on Jalan Tun H S Lee near Bangkok Bank and with that kind of rental, he would prefer to buy and own a shop there than continue renting."
Meanwhile, the Lee Rubber Building is up for sale for an undisclosed sum via property agents Rahim & Co and JLL Property Services (Malaysia). It is listed as a Category 2 building by Kuala Lumpur City Hall, which means its entire façade must be preserved. The building has a land area of 10,637 sq ft with a built-up area of 46,607 sq ft and a net lettable area of 38,126 sq ft.
Based on a listing on TheEdgeProperty.com this month, a 2-storey intermediate shop with a land area of 2,000 sq ft on Jalan Tun H S Lee is going for RM5 million. Up for rent is a 4-storey corner shop lot with a built-up area of 8,000 sq ft for RM26,000. This listing was dated Feb 4.
Heritage value
Roja Rani Applanaidu, head of research and consultancy at Zerin Properties, notes that pre-war shophouses on Jalan Tun H S Lee have the potential to be redeveloped given their strategic location near Chinatown, a major tourist spot with high traffic, as well as its accessibility via public transport.
The push for redevelopment, she explains, has been heightened through Kuala Lumpur City Hall's concerted effort to conserve heritage buildings under the Kuala Lumpur Structure Plan 2020 to boost tourism. There is also a growing awareness of heritage value among investors and developers.
"Conversion of pre-war shophouses into boutique hotels will be ideal as there is high demand from foreign tourists for heritage tourism," she says. "Georgetown, Penang and Melaka are the best examples where the heritage value of historical assets are capitalised for tourism. Converting pre-war shophouses into boutique hotels will generate revenue for the owners and also be in line with KL City Hall's intention to conserve heritage buildings. It can also help in the rejuvenation of the area."
However, she says the cost of maintaining or restoring heritage buildings is potentially very high because it requires specific methods and special building materials. Furthermore, very few contractors have the skills and knowledge required to restore and conserve heritage buildings.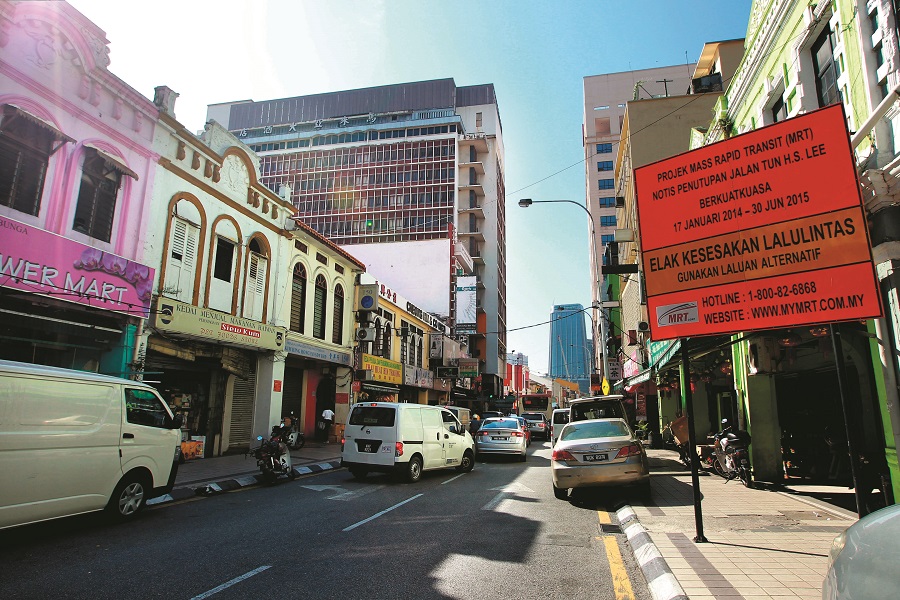 "Without proper urban planning, the sustainability of historic areas in Jalan Tun H S Lee and Chinatown will likely be threatened by unbalanced urbanisation and an unattractive mix of architectural styles," says Roja.
Chan notes that any redevelopment will need the support of the authorities to build amenities and infrastructure. Providing the necessary incentives will expedite the redevelopment process, he says.
"It is important to determine the direction of the redevelopment. For areas such as Jalan Tun H S Lee, it would be relatively challenging to turn these commercial areas to house Grade A offices to compete with the Golden Triangle or KLCC, for instance" he adds.
"Dealing with owners and stakeholders will also pose challenges to any developer that wishes to redevelop Jalan Tun H S Lee. They would also need to work closely with the relevant authorities."
Catalysts
Roja notes that the area's main attraction is its proximity to KL City Centre and accessibility via public transport. Located just 3.7km from the city centre, Jalan Tun H S Lee is within walking distance from Pasar Seni LRT station, Maharajalela Monorail station and Pudu Sentral bus terminal. There is also an upcoming MRT stop at Pasar Seni.
The public amenities and tourist attractions nearby are great value-added factors for properties in the area, she says.
"The area's real estate market consists of pre-war shophouses, commercial buildings built in the 1970s and modern office towers; it shows the unique diversity there and offers great potential to be transformed into a world class tourist destination by capitalising on the historic landmarks," she adds.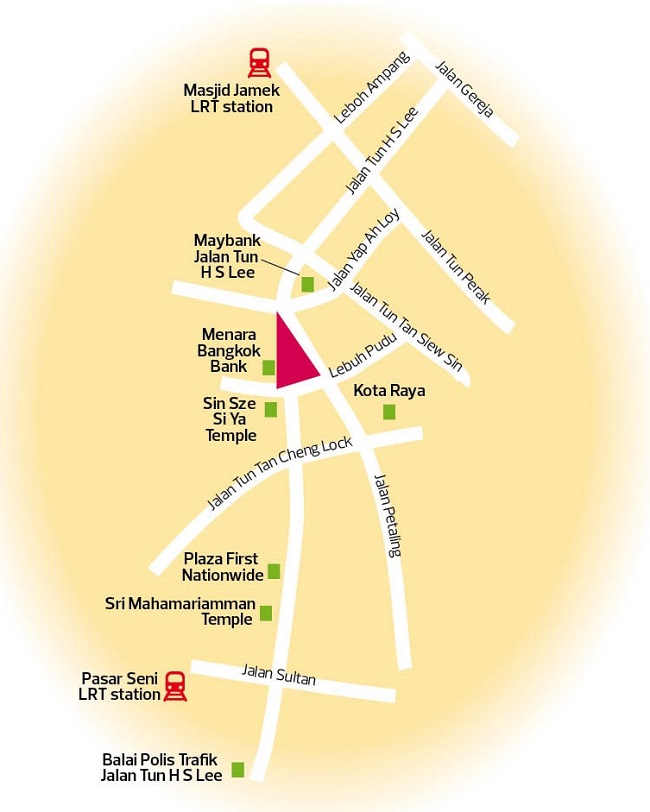 Tan says some property owners on Jalan Tun H S Lee have converted their properties into backpacker guesthouses, such as The Explorers Guest House, Reggae Mansion Kuala Lumpur, BackHome Kuala Lumpur as well as Suzie's Guesthouse and Hostel Kuala Lumpur. Construction on a 14-storey budget hotel, near Plaza First Nationwide, is also underway by Firomaz Sdn Bhd. It is a redevelopment of several shophouses.
Set up in July 2009, BackHome KL was one of the earliest modern budget hostels here. Combining five adjoining prewar shoplots, managing director Ng Ping Ho decided to give them a facelift and bring some life to the area. He has since seen changes in the area due to urban regeneration projects such as those under Think City and the River of Life projects that promote urban regeneration through various programmes.
A wholly owned subsidiary of Khazanah Nasional Bhd established in 2009, Think City is a community-based urban regeneration body that seeks to create more sustainable and liveable cities.
The River of Life project was launched in 2012 and involves three main components: river cleaning, river master-planning and beautification. The river rehabilitation project is set to rejuvenate the city's river and reconnect it to the surrounding urban fabric, transforming the river into a vibrant waterfront of high economic and commercial value.
"More hostels have opened up since 2011," Ng says. "This area is more suitable for tourism-related activities because of its location near tourism attractions. Businesses that have long been here will continue to do well because they have a group of loyal customers. Those who have tried to do retail and F&B businesses here have not done well because there is no dinner or weekend crowd here."
Nevertheless, he finds the area has its personal charm. Older KL folks still go to the vicinity of Jalan Tun H S Lee to do their shopping in the long-standing old shops, but their number is gradually declining. However, the area seems to be attracting more foreign workers on their day off.
Chan believes businesses located near the entrance to the MRT station will improve considerably when the MRT is fully operational.
"New redevelopments can capitalise on existing and potential pedestrian flow from the public transport network such as the LRT, MRT and bus stations, as well as Petaling Street," he adds. "The completion of the MRT line will open up great opportunities for urban regeneration projects. Same for the River Of Life project."
Tan, meanwhile, expects that the section of Jalan Tun H S Lee near the Hindu Temple to fetch higher rentals and higher values upon completion of the Pasar Seni MRT Station.
"By then with the recovery of the property market and the overall economy, we can expect things to look up for Jalan Tun H S Lee."
Do not ask your auntie about the value of your home. Click here at The Edge Reference Price to find out.
This story first appeared in The Edge Property pullout on Feb 19, 2016, which comes with The Edge Financial Daily every Friday. Download The Edge Property here for free.