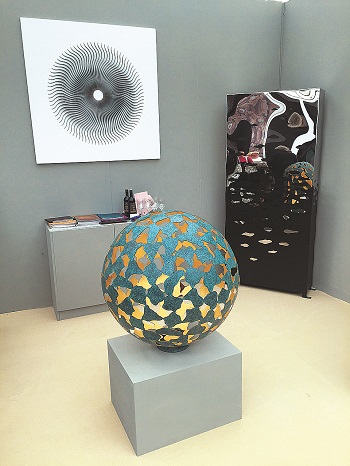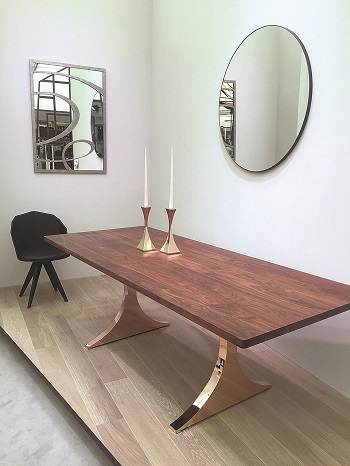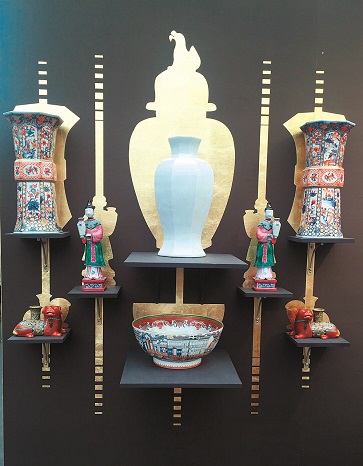 DURING a recent sojourn to London, design capital of the world, I had the chance to visit several interior design trade shows held in conjunction with the London Design Festival. Among them were Decorex International 2015, Focus/15 and 100% Design. At Decorex, what stood out were some of the handmade, bespoke furnishings and décor by individual designers or sourced from artisans. Let me share some of these beautiful designs with you in this first of a three-part series of my London trendspotting visit.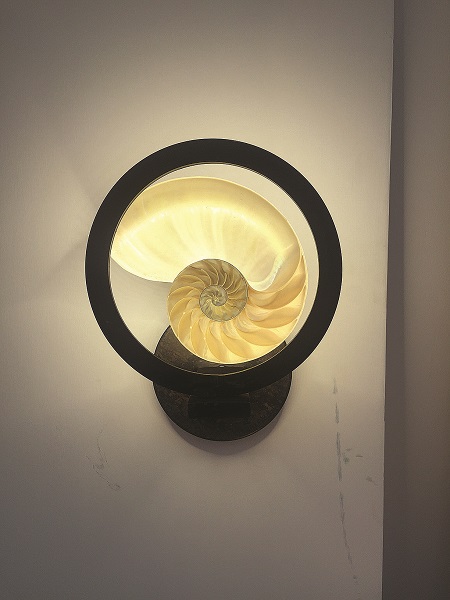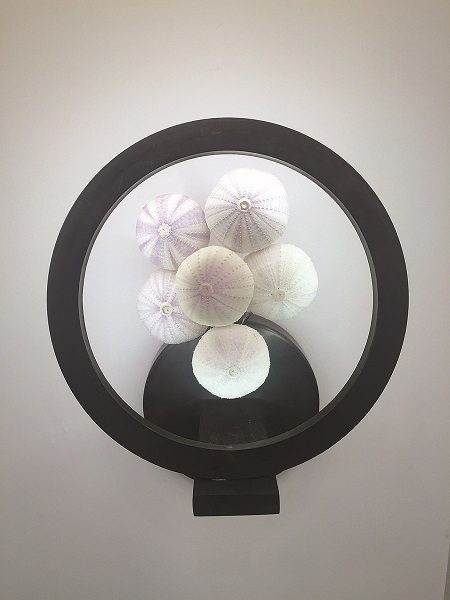 Artisanal
Designers such as Dylan O'Shea of A Rum Fellow created statement pieces for the home in vibrant, intricate and ethical artisan textiles handwoven in South America. Combining the work of Mayan master weavers with the finest English furniture makers, they were able to produce an extremely charming and contemporary collection.
Award-winning sculptor extraordinaire David Harber from Oxfordshire also showcased some of his creations at Decorex. He creates some of the most innovative, contemporary artworks for both interior and exterior settings. Fascinated by the use of shadows, Harber incorporates light, water and reflections to create elements of surprise and a sense of the magical in his works. Since 1992, his custom-built sundials, garden sculptures and water features have graced the homes and gardens of many around the world. In fact, there are several pieces heading to Singapore, for a private client.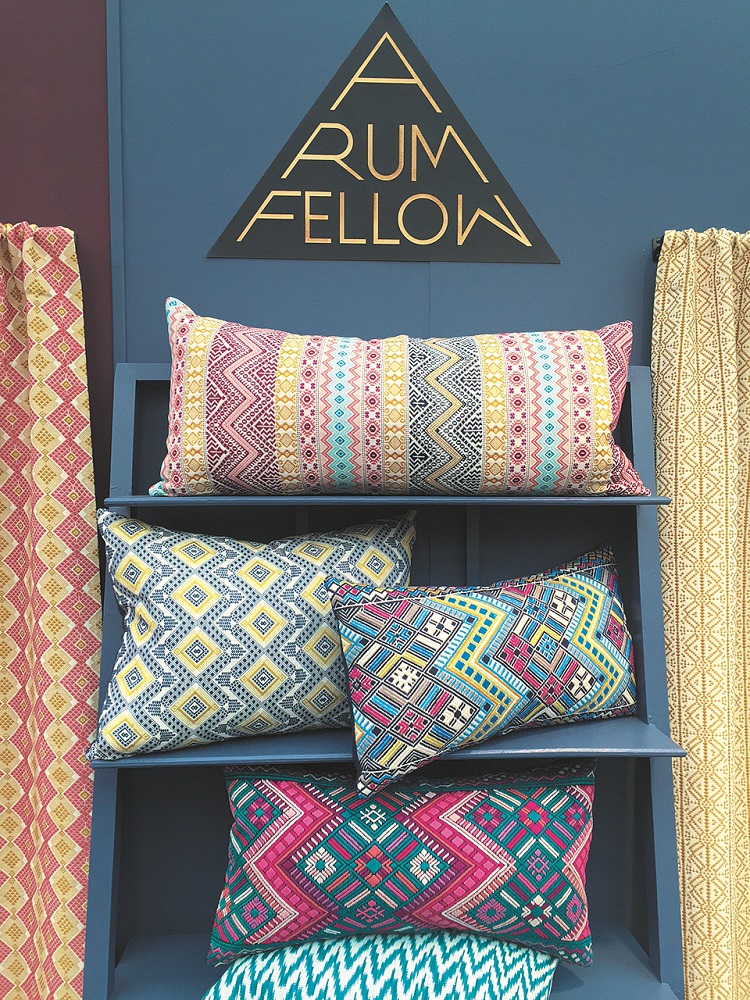 I was equally mesmerised by the pieces I spotted at Tom Faulkner's booth particularly noticing the clever ways he uses metal in his creations. Custom-made in Wiltshire, each piece is meticulously designed, made and finished according to a client's specification. Glass, marble, stone, wood and mirrors with both standard and specialist metal finishes are offered in an excellent range.
The collection of gorgeous handmade wall lights in bronze incorporating nautilus shells, sea urchins and a variety of other sea shells by Craig Jenkins Designs also caught my eye. With LED bulbs, these light fixtures not only look drop dead beautiful but are great for the eco-conscious consumer. Designed in the UK but all handmade in Italy, the finishing on these lights is superb.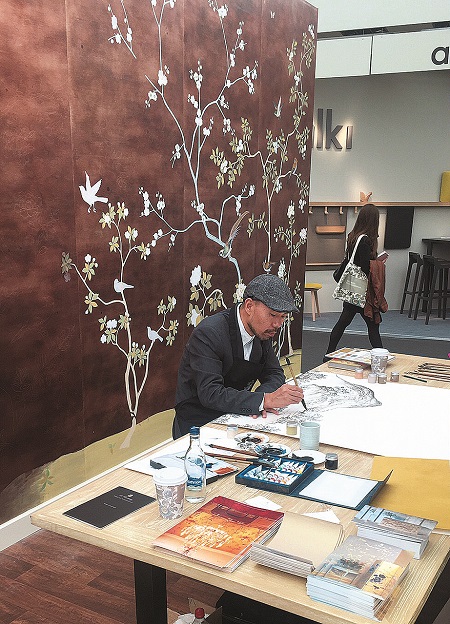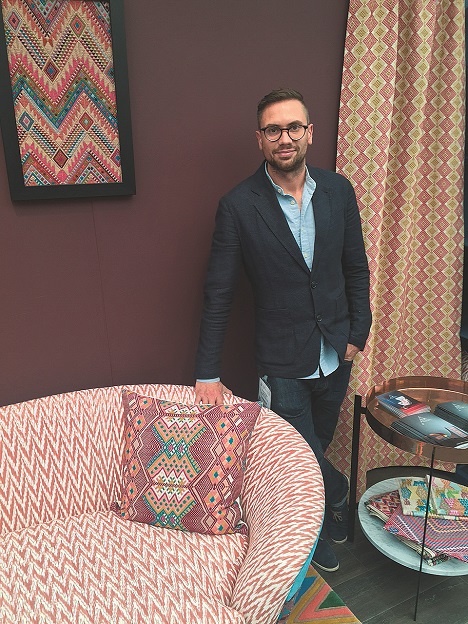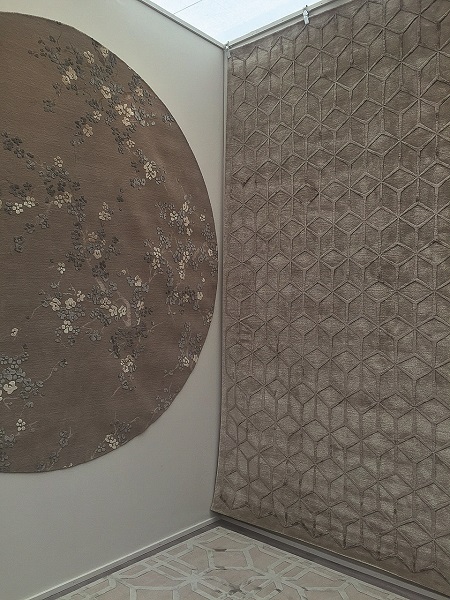 Bespoke
Speaking of lights, another vendor from Italy handmade some of the most elegant light fixtures I have seen on this trip. The Il Pezzo 3 Chandelier collection is inspired by Arabic calligraphic art and the icon of the classic candelabrum. Hand-forged in brass with elegant 'candles' crafted from hand-blown crystal, these lights are illuminated by ultra modern LEDs, creating sophisticated and romantic illuminations. Il Pezzo Mancante (IPM), based in Florence, designs and manufactures furniture and lighting and can be commissioned to create one-off pieces to a brief.
Bespoke rugs are also extremely popular now, with many manufacturers collaborating with designers to create one-off handcrafted pieces from exotic places such as Nepal and India. Over at Reviere, you may have pieces made in a variety of natural yarns, such as Tibetan wool and pure Chinese silk. Size, shape, texture and scale can all be specified with their library of nearly 2,000 colours!
I also had the privilege of observing how the master artist at De Gournay of Old Church Street, London, painstakingly breathed life into their elegant wallpapers. The result was just sublime! De Gournay specialises in creating exquisite hand-painted wallpapers, fabrics, porcelain and hand-carved furniture. Using the finest quality silks, papers and materials, their highly skilled artists meticulously create every design in-house. Each has unlimited bespoke capabilities to fulfil every designers dream of a perfect interior.
Look out for more design trends from London in Part 2 coming soon!
Raymond Lee is an interior designer and founder of Xceptional Interiors. He can be contacted at [email protected] or check out www.xceptional-interiors.com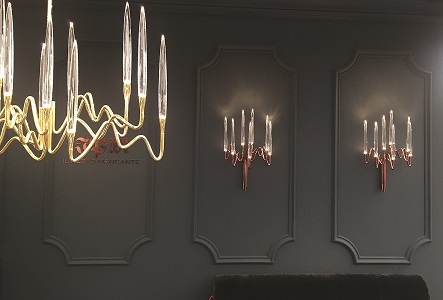 This story first appeared in The Edge Property pullout on Oct 30, 2015, which comes with The Edge Financial Daily every Friday. Download The Edge Property here for free.