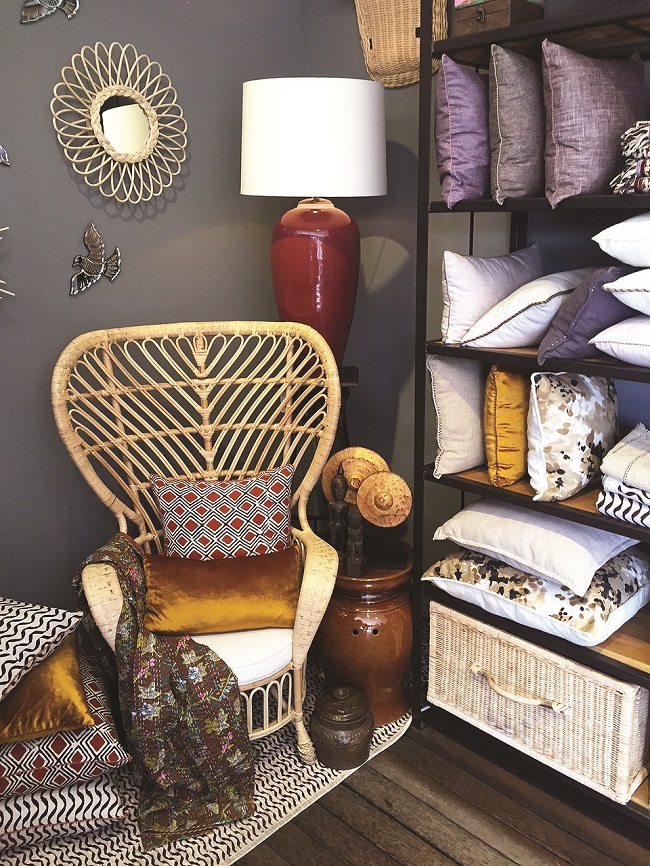 IN the heart of Bali's art and culture scene lies Ubud. For many years, it has been home to local craftsmen with amazing talent for painting, woodcarving, stone sculpting, jewellery making and textile weaving. Ubud is quite a large province, with many villages excelling in their respective crafts.
Since the 1920s, Ubud has attracted many artists from near and far — artists such as the late Walter Spies and Antonio Blanco, and more recently, creative icons such as the flamboyant and talented landscape designer Made Wijaya (Australia-born Micheal White).
The place attracts artists with its bohemian lifestyle, lush and beautiful natural surroundings as well as its friendly locals.
Having spent a few days wandering around Ubud recently, I was once again inspired as an interior designer, starting with the accommodation that I was in.
My favourite hotel in Ubud is the Uma by COMO. Located just next to the Neka Musuem on Jalan Raya Sanggingan, it is a small, intimate property with only 46 rooms and suites featuring casual, relaxed interiors designed by Koichiro Ikebuchi. Adorned with subtle Balinese details, Uma's décor is elegant, timeless and rather restrained.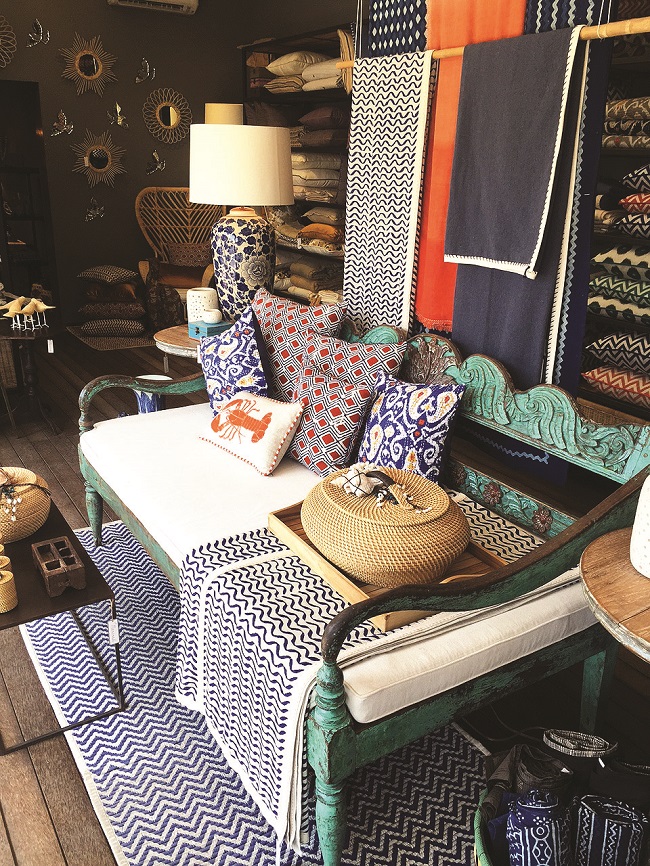 Just steps away from the Uma are art studios and galleries that offer original works on canvasthat are affordably priced from US$300 (RM1,293). There were a few pieces that could easily feel at home in any modern abode in Malaysia.
About 10 minutes' drive away, heading towards Sayan is the ceramic studio of Gaya. Founded by Italians Marcello Massoni and Michela Foppiani, Gaya is located just a few hundred metres from the Four Seasons, and showcases beautiful tableware and one-of-a-kind pieces made in porcelain, stoneware or raku.
Many of the clients include international brands such as Armani Casa, Bulgari Hotels & Resorts and the Aman Hospitality Group. During my visit, Gaya had collaborated with artist Neil Hoffman and was displaying his organic-shaped sculptures. Also capturing my attention were some very chic white ceramic vases swathed in gold or silver.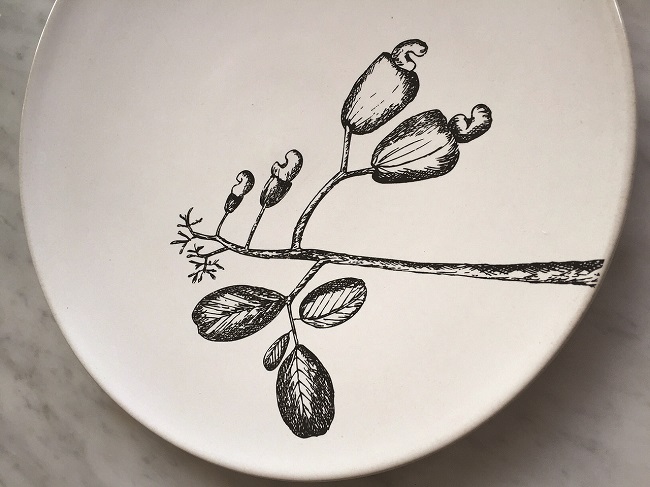 Another place for those on the lookout for good quality paintings is the sprawling Tony Raka Gallery in the village of Mas. Here, Tony showed me a selection of works from his group show featuring mainly Indonesian artists. The paintings of Yusron Mudakhir and Made Mahendra Mangku stood out with their contemporary style and great use of colour.
I was also fortunate to have visited the studio of Javanese artist Diyano Purwadi, deep in the recesses of Ubud. I found his works, which are mainly narratives of village life, most charming and engaging. Most feature Balinese families enjoying some quiet time with friends and even pets.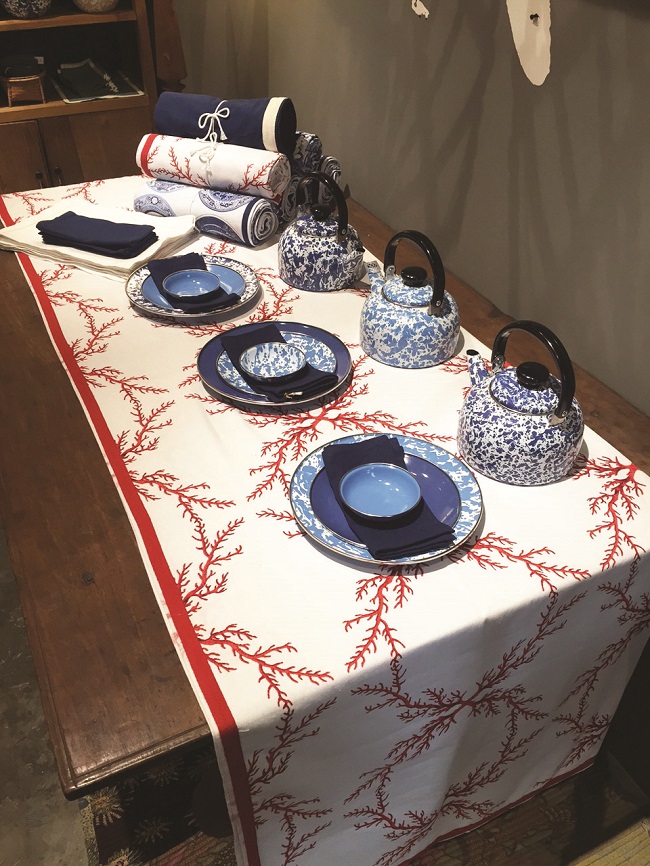 Wandering along Monkey Forest Road, I stumbled upon a branch of homeware store Mercredi (the main store is in Seminyak). The shop was packed with furnishing items such as bedcovers, tablecloths, napkins and cushion covers designed using fabric exclusively made or sourced by its French lady owner.
What's really nice about Mercredi is that you can find vintage-style wicker furniture and charming ceramic tableware plus other accessories all coordinated and displayed in actual room settings. The coral red table runner was a standout for me!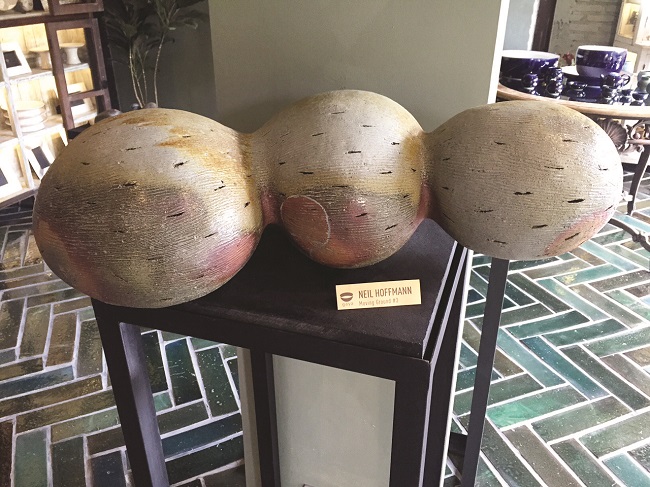 After all that shopping, do head to Hujan Locale for lunch or dinner. It's a terrific spot for more design ideas and Asian-inspired culinary creations. I found the casual Colonial atmosphere of the dining hall complete with handcrafted rattan chairs, rustic teakwood tables and custom designed plates most convivial indeed. Operated by the team that brought you the ever popular MamaSan and Sarong in Seminyak, the food here is rather delicious too.
Can't wait to head back to Bali!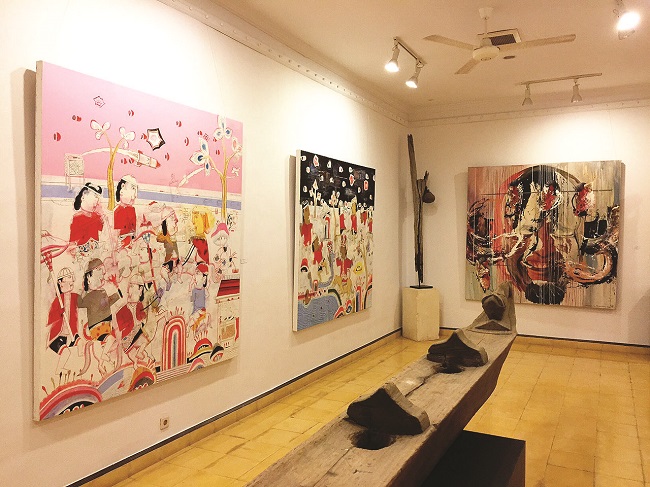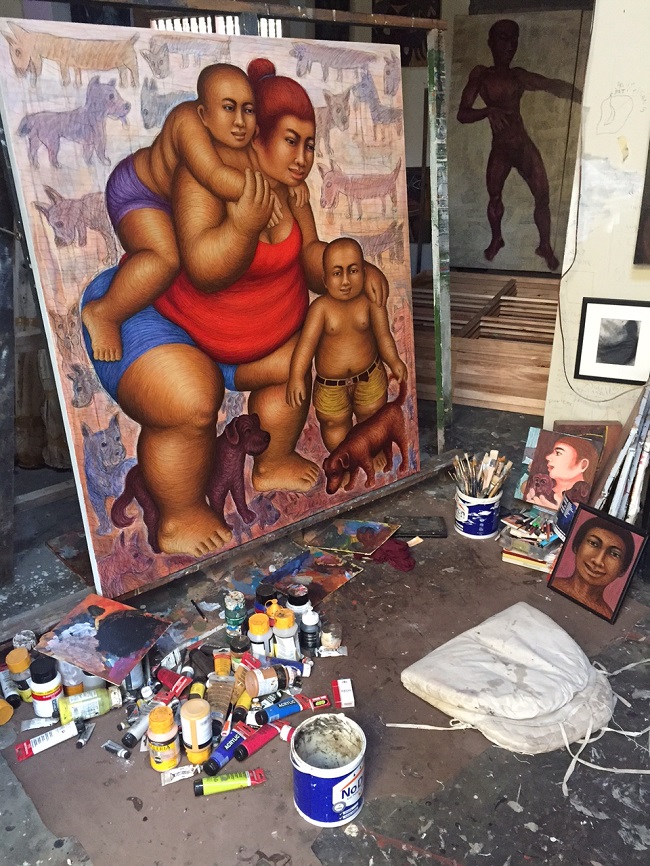 Raymond Lee is an interior designer and founder of Xceptional Interiors. He can be contacted at Email: [email protected] or check out
www.xceptional-interiors.com
This article first appeared in The Edge Property pullout, on Sept 25, 2015. Download The Edge Property for free.