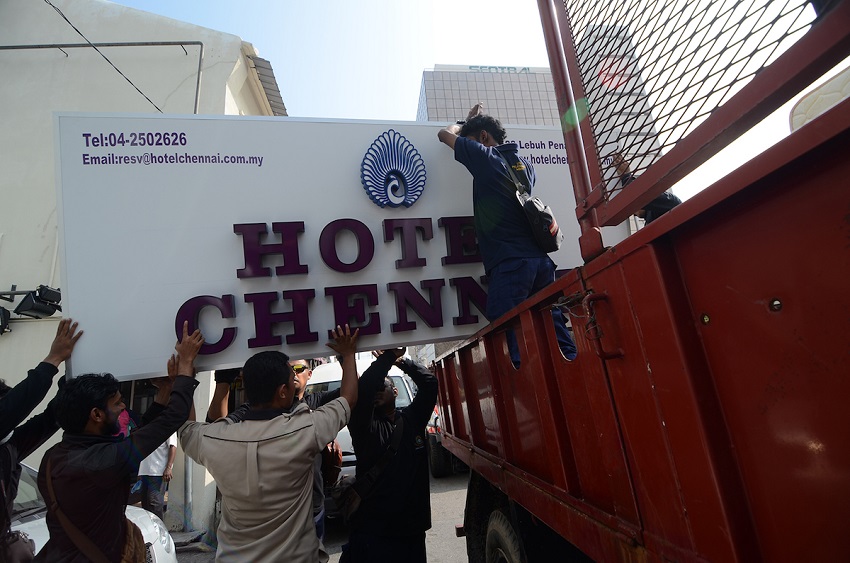 GEORGE TOWN (Oct 3): Penang island authorities will continue to clamp down on illegal hotel owners, if they still continue to ignore the order to submit applications to get temporary permits, local government exco Chow Kon Yeow said yesterday.
He said operators who had still not obtained temporary permits for the year from Nov 1 had the opportunity to apply, but would have to pay premium rates.
Penang Island City Council (MBPP) has categorised the various types of hotels under its jurisdiction and the rates differ accordingly.
Chow said there were 191 unlicensed hotels on the island and most had previously been issued temporary permits after they submitted applications. Operators of 24 illegal hotels had never applied for a permit.
Hotels that submit their applications before Nov 1 have to pay RM2,400 but the rate triples for those who fail to do so. For the 24 illegal hotel operators, Chow said the rate was RM9,600, quadruple the regular rate.
He said MBPP had found another 30 new hotels that were operating without a license, even after the council had started to act against illegal premises to get them to legitimise their operations.
"Our exercise targets these new hotels first, before looking at older ones that have been neglecting to apply for a temporary permit," he said.
Temporary permits cost RM4,800 each for new hotels, if the application is made before Nov 1. Late applicants have to pay RM7,200.
"We want operators to be clear that enforcement will still be conducted.
"Illegal hotels that have been shut down but have since reopened will only invite further action," he said.
Four illegal hotels around George Town had been subjected to enforcement action over recent weeks, with one submitting an application for a temporary permit. -- The Malaysian Insider