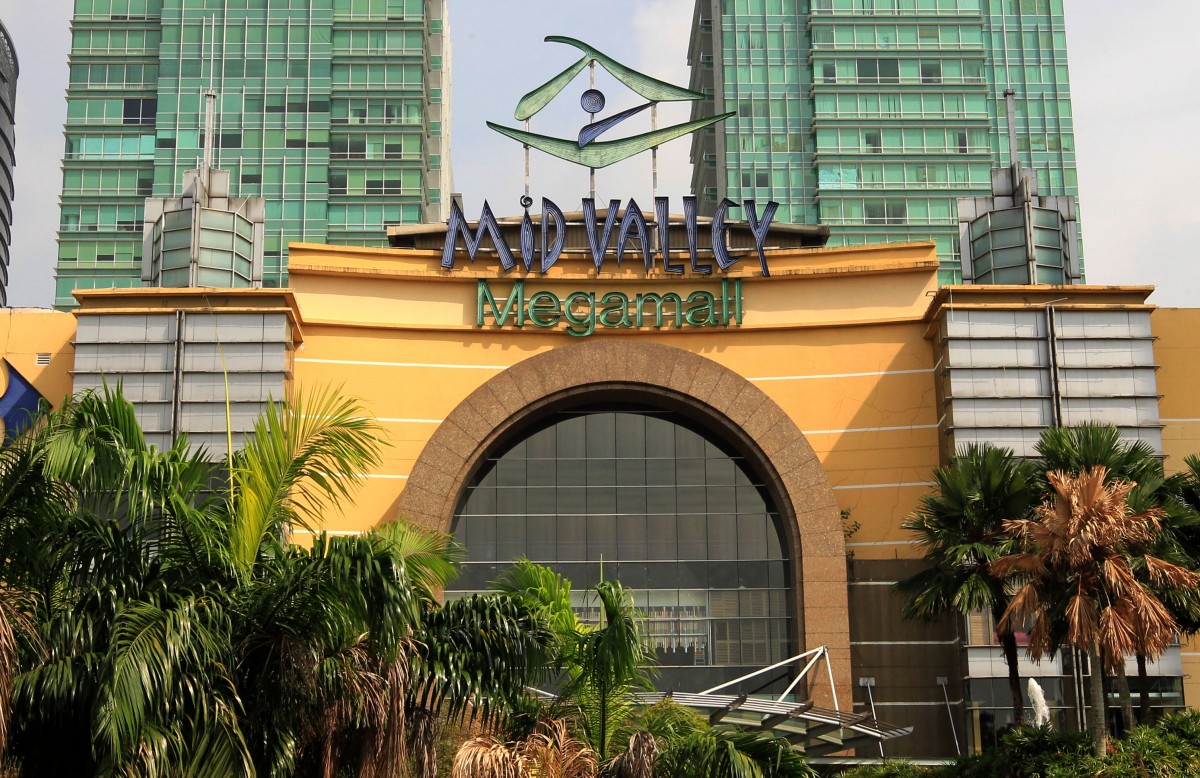 • Today, we continue our focus on Bangsar by looking at average prices on a per square foot basis. Based on transactions analysed by TheEdgeProperty.com, the average price of condominiums in the area was RM756 psf in 1Q2015, remaining virtually unchanged (up 0.1% y-o-y) from the previous year.
• In the 12 months to 1Q2015, the RM601 – RM800 psf price range accounted for the largest share of transactions (38.1%). This was followed by the RM8001 – RM1,000 psf range (24.5%). Sales valued over RM1,000 psf accounted for only 14.2% of transactions.
• The condominiums offered in Bangsar consist primarily of large, exclusive, family-style units.
• The most expensive projects were led by Ken Bangsar with an average transacted price of RM1,338 psf. However, this is due to the sale of a studio unit and does not reflect general price levels in Ken Bangsar.
• Despite being a decade old, Highbank Condominium was among the top most expensive projects with an average selling price of RM1,023 psf. It has retained its value well due to its location. The property enjoys a rare green environment nestled in the hillside as part of the exclusive Sri Bukit Persekutuan residential enclave.
• The least expensive projects were the older, low-cost apartments in the neighbourhood led by Putra Ria Apartment (RM185 psf) and its neighbour, Apartment Haji Abdullah Hukum (RM199 psf). Both are located opposite the bustling Mid Valley Megamall.
Click here to check out the price trends at Ken Bangsar.
The Analytics are based on the data available at the date of publication and may be subject to revision as and when more data becomes available.