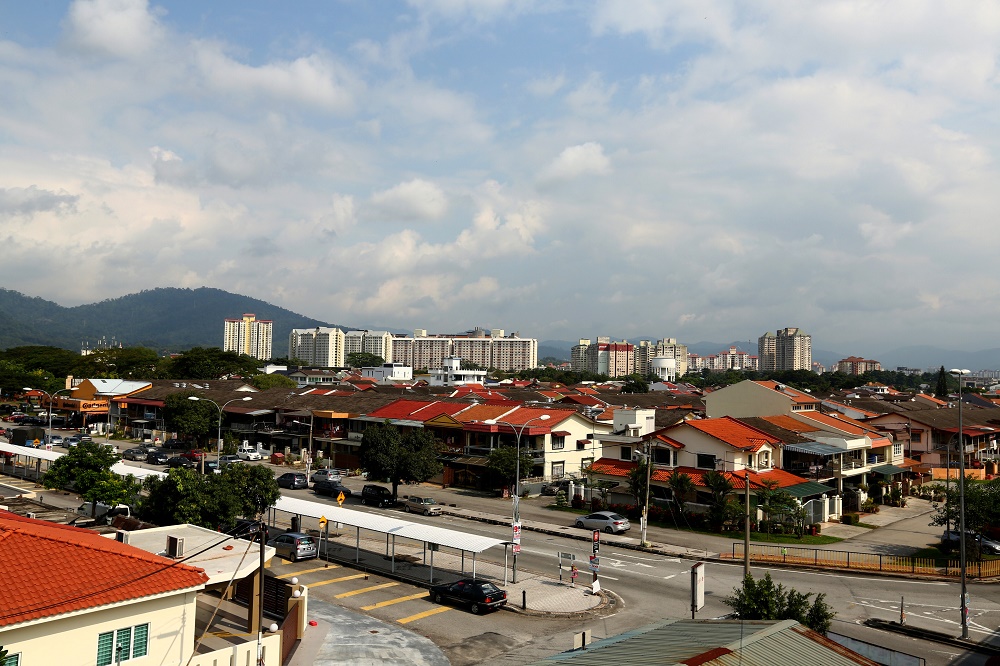 We continue our Kepong focus by looking at average prices on a per square foot (psf) basis. Based on transactions analysed by theedgeproperty.com, the combined average price of condominiums and apartments in the area was RM297 psf in 1Q2015, +37.2% y-o-y.

Despite the price surge, Kepong is still a very affordable neighbourhood. In the 12 months to 1Q2015, some 47.8% of secondary transactions were for properties priced between RM201–RM400 psf. Only 14.8% of transactions were for properties priced between RM401–RM600 psf.

The costliest address was First Residence, a mixed-use development project off Jalan Kepong, with an average transacted price of RM508 psf.

The next-most expensive project is Vista Mutiara (RM405 psf), just down the road from the former. Residents here benefit from the upcoming Kepong Baru Station on the MRT Sungai Buloh-Serdang-Putrajaya line due in 2022, which will be located within walking distance.

Another affordable option in the mid-end segment is Plaza Metro Prima (RM346 psf), located behind the AEON Metro Prima Mall and close to the Metro Prima commercial centre. The Metro Prima MRT Station is expected to be located just 300m away across Jalan Kepong.

The least expensive projects were led by Taman Pusat Kepong Shophouses (RM139 psf) and Greenview Apartments (RM165 psf). Other low-cost flats such as Mutiara Magna (RM184 psf), Pelangi Magna (RM195 psf) and Suria Magna are found in Metro Prima, developed by Magna Prima Bhd and Dewan Bandaraya Kuala Lumpur.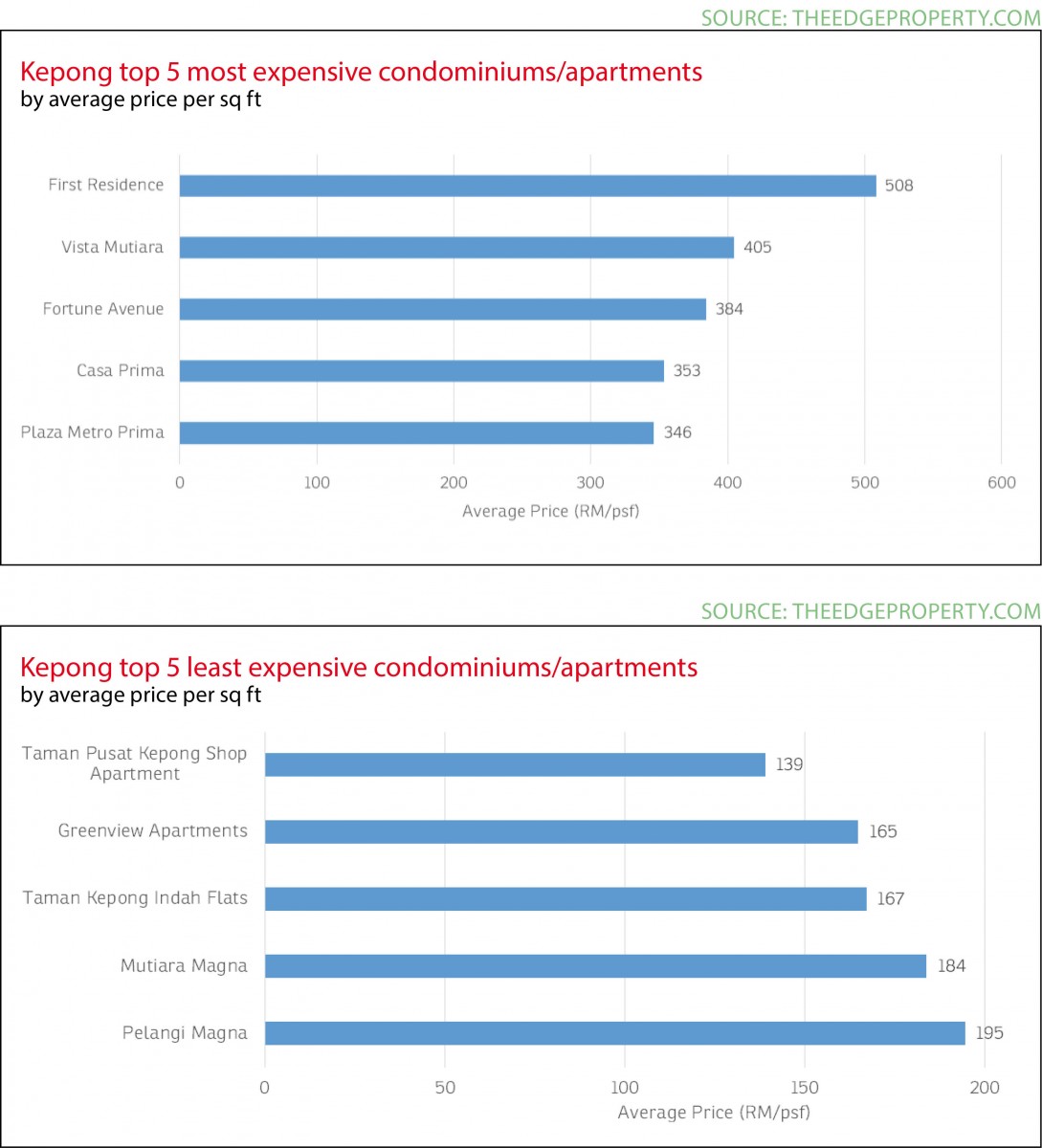 What is the MRT effect on prices at Vista Mutiara and how much is the likely upside? Tap here to find out.

The Analytics are based on the data available at the date of publication and may be subject to revision as and when more data becomes available.