OLD factories around the world are getting a new lease of life as the urban rejuvenation movement sweeps across cities. A combination of economic necessity, an appreciation of architecture and history have inspired a re-imagining of how these buildings look and function.
In some cases, as development makes it unfeasible to continue running these factories and their addresses become prime areas with the passage of time, it only makes sense to repurpose these structures. Often, old factories are transformed into housing projects. For example, a pasta factory in Oakland, the US, was turned into an affordable housing village.
Sometimes, these former pollution-generating plants are transformed into paragons of sustainability. For instance, the community-run Value Farm in Shenzhen, China, was previously an old industrial complex.
Meanwhile, others were rescued from ruin. One such property is a derelict cement factory in Barcelona, which was transformed into Taller de Arquitectura's headquarters. The property's Brutalist blocks were sculpted into elegant chambers and swathed in foliage.
We highlight a few examples from around the world that showcase different ways of reusing old factories.
Ricardo Bofill office, Barcelona, Spain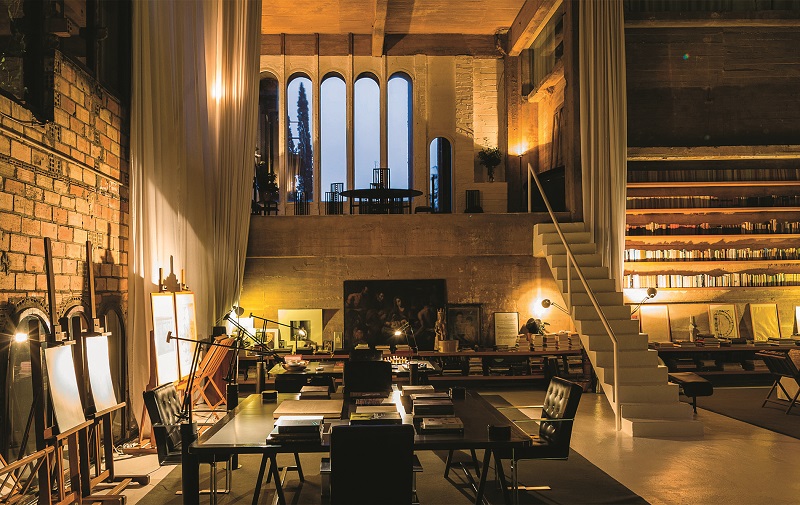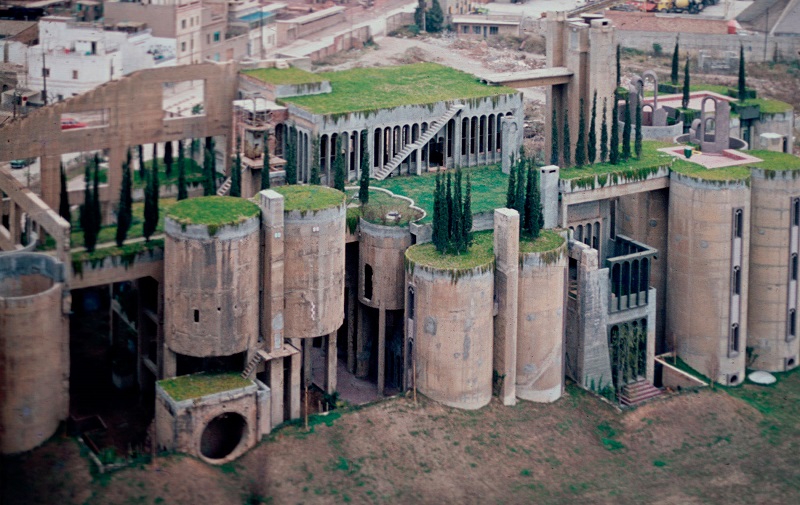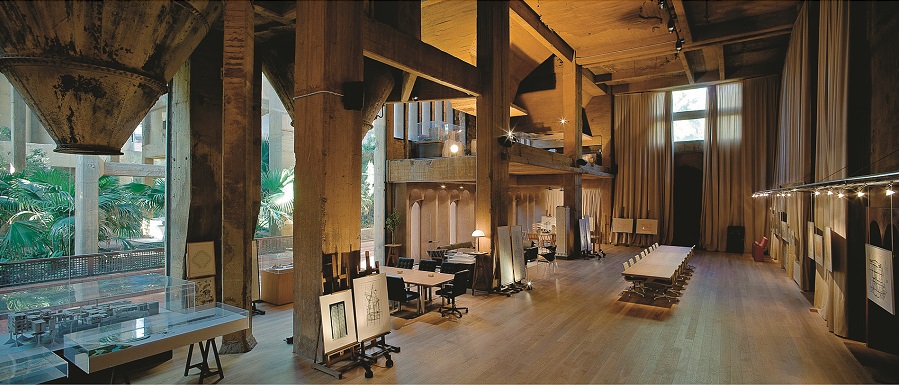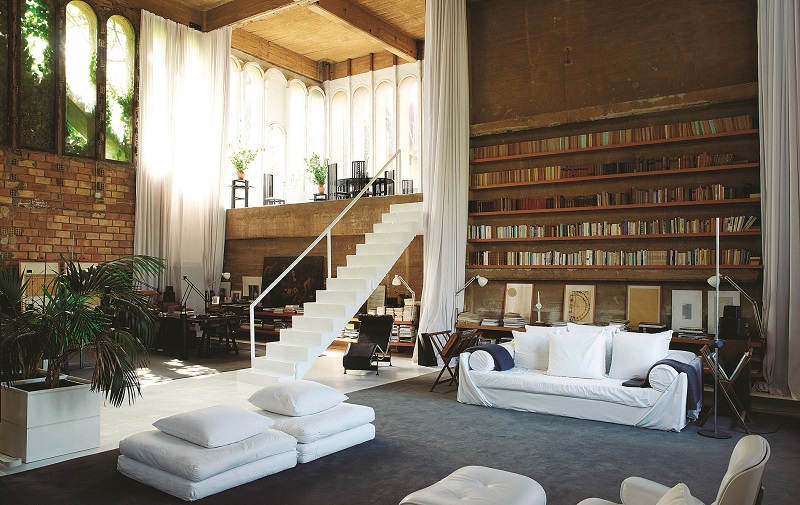 This former cement factory was transformed by architect Ricardo Bofill into a mixed-use property comprising the headquarters of his firm Taller de Arquitectura and his private residence in the 1970s. The derelict property was an industrial complex comprising 30 silos and vast chambers, both above and below ground.
The renovation, which took two years, saw 22 silos demolished, parts of the cement blocks carved into elegant structures and lush gardens cultivated to delineate spaces and soften the edges of this exemplary Brutalist monument.
Today, the former factory houses offices, a laboratory for models, a library, a projections room and a cavernous space called "The Cathedral", which is used for exhibitions and concerts, among other things.
Watch out for Part 2 next week!
Related story:
Revitalising old factories and warehouses (Part 2)
This article first appeared in the "Sustainable living" focus of property, a section of the digitaledge WEEKLY, on Aug 31, 2015. Subscribe here.