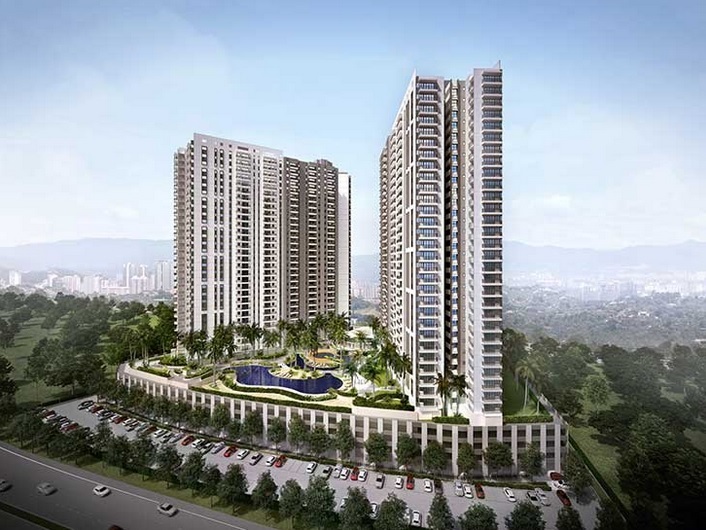 PETALING JAYA (Feb 26): The second tower of The Tamarind executive apartments in Penang by Eastern & Oriental Bhd (E & O) is 80% sold since its launch in late-2015, the group said in a press statement.
The Tamarind comprises two towers, which sit on a seven-acre plot of freehold land -- with 552 units that have built-ups from 1,042 sq ft and priced from RM660 per sq ft.
A typical unit features three bedrooms and two bathrooms, designed to cater to professionals with young families, said the developer.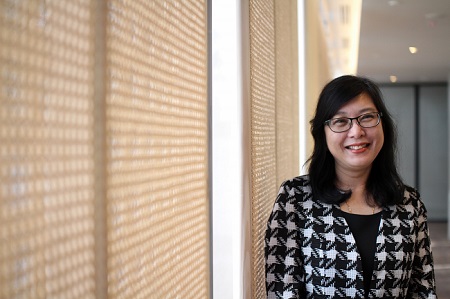 The project is part of the master plan development of Seri Tanjung Pinang (STP).
Meanwhile, all 22 units of the Andorra Skyloft Terraces 3-storey houses, which is also part of the STP, are reserved.
"The three-storey Andorra is designed for larger families with private elevators to encourage multi-generational living," said E&O finance director Kok Meng Chow (pictured, right).
The built-ups range from 5,262 sq ft for an intermediate unit to 6,540 sq ft for a corner units, with prices starting from RM3.6 million.
"It is encouraging to see the good response to the Tamarind and Andorra, despite the soft market, which cater to different market segments where one is strata titled and the other landed, bearing different price points," she said.
"The market is still receptive to the right product sited at good locations, backed by reputable developers," she added.
With STP1 nearing development completion, E&O is moving on to the second phase of STP (STP2) comprising 740-acres of land to be reclaimed off the initial phase, the group noted.
The developer will install fencing of about 2km along the landslide perimeter of STP2 and Gurney Drive foreshore reclamation for public safety.
According to Kok, E&O already has the key compliance and regulatory approvals for STP2.
These include the approval of the project's Detailed Environmental Impact Assessment (DEIA) study by the Federal Department of Environment, endorsement of the STP2 masterplan and granting of the Planning Permission for STP2 reclamation works by the Penang state authorities.
Commenting on E&O's other projects, Kok said they have started private previews of the second tranche of Avira Garden Terraces in Medini Iskandar.
"We are looking forward to a build-up in interest as we are intensifying our marketing efforts to reach out and include the international segment as well," she noted.
Interested in property investments in Penang after reading this article? Click here to check out the properties there.