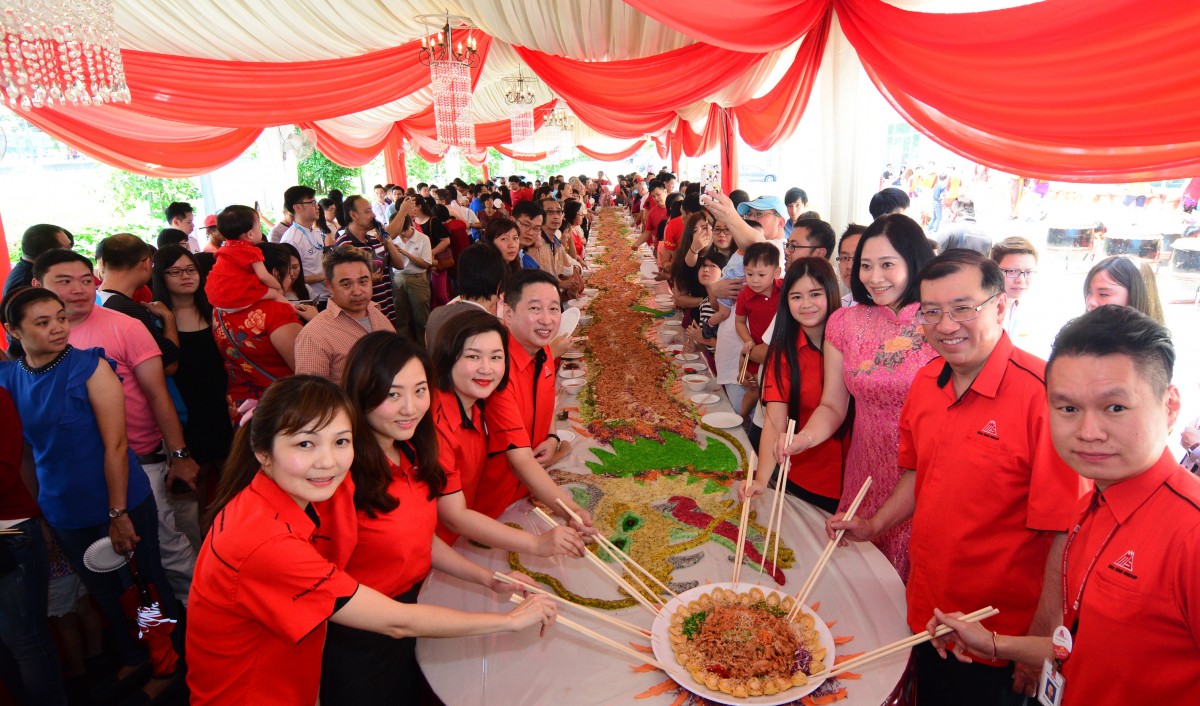 KUALA LUMPUR (22 Feb): Mah Sing Group Bhd expects the direct interchange from the North-South Expressway into its integrated Southville City development in Bangi – dubbed by the developer as KL South – to be completed at end-2017, earlier than the original scheduled completion in 2018.
"This (interchange) will make Southville City just 17 km from Kuala Lumpur, making it an even more appealing investment, especially for Savanna Lifestyle shops, which are already in an advanced stage of construction," said Mah Sing group managing director Tan Sri Leong Hoy Kum in a statement in conjunction with its Chinese New Year celebration activities over the weekend.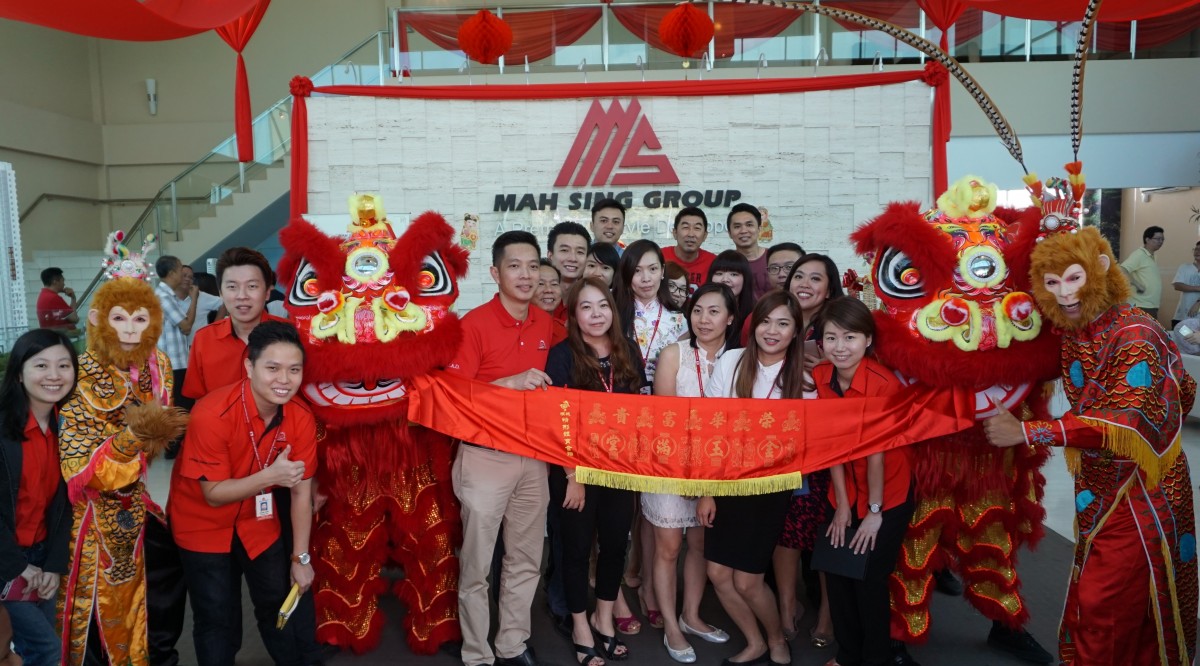 Those weekend celebration events were officiated at Southville City by Leong, CEO Ng Chai Yong, executive director Datuk Steven Ng and the key management team.
During the celebration at Southville City, guests were also given a preview of Southville City's upcoming phase, Cerrado Residential Suites, which is scheduled to launch this year.
The residential suites will comprise four towers with 1,616 units that offer two types of layouts, namely 2- and 3-bedroom units with built-ups from 650 sq ft to 825 sq ft.
The remaining nine celebration events by Mah Sing were the longest abalone truffle Yee Sang at D'sara Sentral Sales Gallery in Sungai Buloh; lion dance and other performances at their M Residence township in Rawang to celebrate the launch of Canal Link home show units; and Shanghai Jazz performances at Lakeville Residence in Taman Wahyu, Kepong.
There were also more than 40 pop-up stalls at Garden Plaza in Cyberjaya over the weekend, as well as traditional paper cutting, astrology bazi and Qi Men Dun Jia readings at M City in Kuala Lumpur.
Mah Sing also held a colourful weekend at Icon Residence, Mont Kiara, and a traditional music performance was featured at Batu Maung, Penang's Southbay Sales Gallery filled with vintage Shanghai-themed decoration and a variety of activities such as a monkey drum performance over the weekend.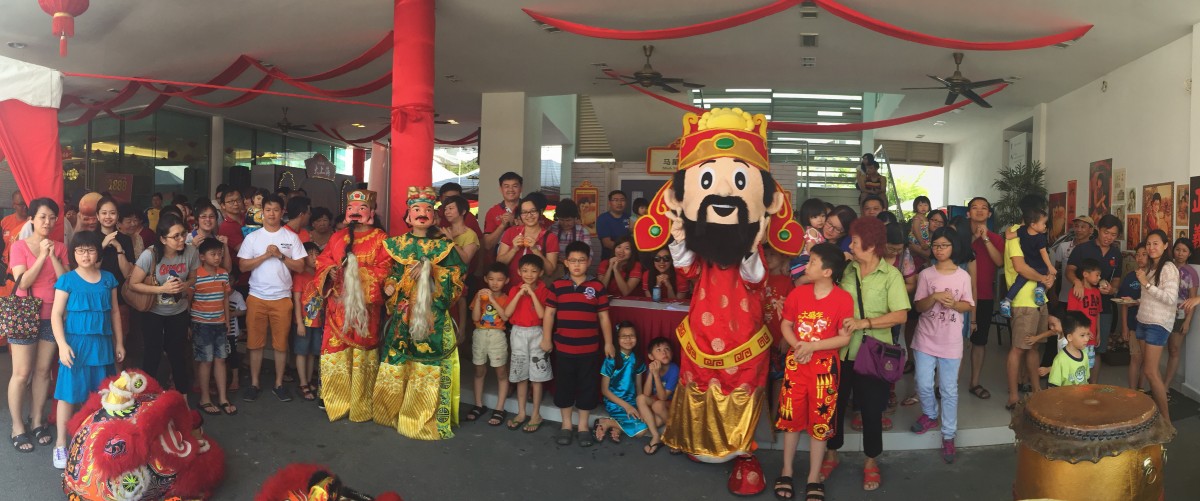 There was a children's singing competition at Meridin Bayvue in Johor Bahru, and a special lion dance as well as FengShui talk at Sutera Avenue in Kota Kinabalu, Sabah.
"Chinese New Year means different things to different people, but traditionally has been one of the most important festive periods where family and friends get together to have fun...We welcome all races to our celebrations. Each of our 10 sales galleries featured acrobatic lion dances and prosperity lou sang, with a twist customised for each location," says Leong.
Do not ask your aunty about the value of your home. Click here at The Edge Reference Price to find out.