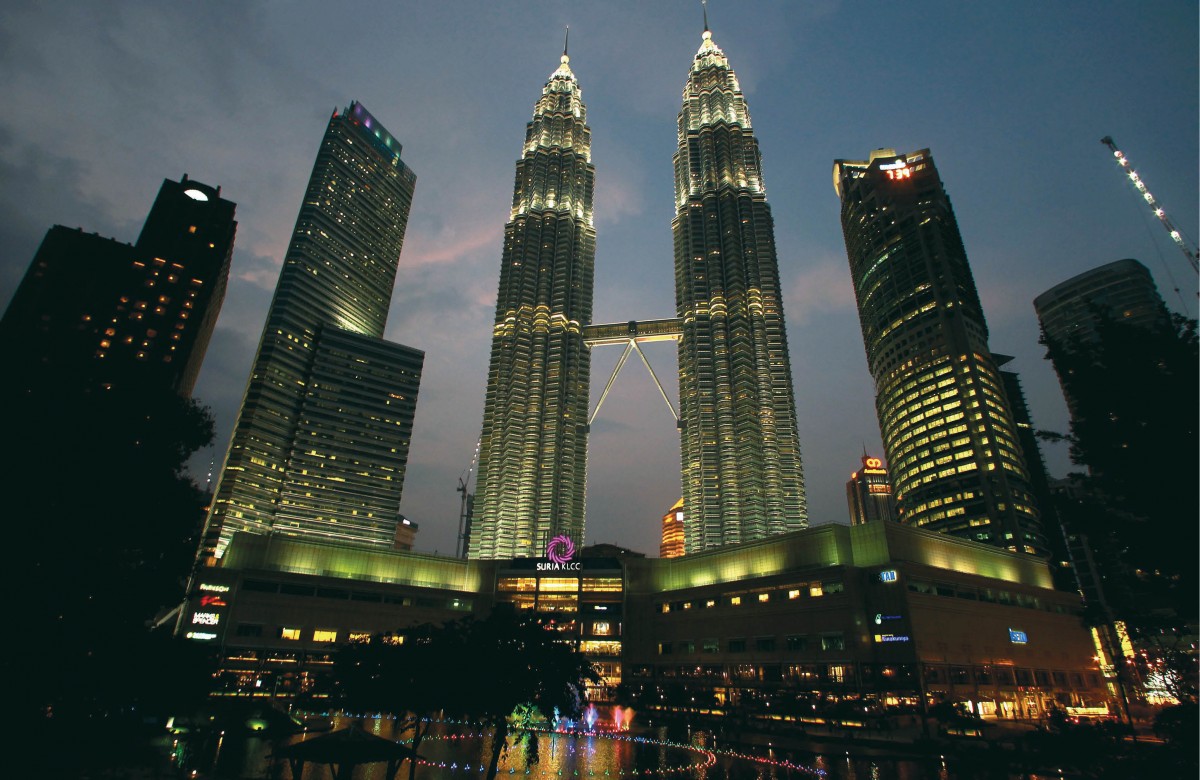 PETALING JAYA (April 23): Retail space in the Klang Valley continues to grow despite declining sales, with new malls adding more than two million sq ft last year. Several more malls are set to be completed this year, such as Sunway Velocity Mall, Empire City Mall and myTown Shopping Centre.
Savills Malaysia Sdn Bhd managing director Allan Soo notes that total retail space in Greater Kuala Lumpur will reach 70 million sq ft by end-2018, exceeding the supply in Singapore and most cities in Southeast Asia.
"Ideally, we believe retail space per capita should be below five sq ft," he adds. "Currently, we already have in excess of 7.5 sq ft per capita of population in the Klang Valley, as the total population is now 7.3 million people."
Jones Lang Wootton executive director Malathi Thevendren observes that retail space supply has outpaced the population growth in Selangor between 1995 and 2005, and that has resulted in the dilution of the catchment area and increased competition between retail centres. It is evidenced by the decline in the average occupancy rate from 96% in 1995 to 83% at end-2015.
"In the past, prime retail centres typically first opened to the public to a physical occupancy rate of 70% to 80%. But in recent times, retail centres have been opening to a lower physical occupancy of 60% to 70%, and the malls are also taking a longer gestation period before recording 'full occupancy' of 95% or more," she says.
Also, with limited space available in the city centre, most retail space has been built in suburban areas and is generally known as neighbourhood malls.
JLL Property Services (Malaysia) Sdn Bhd country head YY Lau, meanwhile, notes that future supply is limited in the city centre and the suburban areas are expected to see an estimated 15 million sq ft of new retail space in the next three years.
"Sales have been slow in the past year as the retail market has yet to recover from the impact of the Goods and Services Tax (GST)," she adds. "Coupled with the large amount of supply coming into the retail scene, competition in the market is expected to be very stiff."
For the full story, read the April 25 issue of City & Country, the property pullout of The Edge Malaysia. Subscribe here for your personal copy.