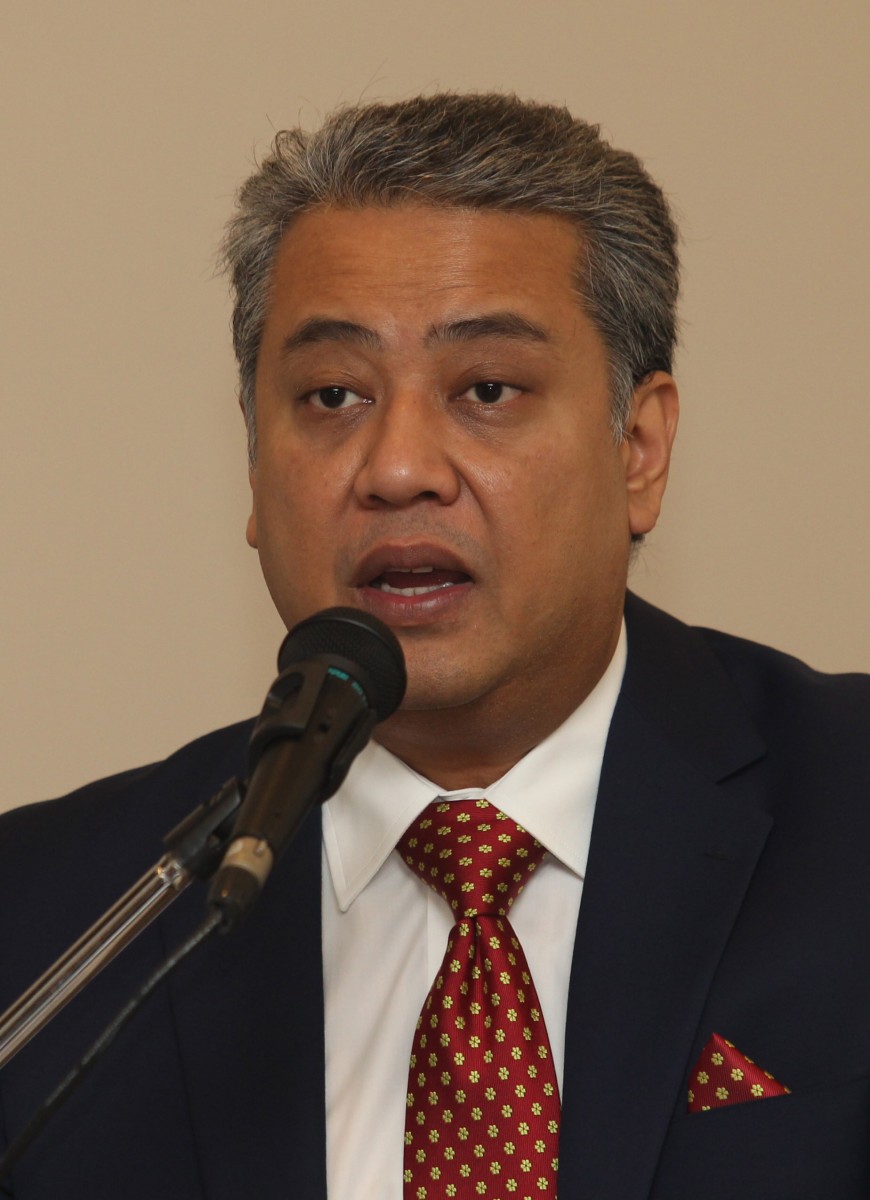 KELANA JAYA (Sept 11): Weak consumer and industry sentiment is expected to continue slowing the property market in the second half of the year (2H2015), said the Real Estate and Housing Developers Association of Malaysia (Rehda).

"The implementation of GST (Goods and Services Tax) in April was one of the main reasons for the property market slowdown.

"As the market will need nine to 12 months to see the impact of GST, I think the current weak sentiment and industry slowdown will continue in 2H2015," said Rehda president Datuk Seri Fateh Iskandar at a press conference on the Property Industry Survey 1H2015 today.

However, the level of pessimism among developers is expected to lift slightly in 2H2015 as buyers become better adjusted to the impact of GST.

He hopes to see market improvement early next year, provided there is stability in Malaysia and the regional economy.

According to the survey, although the number of units launched has increased marginally over the previous corresponding period, the total units sold has dropped, especially in the high-rise segment.

Of the 4,259 high-rise residential units launched in 1H2015, only 779 were sold. Two and 3-storey terraced houses fared better, selling 2,385 units out of the 3,918 units launched.

Overall, developers with unsold units increased from 64% in 2H2014 to 78% in 1H2015, but Rehda says the situation is still manageable.

"Unreleased Bumiputera lots and end-financing or loan rejection problems are the top reasons for the unsold units," said Fateh Iskandar, adding that loan rejection rate increased from an average of 29% in 2H2014 to 35% in 1H2015.

Houses priced between RM250,001 and RM500,000, and RM700,000 and RM1 million, appeared to be most vulnerable to loan rejection by banks.
Unreleased bumiputera lots remained the number one reason for unsold units, while loan rejection moved from fifth spot in 2H2014 to second spot in 1H2015.

Amongst the main reasons for end-financing and loan rejection are ineligibility of buyers' income, lower margin of financing, credit history, bank requests for more documentation and shortage of affordable housing.

The subdued sales performance also impacted the cash flow of developers, leading to higher cost of operations.

Most of the survey respondents indicated that costs have increased by 11% for the above reasons and from the implementation of GST.

Almost 70% of survey respondents were absorbing the increase.

The survey was conducted from January to June to gauge the performance of the property market in 1H2015 and assess the market outlook for 2H2015. A total of 125 Rehda members across Peninsula Malaysia contributed to the survey.