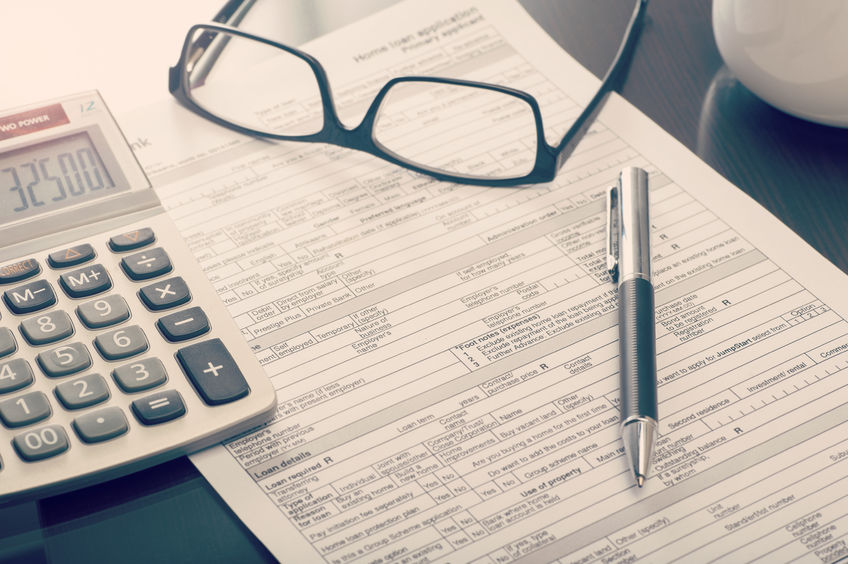 Feeling stressed out and dejected because the housing loan applications you sent out kept getting rejected? While the banks' risk profiling and credit lending policies may vary slightly from each other, the real culprit could often be something hidden and easily overlooked.
After speaking to a few bankers and independent mortgage brokers, EdgeProp.my gathered some of the most likely reasons for loan application rejections.
1. Low repayment capacity
Are you looking to purchase a home that is beyond what you can afford? Many homebuyers often think they can afford a certain property when they actually can't.
Financial institutions usually look at the loan applicant's current income with his or her current financial commitment to ensure that what is left after paying for his or her financial commitments is sufficient to pay for the housing mortgage.
A higher priced property usually means a higher monthly repayment, thus it is good to speak to the banks and ask for their advice on the properties and price range that would suit your repayment ability.
Banks also want to ensure that borrowers have enough residual income to cover their living expenses. Having a joint borrower helps because there are two lines of income to repay the mortgage. However, be careful whom you choose as the joint borrower and be certain that he or she has sufficient income to be one.
2. When you have a not-so-rosy financial record
Have you had any bankruptcy, outstanding summons or litigation cases against you in the past or at present? All these records can be traced by the banks through credit reporting agencies such as CTOS Data Systems Sdn Bhd and RAM Credit Information Sdn Bhd.
Past loan rejections are also captured by Bank Negara Malaysia, so make sure all the necessary documents or applications are done correctly to minimise any unnecessary rejections.
3. When you already have significant financial commitments
Banks are unlikely to give you a housing loan and may reduce the loan margin if they see that you already have financial commitments that entail a considerable amount to be paid monthly such as credit cards, car loans, study loans and personal loans. All your monthly commitments are traceable via the Central Credit Reference Information System (CCRIS) report. Even study loans like the National Higher Education Fund Corp or PTPTN are captured.
The debt service ratio (DSR) is calculated based on the applicant's total loan commitment against the total income. Higher DSR translates to more debt and hence a higher chance of getting your loan rejected.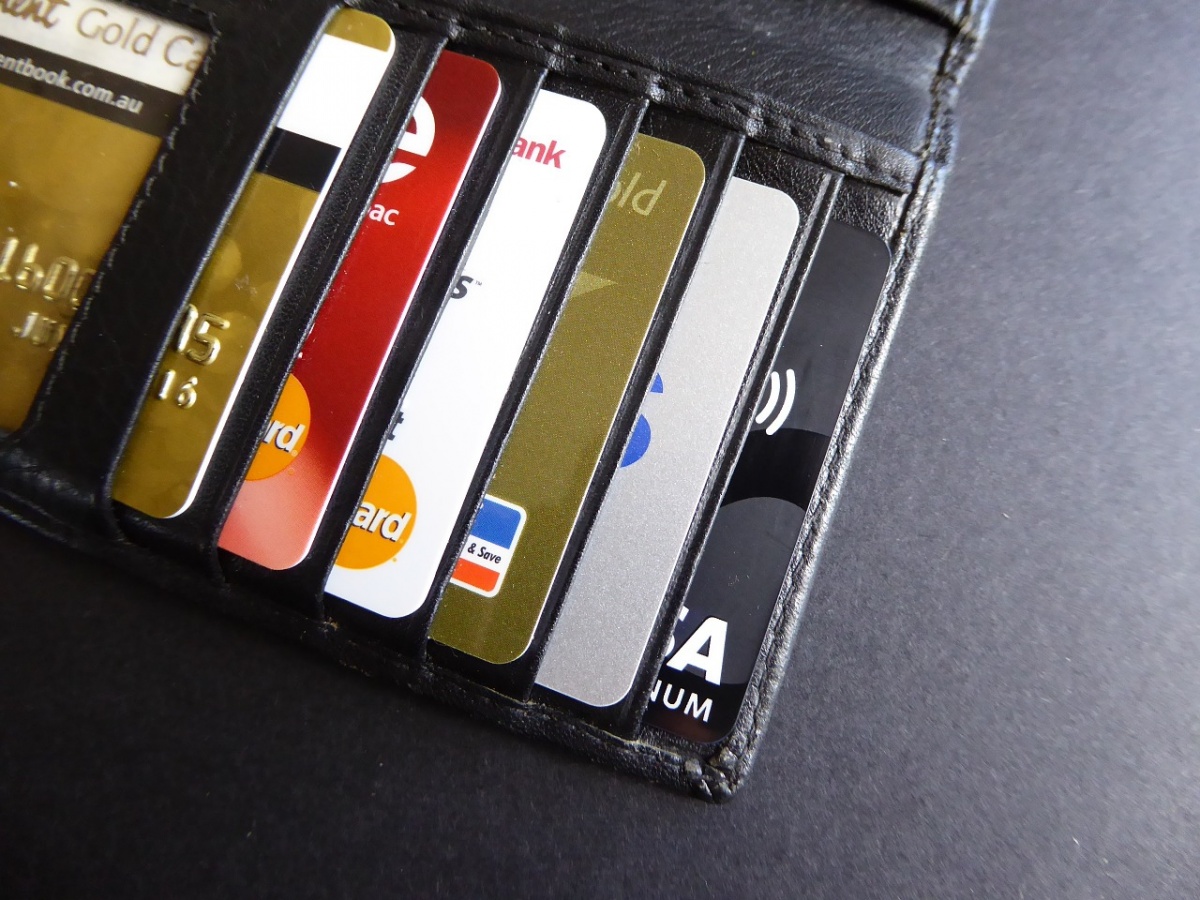 4. When you have no credit record
Some people do not like to have credit cards due to the fear that they may overspend or some just simply prefer to spend what they have in their bank accounts. While being cautious with your spending is good, having no credit facilities means having no past repayment records and the lender will not be able to know whether you are a good "paymaster" or not.
Therefore, it may be beneficial to have one or two credit facilities such as credit cards. However, it is important to spend and repay on time before the due date — this is important to show that you are a good paymaster.
Utilising one of the banking facilities of the bank you are applying a loan from, such as a savings account or a fixed deposit account, will also help increase the lender's confidence to loan money to you.
5. Poor repayment
The CCRIS report will be able to track whether you have made the minimum payment or the full payment, or if you have late or overdue payments. The CCRIS can even track your outstanding balance for the month, so even a small amount that is left unpaid for several months may not be favourable for you if you are planning to apply for a home loan.
6. No stable income
Banks will want to make sure that the loan applicant has stable recurring income so they can be assured that you would be able to handle the monthly mortgage repayments. Certain occupations that may have low base salaries due to their jobs being driven by commission may cause lenders to be a bit more cautious since the earnings are not fixed every month. It is best to produce several months of payslips to show a somewhat consistent monthly income to raise the lender's confidence in you.
Alternatively, banks may be more comfortable if your job provides a consistent EPF contribution by the employer as this means that your salary is not entirely paid by cash.
7. Not submitting the right documents
It is vital to submit the right documents, especially income-related documents. For example, if you have two jobs or a consistent rental income, it is important to include these documents with your loan application.
You can even submit your salary crediting bank statements to show that there is income coming in that matches your salary payslips.
There are other documents that can help support the loan application including a copy of the booking form by the property developer for the property you are hoping to purchase.
Simple things like ensuring the application form is filled correctly with the right address and contact number and ensuring you include a clear copy of your identity card with your picture and relevant details also help.
This story is written by Natalie Khoo and first appeared in EdgeProp.my pullout on Dec 29, 2017. Get the weekly pullout for FREE on our mobile app!
.....
We've got all the right tools to help you find your dream home!
Browse new and exclusive listings
Check past transacted data on any property
Calculate if you should Buy or Rent
Get a free Credit Report before applying for housing loans