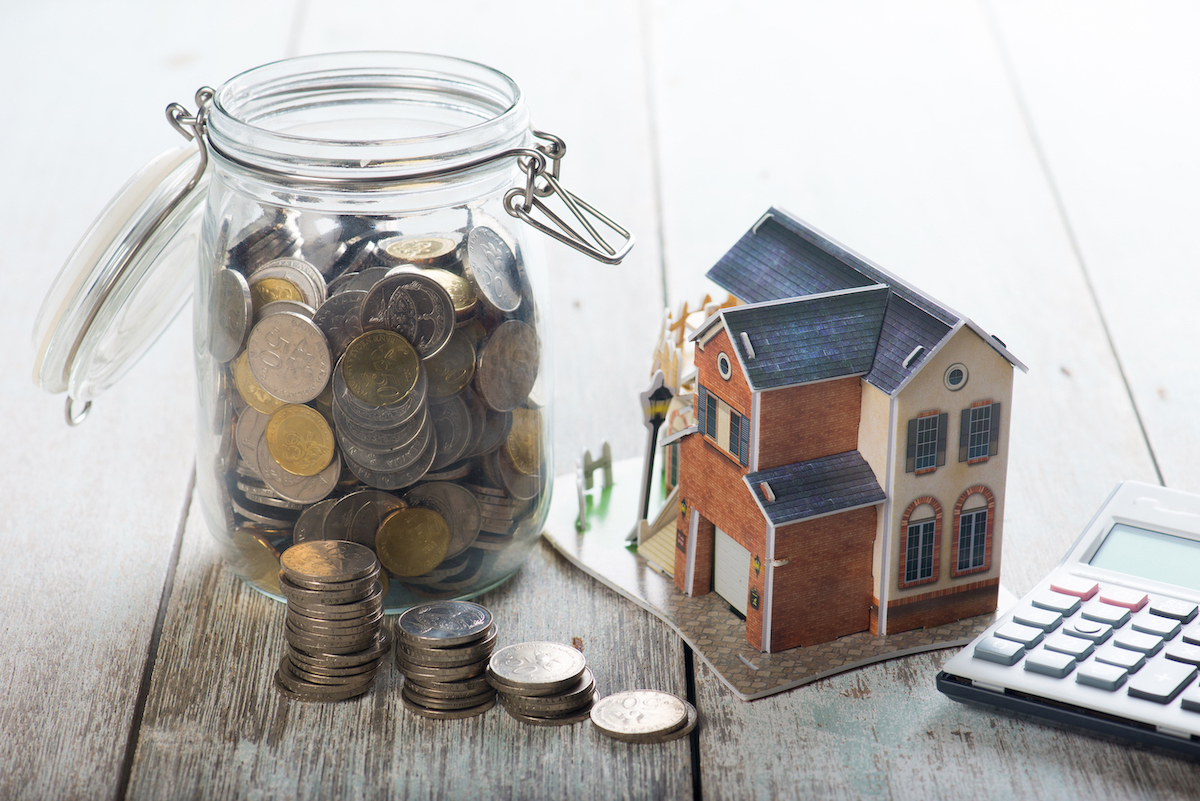 We have heard Malaysians complaining about house prices soaring beyond reach. But pointing fingers and waiting for the government, the developers or the market to change things may take forever, and you may end up not having anything to your name. Ultimately, if you want it bad enough, you will have to beat the odds yourself.
On the other hand, if you buy a home of your own, especially in the Klang Valley, you must ensure that you do not overburden yourself by committing to a property that is beyond your financial capabilities.
Co-founder and executive director of financial planning firm MyFP Services Sdn Bhd and Certified Financial Planner (CFP) holder Eng Meei Yu warns that it is important for you to understand your own financial situation before making any significant financial decisions like buying a property.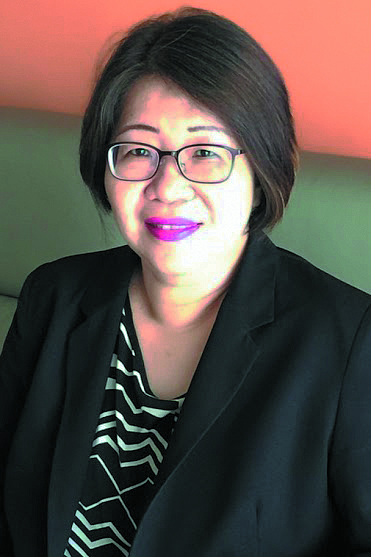 "In aiming to buy a house, you need to first have and stick to a long-term financial plan that takes into consideration your personal financial circumstances and goals," she tells EdgeProp.my.
Young homebuyers today could also take a leaf from the books of the older generation of homebuyers who were willing to start small and then upgrade when they began to earn more.
Houses priced below RM300,000 and those under various government housing schemes would be a good choice for first-time homebuyers.
According to data released by the Department of Statistics Malaysia in October 2019, the average monthly salary in Malaysia stood at RM3,087 in 2018.
Hence, if we took a young adult earning RM3,000 per month as an example, what should he or she do in order to buy a house worth RM300,000? Consider the following steps.
1. Plan and save for the down payment
The first payment is usually the down payment, so prepare to save for it well in advance. Saving enough for a down payment would entail commitment, discipline and patience over a period of time.
Assuming the down payment is 10% of the property price, this would translate into RM30,000 for a house worth RM300,000.
If you earned RM3,000 a month, you would need to save between RM500 and RM833 a month (15% to 30% of salary) over three to five years. (See Table 1.)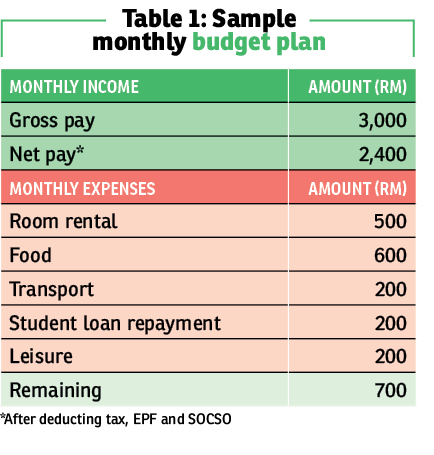 Avoid other commitments such as car loans or other loans for luxury spending such as an extravagant wedding.
"For instance, many youngsters choose to buy a new car, or the smartest notebook, or phone as soon as they start work but this would significantly slow down your progress of buying a house," says managing director of Money & Life Academy and certified financial planner Yong Chu Eu.
He advises using a cheap second-hand car, public transport, or staying near your workplace.
"Time is important in accumulating wealth. These loans might drag on for about seven to nine years due to the loan repayment period pulling you back from starting the journey to accumulate wealth early," he adds.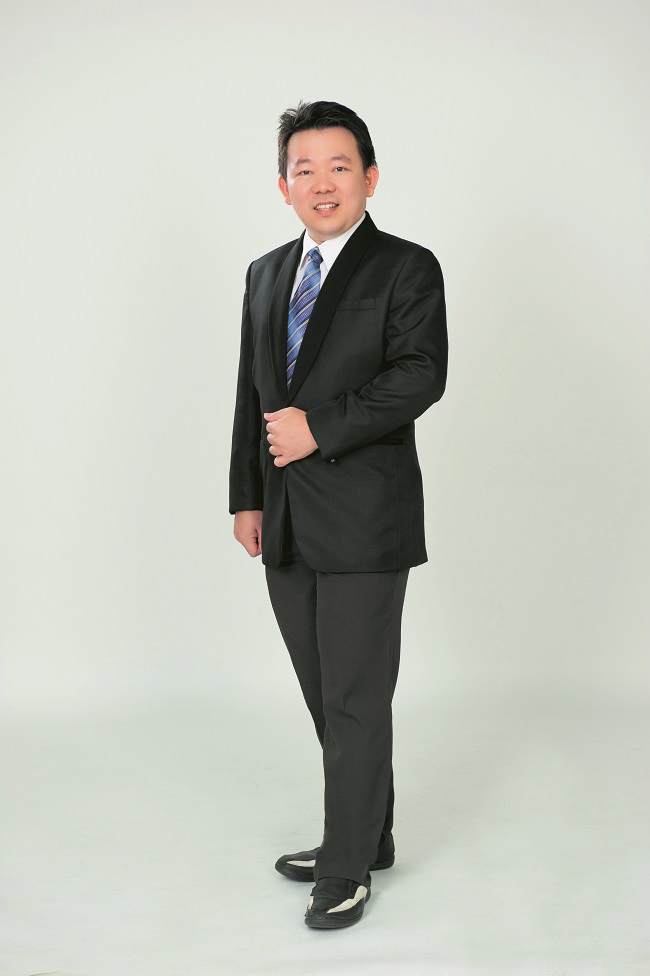 2. Apply for housing loan
Once you have enough after saving for three to five years, choose a unit and pay for the 10% down payment. Then proceed to borrow the remaining amount from a bank or from other financing channels.
Refer to Figure 1 for a simple example of how loan eligibility is calculated.
We used RM3,000 as the income level but usually after five years, someone who is motivated and ambitious should be earning more than that amount by then.
Yong suggests getting the longest loan tenure to lower the risk of tight cash flow. "It is not easy to own your first property independently but once you get your first house, it becomes easier to buy a second or a third," he adds.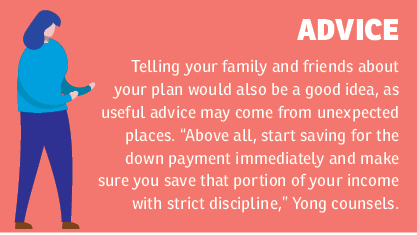 3. Plan for loan repayment
If you have borrowed the full loan amount eligible (RM296,000), the monthly instalment would be RM1,500 over 30 years. (See Table 2.)
Yong and Eng both opine that for someone who is earning RM3,000 a month, the loan repayment ratio is not healthy as it takes up more than 50% of net income. Hence, it is important for them to strive to raise their income level.
Also to be noted is that for those buying property on the secondary market, the repayment commitment would take effect once the loan is disbursed.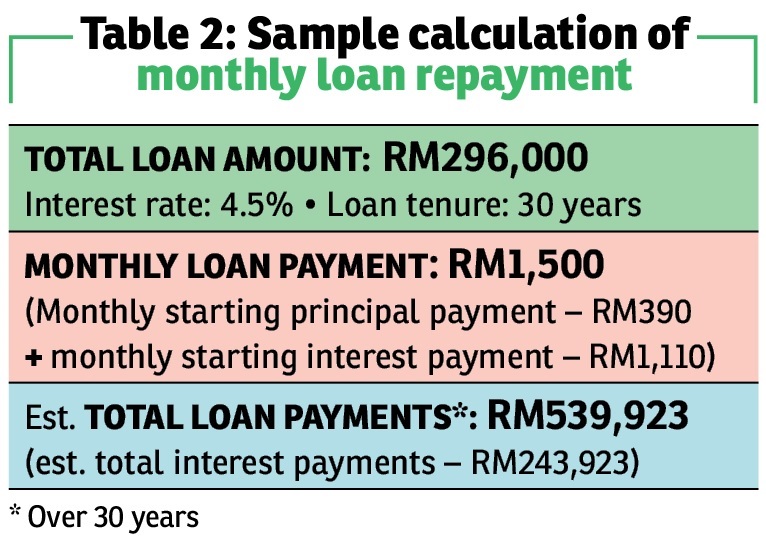 For new projects, monthly loan repayments will gradually increase due to progress billing, giving a longer buffer time for the borrower to seek a higher income. For buyers of new houses, loan repayments in the early stages (the first one or two years) should not be a huge burden, as the repayment will begin with interest payments first, before the full instalment kicks in.
A healthy loan-to-income ratio would be about 40% and below, taking into consideration emergency expenses.
Common mistakes when buying a home
From a personal finance perspective, Eng shares three common mistakes novice homebuyers make.
1. Not managing cash flow
Cash flow is important, especially when you are about to get into a long-term commitment. To buy a house, you must be prepared to regularly set aside a portion of income, hence controlling outflow of cash is important. Those who do not budget their expenses will risk overspending using credit cards or by getting personal loans, resulting in negative cash flow and snowballing debt. Such debts will cause you to delay buying a house or default on a housing loan.
2. Not having a financial plan
Controlling cash outflow is a daily task, while a financial strategy that incorporates the individual's financial position and goals could act as a long-term financial road map. Working out a personal financial strategy, even a simple one, could help you in making better financial decisions.
3. Being overly optimistic about financial and life situations
Maintaining a healthy financial position requires a lot of hard work and prudence. Many may think that things will automatically solve itself as time goes by, but the fact is that it won't. You need to be fully aware of the challenges that will come with buying a house and plan ahead of time to handle the commitment.
This story is written by Chelsey Poh and first appeared in the EdgeProp.my pullout on Jan 17, 2020. You can access back issues here.
.....
We've got all the right tools to help you find your dream home!
Browse new and exclusive listings
Check past transacted data on any property
Calculate if you should Buy or Rent
Get a free Credit Report before applying for housing loans