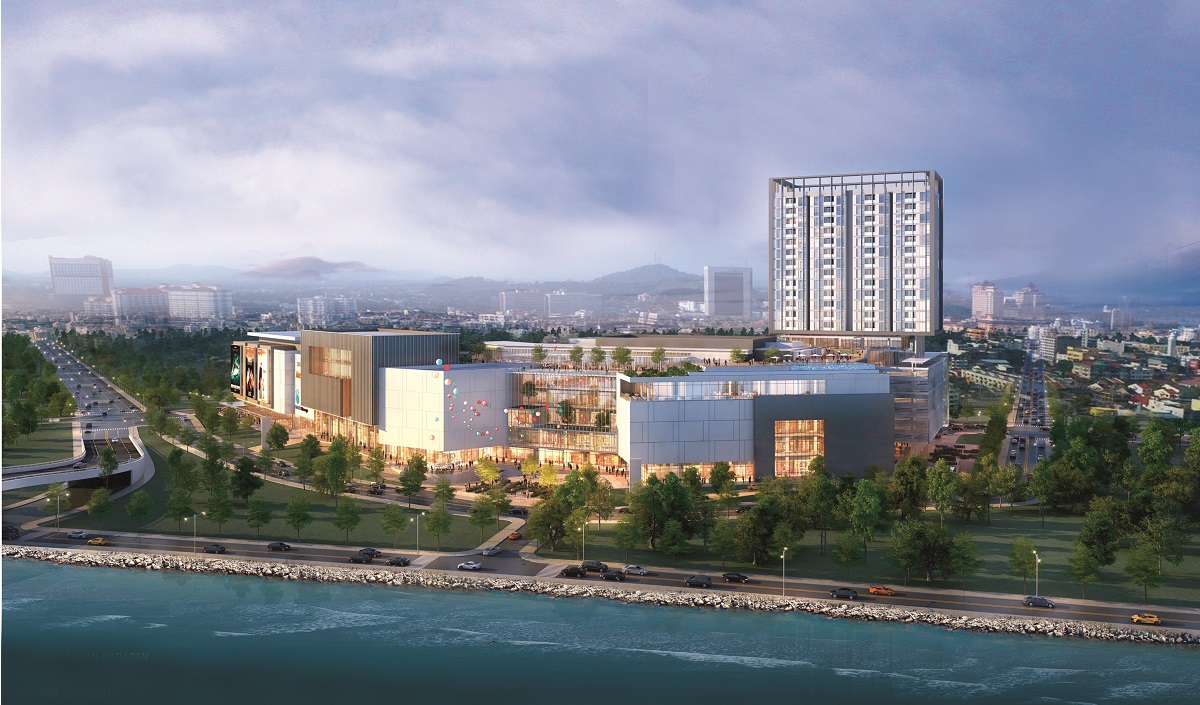 PETALING JAYA (Dec 10): Pelaburan Hartanah Bhd (PHB) is planning a mixed-use development in Kuala Terengganu, which will sit on a 10.81-acre leasehold site in Kampung Ladang Tanjung in Jalan Sultan Zainal Abidin.
The project with a gross development value of RM860 million will include a mall to be leased out entirely to its anchor tenant, Sogo (KL) Department Store Sdn Bhd.
"We bought this piece of land from state-owned Lembaga Tabung Amanah Warisan Negeri Terengganu in October 2015," PHB group managing director and CEO Datuk Kamalul Arifin Othman told City & Country.
"Jalan Sultan Zainal Abidin in Kuala Terengganu is like Jalan Sultan Ismail in Kuala Lumpur — it is a prime road. The mall is located 1km from Pasar Payang, a tourist attraction. It is also facing the KTCC Drawbridge and the 30-storey Menara MBKT, both of which are under construction," said Kamalul.
According to Kamalul, the mixed-use development will be launched in two phases. Phase 1 will consist of a 15-storey serviced apartment block and a mall, with a net lettable area of 715,000 sq ft.
The residential block, which sits on top of the mall, will be kept by PHB for recurring income while the tentative plan for Phase 2 will be a 16-storey hotel, but Kamalul said the final plan will depend on market demand.
"We are naming this mall Mayang Mall because the word mayang is related to traditional things in Terengganu. It is a six-storey shopping mall with 1,500 parking bays. There will also be a ballroom in the serviced apartment block," he said.
The mall is jointly designed by architectural firm GDP Architects Sdn Bhd and retail planner Lead 8 Pte Ltd. Construction is scheduled to commence by middle of 2017.
This is an excerpt of the report in the Dec 12, 2016 issue of City & Country, the property pullout of The Edge Malaysia. Subscribe here for your personal copy.