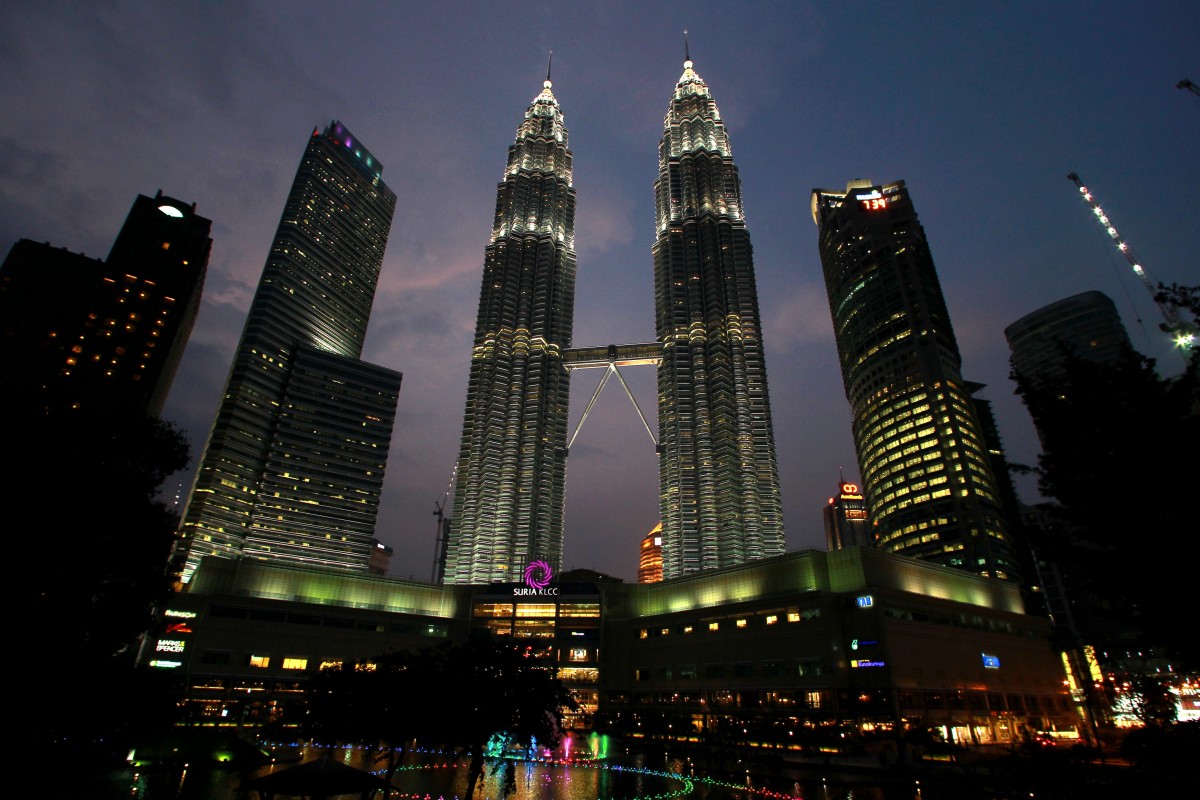 KUALA LUMPUR (Dec 16): Kuala Lumpur is up 14 places to 192nd place on the list of most expensive cities for expatriates in ECA International's global ranking, according to its latest cost of living survey.
Meanwhile, Singapore was ranked the 16th most expensive location in the world for expatriates, up two places from 18th place last year, ECA International said in a statement today.
"Despite low price rises (in Singapore), the impact of the stronger currency means that cost of living allowances to international executives (there) will likely need to be raised," said ECA International regional director for Asia Lee Quane.
"Over the past five years, Singapore has continued to rise in the ECA global rankings from 33rd in 2011," he said.
ECA International carries out two main surveys a year to help companies calculate the cost of living allowance for employees in order to maintain their spending power. The surveys compare a basket of consumer goods and services in over 450 locations worldwide.
According to the global knowledge provider's survey, Tokyo retook the top spot globally for the first time since 2012, with more Japanese locations in the global top 10. Tokyo had risen by 11 places over the past year.
Meanwhile, locations in mainland China moved up by an 88-place average although Shanghai had moved down six places to the 7th position.
"It is likely that major Chinese cities will remain expensive destinations for mobile employees for the foreseeable future," Quane said.
On the other hand, the weaker pound due to Brexit saw London falling out of the top 100 most expensive cities in the world.
Zurich had fallen off the global top spot this year, moving into third place in the rankings, while Luanda — the capital of Angola — rose to second place, retaining its title as Africa's most expensive location surveyed.
Nigerian locations saw the largest fall in the survey, tumbling 137 places on average due to significant depreciation of the naira after the central bank abandoned its US dollar peg. — theedgemarkets.com