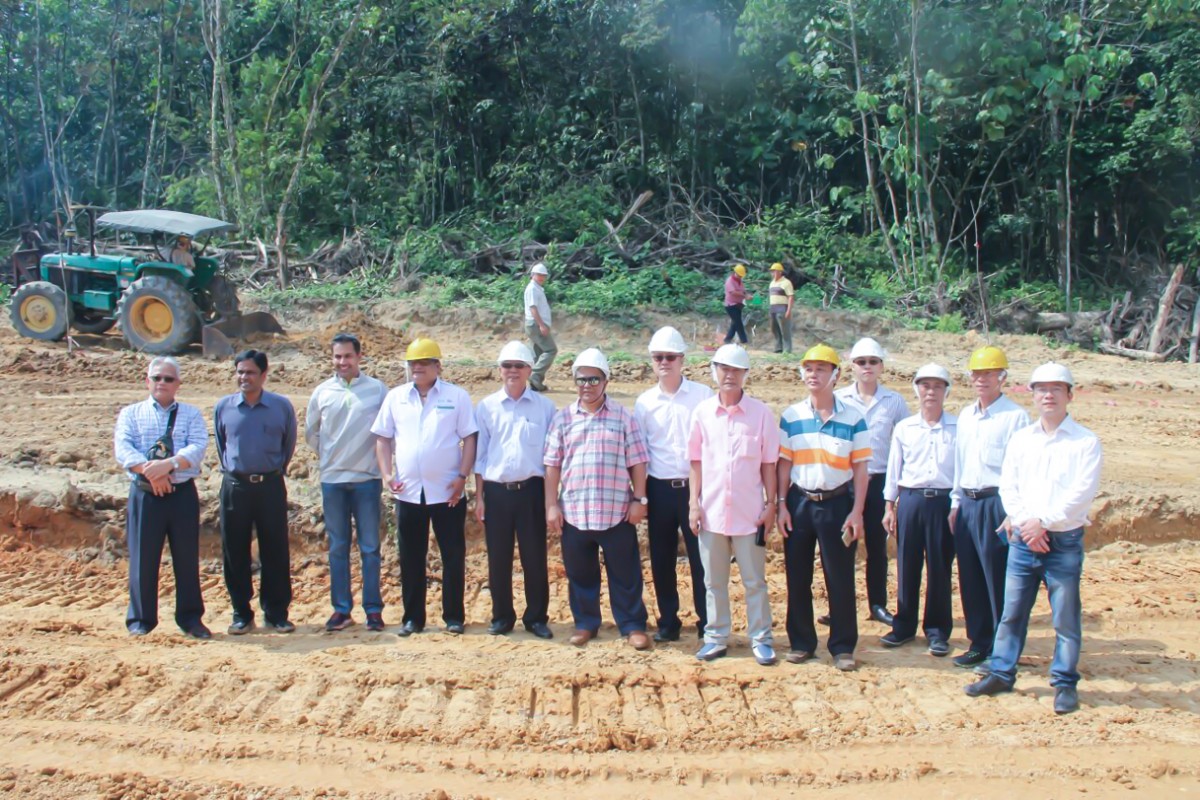 PETALING JAYA (Feb 1): Green Venture Capital Sdn Bhd (GVC), a subsidiary of Wawasan Qi Properties Group (WQIP), has commenced construction work on the Qi City development in Bandar Meru Raya, near Ipoh in Perak. It is slated for completion by 2020.
Spanning 26 acres, Qi City is a RM1.2 billion mixed development. It is also the first-of-its-kind fully integrated education hub in Malaysia, said GVC.
"Today we are making another milestone with Qi City, building a contemporary, innovative and environmentally sustainable development.
According to WQIP in a statement today, Qi City is set to comprise an 840-bedded teaching hospital, condominiums, a lifestyle mall, a convention centre that can cater up to 1,500 people, hotel suites and the Quest International University Perak campus, a subsidiary of WQIP.
For the residential component, there will be three 25-storey blocks, offering 768 condo units with built-ups between 780 sq ft and 1,338 sq ft while the penthouses (18 units) will be around 2,121 sq ft.
"Qi City is an exclusive development with a lifestyle mall serving about 8,000 to 10,000 people daily, comprising staff members of the hospital, university students as well as hospital patients and visitors. This will undoubtedly create a demand for the condominium units there," said WQIP executive director and chief executive director Chandragesan Suppiah in the statement.
"Upon completion of the condo units and the hotel suites, buyers can expect high returns on their investment. The 460 units of hotel suites will not only be able to accommodate medical tourism but also provide accommodation for parents visiting students at the campus.
"The state government is expecting about two million tourists to Bandar Meru Raya annually while the completion of the Animation Theme Park and the upcoming water park development will be a bonus for the hotel suites," Chandragesan added.
He noted that Qi City "will generate favourable investment gains by unlocking the embedded values within its various components".
"The main sales is expected in June. However, we may start the soft launch sometime in April," noted Chandragesan.
WQIP has appointed a China-based entity, China Energy Hua Ren Industrial Investment Co Ltd (CEHR), as the turnkey contractor of this mixed development project.