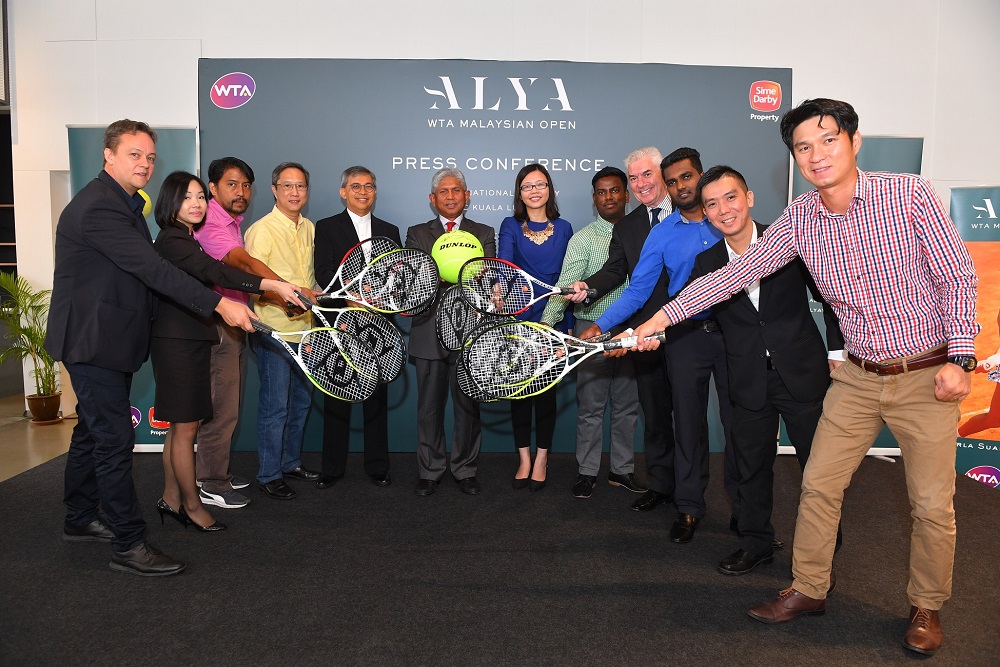 KUALA LUMPUR (Feb 6): Sime Darby Property's Senada Residences project at ALYA Kuala Lumpur has achieved a take-up rate of between 55% and 60% since its official launch in September last year.
The developer hopes to achieve 70% sales by this year-end.
The 360-acre ALYA Kuala Lumpur, formerly known as Kuala Lumpur Golf and Country Club (KLGCC) in Bukit Kiara, features eight development parcels including residential, commercial and retail, and hospitality components as well as the Tournament Players Club (TPC) Kuala Lumpur. It has an estimated gross development value of RM8 billion.
"Senada Residences is the first release of ALYA Kuala Lumpur. It comprises two blocks of serviced apartments, one office tower and a five-floor retail mall. One of the serviced apartment blocks has opened for sale last September and it has achieved 55% to 60% take up so far," said Sime Darby Property managing director Datuk Jauhari Hamidi after a press conference on the ALYA WTA Malaysian Open 2017 at the ALYA International Gallery in Bukit Kiara today.
Senada Residences serviced apartment Tower A houses 259 units with built-up sizes ranging from 700 sq ft to 1,900 sq ft. Prices are from RM978,000 to RM2.9 million.
Meanwhile, Tower B has 170 units.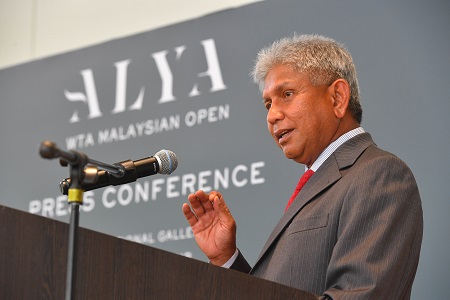 "We will open Tower B for sales once Tower A hits 70% take-up, which I am confident to achieve by the end of this year," said Jauhari.
He added that most buyers for Tower A were locals. However, the developer is aiming for more international buyers as ALYA Kuala Lumpur is positioned as an international development.
"This is the whole point of rebranding KLGCC to TPC. KLGCC is well-known in Kuala Lumpur or even in Malaysia. By rebranding it to TPC, we seek to create a new global model of Malaysian luxury lifestyle brands that can be replicated worldwide," Jauhari said.
He added that TPC Kuala Lumpur is the 34th club of the TPC brand. It is also the first TPC set up beyond the US.
"We also hope that by hosting the Women's Tennis Association (WTA) Malaysian Open 2017, which will be broadcasted in over 100 countries, it would spread the name of ALYA Kuala Lumpur," he noted.
Sime Darby Property will host the ALYA WTA Malaysian Open 2017 from Feb 27 to March 5.
"We are excited to host the event at TPC Kuala Lumpur and to see our premier development brand — ALYA Kuala Lumpur become an iconic and premier destination for international sports and cultural events in the region," Jauhari said.