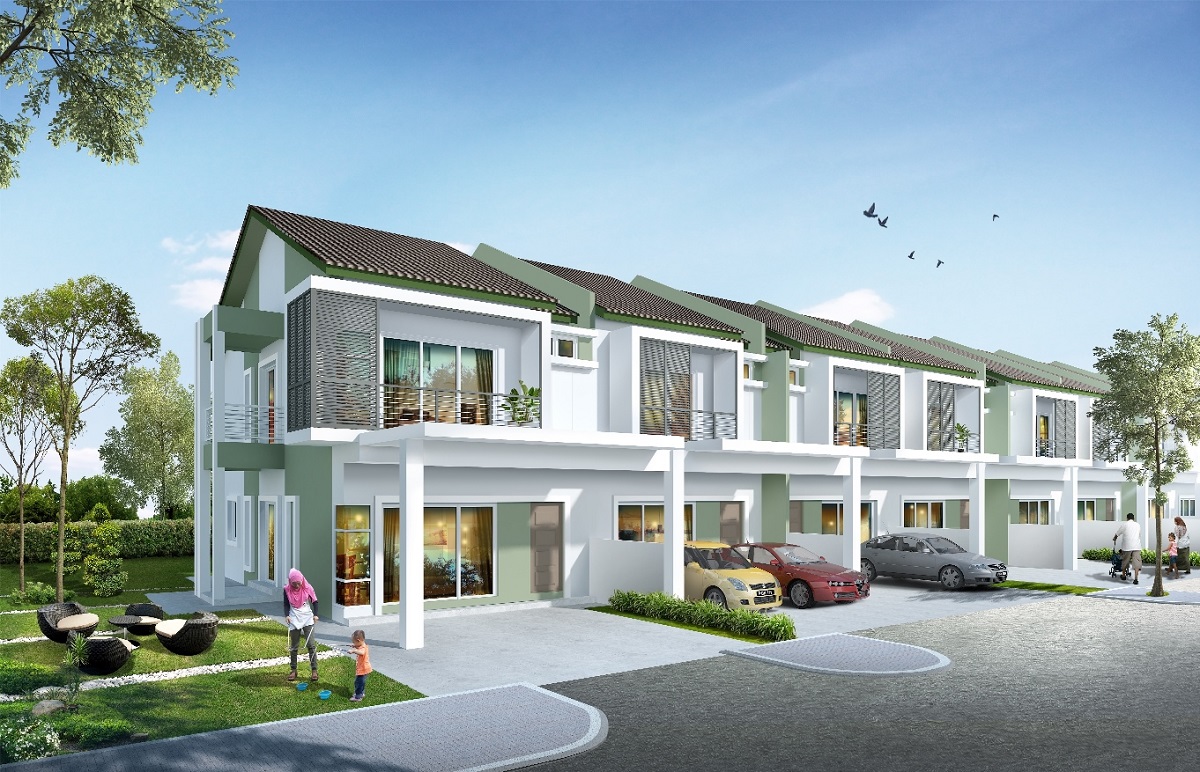 PERAK (Feb 20): Hua Yang has launched the first phase of Bandar University Seri Iskandar (BUSI), Perak. It has an estimated gross development value (GDV) of RM105.7 million.
In a press release today, Hua Yang said it has introduced Erica and Freesia terraced homes in phase 1 of the 777-acre BUSI township.
Erica comprises 250 double-storey terraced houses with built-up sizes of 1,481 sq ft each. The selling prices start from RM302,000 and the units have an estimated total GDV of RM68.7 million.
Freesia consists of 156 single-storey terraced houses with built-up sizes starting from 880 sq ft. They are selling from RM220,000 and the estimated GDV for Freesia is RM37 million.
Both projects will be completed between end-2018 to 2019.
"Our presence in the northern region, and especially in developing BUSI, showcases the confidence we have in the Perak property market. We believe this state has a strong potential for growth, more so given the ever-increasing need for affordable housing," said Hua Yang assistant general manager Tony Ng.
BUSI is an integrated township with a total GDV of RM1.1 billion. It is located at the mid-point between Ipoh and Manjung, with good accessibility to the Ipoh-Lumut Highway.
BUSI is surrounded by amenities including a Tesco Superstore, a KFC drive-thru restaurant, major universities (UiTM and Universiti Teknologi Petronas), police station, wet market, schools, banks and bus station terminals. A Perodua 3S centre and a Mydin Hypermarket are expected to begin operations this year.
As at today, Hua Yang has an undeveloped landbank of 335 acres in the northern region with a potential GDV of RM1.9 billion.