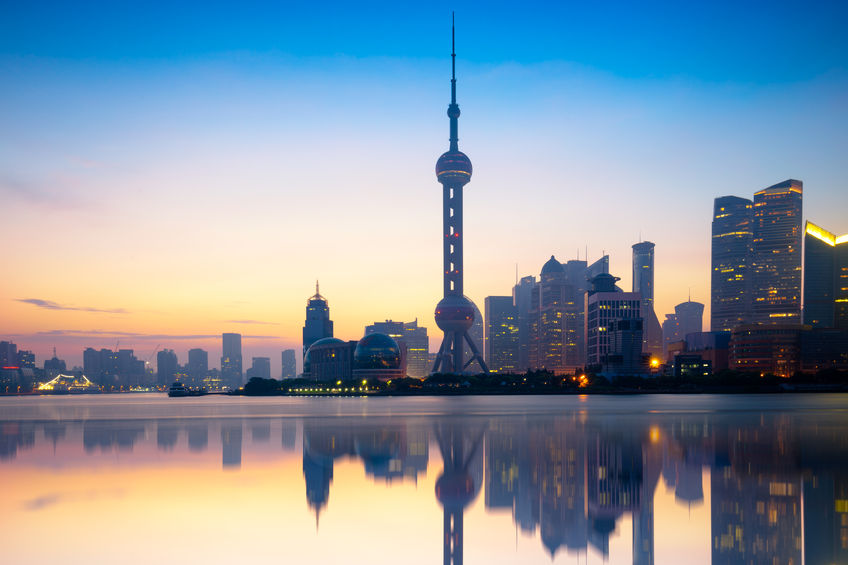 PETALING JAYA (Feb 22): Shanghai has emerged as the top city for real estate investment in Asia Pacific as of 4Q2016. It is also ranked fifth globally as a real estate investment market in 2016, according to international real estate firm JLL.
New York clinched the top spot in the global arena, followed by London, Los Angeles and Paris.
"Shanghai's strong performance was driven by a number of high profile transactions, including ARA Asset Management's US$2.91 billion investment in the Century Link complex in October — the biggest single-asset property transaction in Asia Pacific in 2016," said JLL in a statement today.
In the retail sector, the largest transaction of the year involved Chongbang Development conducting an 80% equity stake buyback of Shanghai's Jinqiao Life Hub for US$825 million. Other notable deals include SCPG Holdings Properties portfolio, purchased by China Vanke from Blackstone Group for US$1.9 billion.
"With political upheavals such as Brexit and the surprising US election result, an increasing number of investors are looking at opportunities in Asia Pacific and specifically China.
"Domestic capital was the main driver of real estate transaction volumes in 2016, with domestic investors often outbidding foreign investors in many transactions. We believe that China — particularly Tier 1 cities — remains attractive to foreign investors as the market matures," said head of research for JLL China Joe Zhou.
Meanwhile, office leasing activity surged 23% year-on-year (y-o-y) in Asia Pacific in 4Q2016, in large part due to strong growth in India, where volumes were up 82%. Broad-based demand drove a substantial increase in Delhi, while leasing activity from tech firms supported moderate growth in Bangalore.
JLL noted that financial services and technology firms remain key occupiers in the office sector across the region.
"Office rentals rose the most in Sydney and Melbourne at 22.5% and 13% y-o-y, respectively. In Sydney, there is competition for office space in part due to the demolition of buildings to construct the Sydney Metro," it said.
According to JLL, total real estate transaction volumes in Asia Pacific grew by 5% in 2016 and 21% y-o-y in 4Q2016, with certain countries in the region driving investment activity.
Real estate transaction volumes for 4Q2016 totalled US$15.5 billion in China, US$7.4 billion in South Korea and US$7.2 billion in Japan, as buyers aimed to close deals before year end.
Looking ahead in 2017, the regional outlook remains positive with buoyant investor and occupier activity.
"While the uncertain political environment of 2016 is set to continue into 2017, real estate assets continue to attract capital, preserve value and serve as a crucial part of a diversified global investment portfolio.
"Continued appetite for real estate is expected to see investment volumes hold up, with core markets such as Sydney, Tokyo and Singapore attracting interest.
"We expect stronger activity in Indian real estate, and stronger investor interest in Southeast Asian countries such as Vietnam and the Philippines that are showing better prospects on rental growth," said head of research for JLL Asia Pacific Dr Megan Walters.