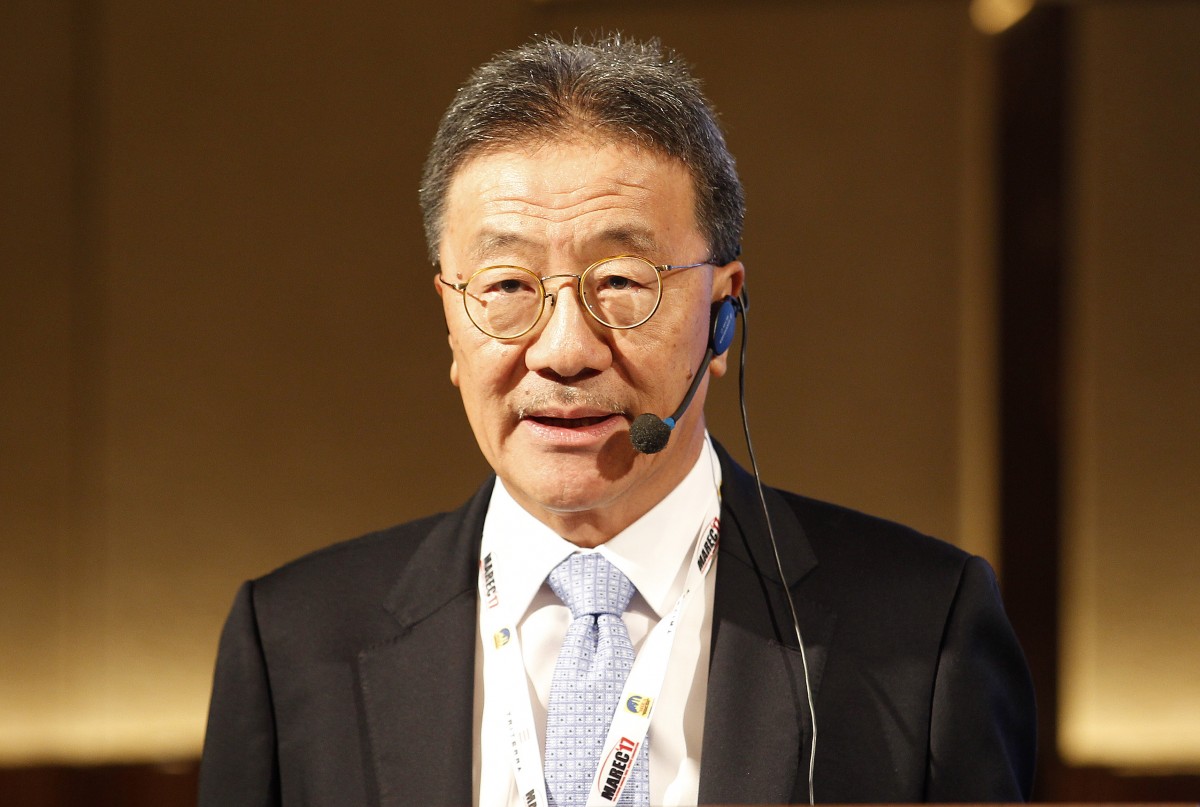 SHAH ALAM (March 3): Real estate agents should constantly improve their industry knowledge and marketing skills so they are able to overcome market challenges, says property developer and managing director of Impetus Alliance Advisors Sdn Bhd Datuk Seri Michael Yam.
Yam who is also the immediate past president of the Real Estate and Housing Developers' Association said this in his keynote address entitled "Transforming your real estate business in a changing era" at the Malaysian Annual Real Estate Convention 2017.
The outlook for the property market this year, he said, is not likely to be positive.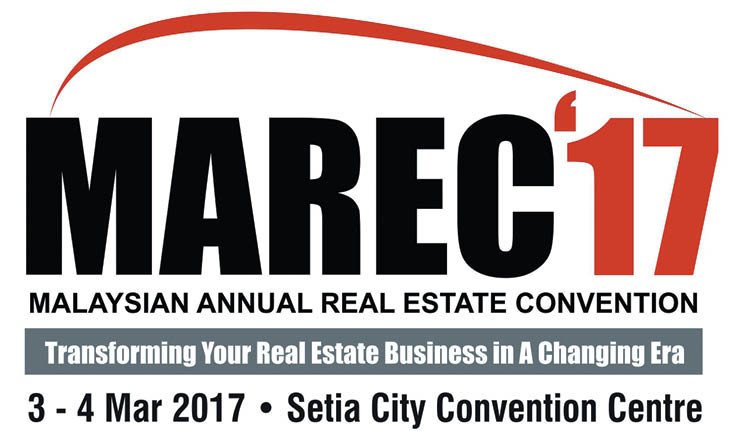 "I think the best scenario is a flat growth but most probably the market will still be on the downtrend. However, it doesn't mean there will be no opportunities. It all depends on your strategy," he said.
He added that property transaction today is more complicated and complex because buyers are more learned and demanding.
"Real estate agents need to be tech-savvy, equipped with financial skills, have research expertise, creative with new avenues of marketing, more specialised, and understand the laws and regulations related to the industry," Yam noted.
He pointed out six transformation drivers for property agents, namely discovery, determination, design, education, delivery and dedication.
He said agents should discover their strengths, weaknesses, opportunities and threats, as well as identify where their job satisfaction comes from to determine which segment they should focus on.
"By knowing your strengths and the segment you want to focus on, you can design your strategies and marketing skills and ideas. Of course, you should not stop learning, do research and keep updated on current topics and news," Yam shared.
He added that delivering the planned strategies and implementing them are among the most important factors towards success. "Success is not only about getting recognition of achievements but also about your dedication and getting long-term customer satisfaction."