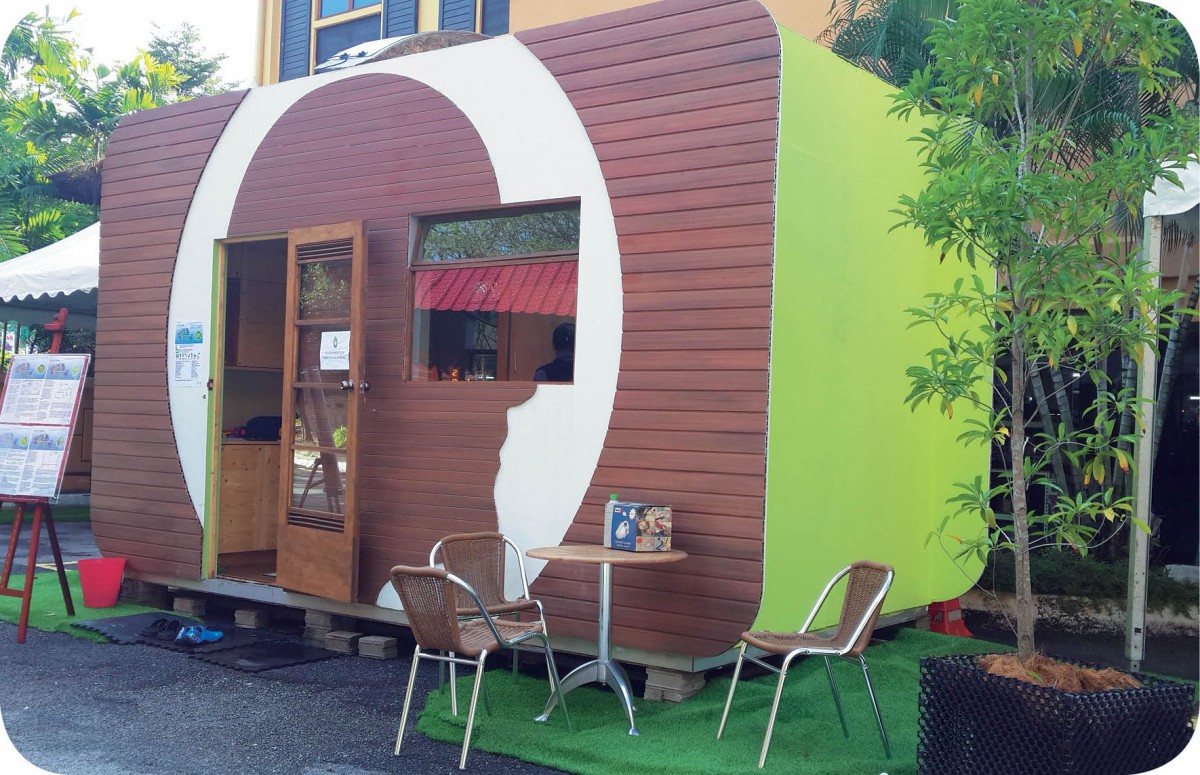 IN hot and humid Malaysia, when one hears the word off-grid, zero-waste, carbon neutral and water-efficient homes, what comes to mind are uncomfortable basic dwellings.
However, Matthias Gelber, who is known as the Green Man, is set on a path of changing this perception. The German who currently resides in Malaysia often speaks on environmental issues to raise awareness among Malaysians and Southeast Asians. In his latest project, he plans to educate locals on how they can make their homes more eco-friendly, by building Malaysia's first eco-responsive tiny home.
Dubbed Greenman's Tiny Home, the experimental home can be seen at the Kuala Lumpur Craft Complex until March 15, after which it will be moved to the Construction Research Institute of Malaysia (CREAM) at Jalan Chan Sow Lin, Kuala Lumpur. It measures only 2.5m by 4.5m and is 120 sq ft, the size of a standard parking lot. Due to its compact size, it is portable and can be moved to various locations, making it a suitable means of housing victims of floods and other natural disasters.
It uses biodegradable products and is built from reclaimed construction waste. A sustainable water conservation system and a waste management system have also been incorporated into the design for recycling and composting waste. The home is also fully functional on its own and doesn't need any external power supply, water or sewerage treatment.
"People think that in Malaysia, it is impossible to live without air-conditioning. Low-cost homes are often like saunas. They are so hot within and people scrimp and save to buy air-cons for their homes. Not only is this an environmental problem, but it is also a social problem. We want to address this issue by showing that it is possible to live in a house with low operational cost without sacrificing the comforts of life," says Gelber.
"I got the inspiration to kick-start this project when I read on major environmental trends. Tiny homes are mushrooming in North America in a big way where they have very low carbon footprint. I thought to myself, wouldn't it be great if we can do this in Malaysia?" Gelber recounts.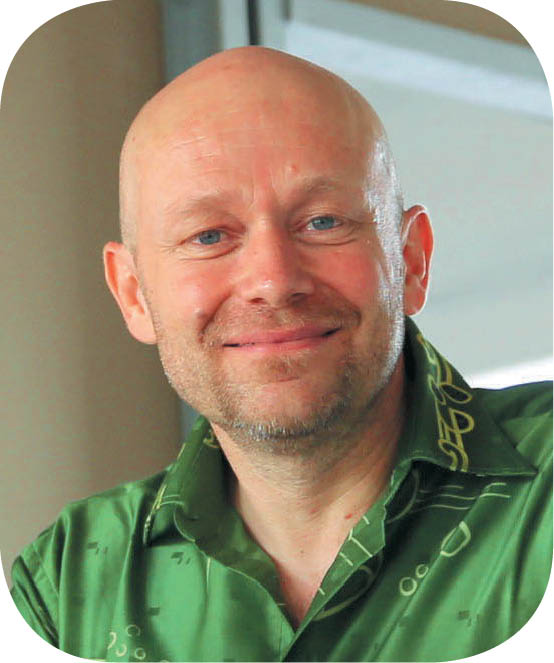 He then set up a team comprising environmentalists Dr Paul D'Arcy and Dennis McMahon; the founder of Asean Cleantech Network, Shamini B Nair; and an ecopreneur and carpenter, Harith Ridzuan of Harith Green Carpenter. The team worked hand-in-hand with CREAM. Several sponsors came on board to fund this project including Parexgroup Sdn Bhd, Duralite (M) Sdn Bhd, Saint-Gobain Malaysia Sdn Bhd, One Tech (M) Sdn Bhd, Suncrox Sdn Bhd, Sequoia Sdn Bhd, Tarkett Malaysia, Kokopeili Rainwater Harvesting Solutions, GRM Composite Wood (M) Sdn Bhd, Gyproc Malaysia, ECOLOO GreenTech Malaysia Sdn Bhd, LG Global Building Materials (M) Sdn Bhd, Buteline Malaysia Sdn Bhd, E-Plus Global Sdn Bhd, Strategic Public Relations Sdn Bhd and Polar Stomp Enterprise.
An ongoing experiment
According to Gelber, after some research on building materials, they decided to build the walls of the home using a lightweight material also known as wood wool cement panels.
"The panels have a high insulation level and are made from a composite material of timber and cement, so they ensure the house stays cool without the need for air-cons. The timber being used are sustainably planted timber," explains Gelber, adding that the materials used in the experiment are all readily available and easily sourced locally.
"These materials absorb carbon dioxide, unlike concrete slabs which radiate heat," Gelber adds.
The house will also be elevated above the ground using pillars similar to a typical kampung house. "This will facilitate ventilation from the ground to reduce interior heat," he explains.
The house will also feature a rainwater harvesting system while waste from the toilet will be used to fertilise crops or plants. It will also be solar powered.
The house is powered by a basic module consisting 65 watts of flexible thin film solar panel, 100 ampere-hour deep cycle lead acid battery and a solar charge controller. The house also uses a direct current system to power the house, avoiding any inefficiency of energy conversion as opposed to using an alternating current.
D'Arcy, the environmentalist working on this project, highlights that the house will be transportable due to its small size. "More often than not, we have the tendency to build things bigger than what we need. Tiny means it is not overly-excessive but still useable," says D'Arcy, noting that the whole concept is about the intelligent use of space and responding to the changing climate conditions.
The total cost to build the house is around RM60,000-RM65,000. Construction of the house prototype began in September last year and was completed last month.
Pick and choose
When asked if the team plans to commercialise the project, Gelber says the main thing is to educate the public, and perhaps even developers, to carry it out on a bigger scale.
"You can pick and choose the components according to your needs. We are not saying that the house must be completely zero-grid energy or you must use rainwater harvesting. Pick what features you like and incorporate them in your own house based on what is most suitable. The size is also not necessarily fixed. If you have a bigger family, you can upscale the house accordingly," Gelber elaborates.
"What we want to do is to provide a platform for people to come and learn. I have done hundreds of talks, but I have learned that what is most important is for people to see and touch an actual sample. I want people to know that you don't need the Green Man to build the house for you. You can do it on your own. When people come and see the work we have done and learn from it, we have done our job," concludes Gelber.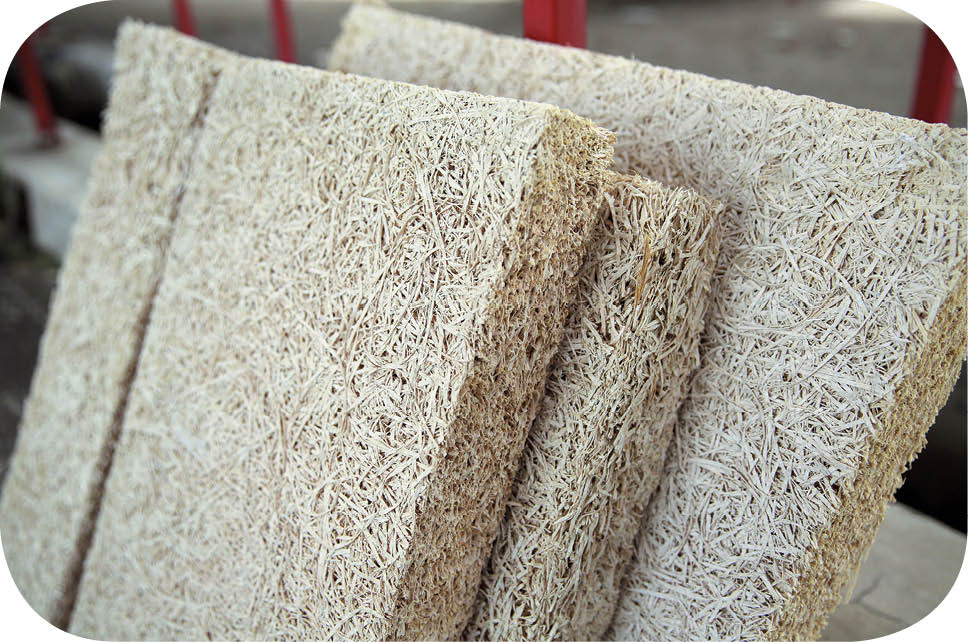 This story first appeared in TheEdgeProperty.com pullout on March 10, 2017. Download TheEdgeProperty.com pullout here for free.