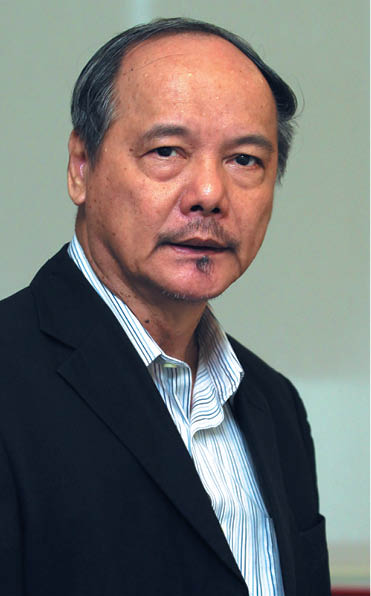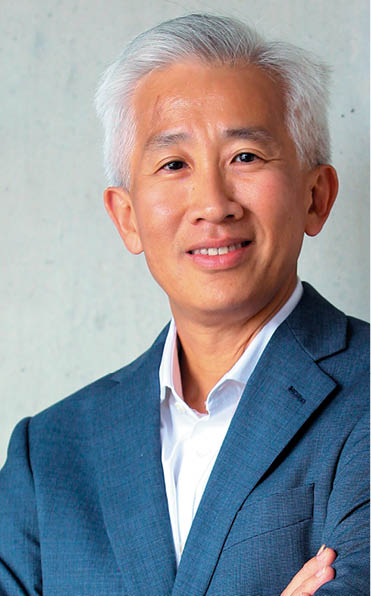 PETALING JAYA (March 17): You think the property you're residing in is safe? Are you sure? According to Anthony Lee Tee, Architect Centre accredited building inspector and trainer, homeowners should equip themselves with more information and knowledge to ensure the safety of their own homes.

"Owners should get involved with their own properties. We find that many people are apathetic and [have this] 'tidak apa' (could not care less) attitude towards running and caring for their homes.
"Statistics from Suruhanjaya Tenaga (Energy Commission) show that many people are injured or have lost their lives due to shoddy electrical wiring at home and at work. [It is crucial to] engage qualified electricians for such things.
"Also, unseen contaminants from formaldehydes found in cupboards and wardrobes can have long-term health impact while mould or spores from unresolved water leaks or humidity are also a bio-health hazard for children and aged residents," he told TheEdgeProperty.com.
Architect Centre is a joint venture between the Malaysian Institute of Architects (PAM) and Australian service provider Archicentre Ltd. It provides property inspection and building advisory services.
Lee will share more about the important aspects of building maintenance in his talk titled "So your building is safe. Really?" at the upcoming TheEdgeProperty.com Symposium on Property Management 2017 that is themed "Is your investment a time bomb?" The symposium will be held on April 8, 9am to 1pm at One World Hotel, Petaling Jaya.
The symposium is presented by TheEdgeProperty.com, with partners Nippon Paint Malaysia and Panasonic Malaysia. It is supported by The Edge Malaysia while the supporting sponsor is Gamuda Land.
"The common denominator of where we live, learn, work and play are buildings and it is a given assumption that these buildings should've have been assigned, constructed, operated and maintained in a proper way," he said, adding that he will be sharing some real-life stories on how unsafe buildings can expose stakeholders to injury risk and property loss.
Also scheduled to speak at the symposium is Singapore Association of Property and Facility Managers president Dr Lim Lan Yuan who will share his views on how Malaysian property management is benchmarked in the eyes of Singaporean and other foreign investors as well as their demands and expectations of Malaysian property.
According to Lim, well-designed and well-managed Malaysian properties in good locations would be in demand among Singaporean investors.
"Like any other investors, Singaporean investors would also look for income growth, capital gains, and ease of sale in future.
"Residential properties are the most in demand as they are not just for investment purpose but also as 'holiday homes' or for purchasers' own stay," he said, adding that Malaysian properties are "relatively less expensive" — which could range from 10% to about 40% — compared with similar property types in Singapore.
The symposium will also feature Chur Associates managing partner Chris Tan, DN Homeowners Bhd chairman Andy Khoo, Building Management Association Malaysia (BMAM) president Tan Sri Eddy Chen, Malaysian Institute of Professional Property Managers (MIPPM) president Sarkunan Subramaniam as well as TheEdgeProperty.com managing director and editor-in-chief Au Foong Yee, who will be moderating a panel discussion.
Go to www.theedgeproperty.com to register for free. For details, call 03 7721 8248 or email to [email protected].
This story first appeared in TheEdgeProperty.com pullout on March 17, 2017. Download TheEdgeProperty.com pullout here for free.