NON-STRATA RESIDENTIAL CATEGORY — SPECIAL MENTION
RIVERVIEW KEMENSAH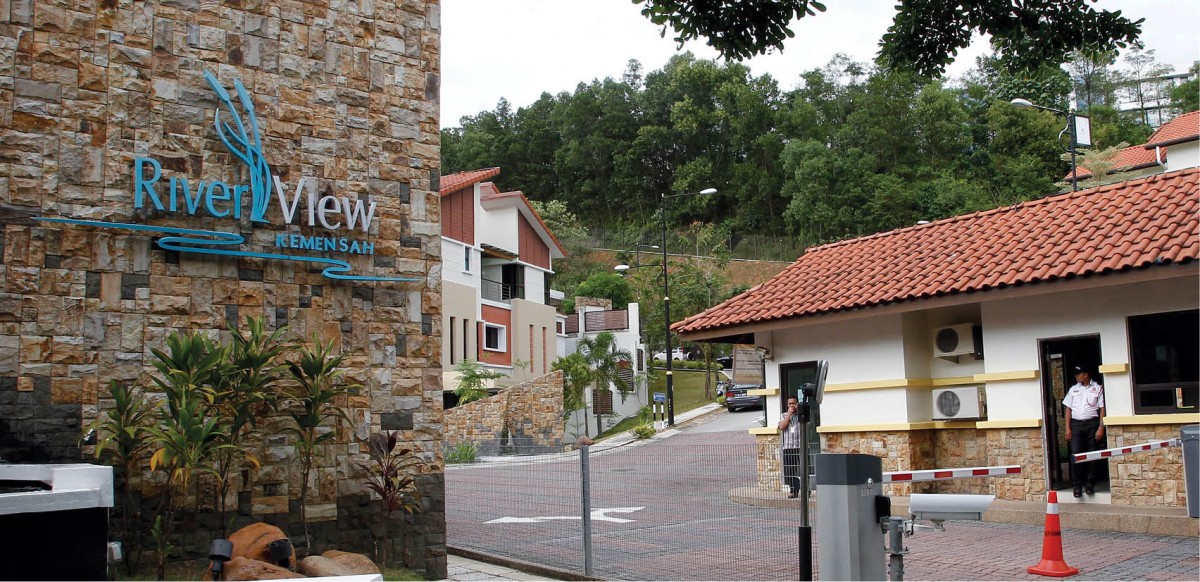 LOCATED in Kuala Lumpur's Taman Melawati in Hulu Kelang, RiverView Kemensah is a freehold low-density landed residential development by Loh & Loh Development Sdn Bhd.
Completed in 2009, the development comprises 87 houses — 78 units of semi-dees and nine units of bungalows. The 13.44-acre development lies next to the Klang River.
A residents' association was formed in 2011 and two years ago, it appointed Firdaus & Associates Property Professionals Sdn Bhd as the housing enclave's property manager. And at the inaugural TheEdgeProperty.com Malaysia's Best Managed Property Awards 2017, the well-maintained development earned itself a Special Mention under the non-strata residential category.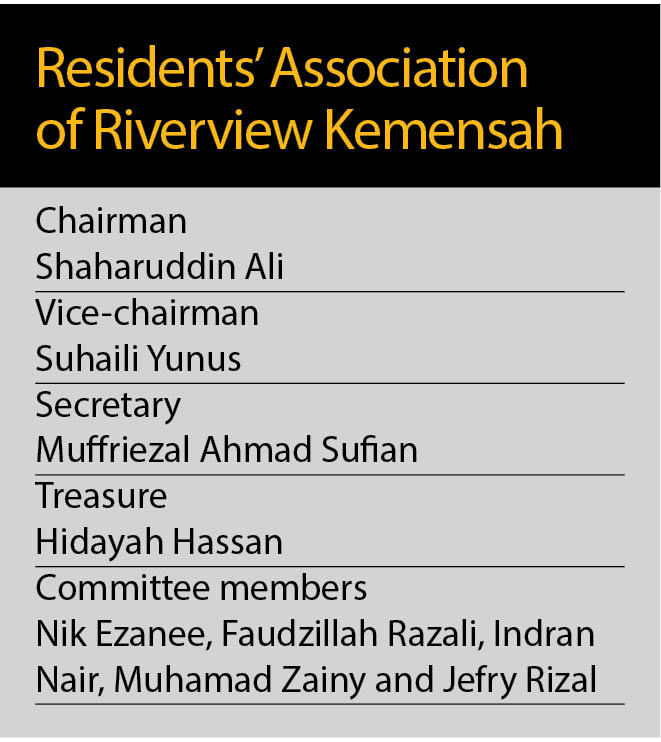 RiverView Kemensah Residents' Association chairman Shaharuddin Ali tells TheEdgeProperty.com the main reason Firdaus & Associates was chosen was because of its experience in the industry. Besides, its office is located close to RiverView Kemensah. "So we expect immediate response from the property manager if there is an emergency here," Shaharuddin quips.
As soon as Firdaus & Associates took over the property management role, the first thing it did was to station its property management department's building executive Muhamad Amirul Abdul Rahim at RiverView Kemensah six days a week to provide assistance to the residents.
RiverView Kemensah Residents' Association secretary Muffriezal Ahmad Sufian lauds the immediate action taken by Firdaus & Associates.
For him, beyond maintenance and upkeep of the development itself, it is the relationship between the residents and their property manager that matters.
"Whenever something happens in the neighbourhood, such as fallen trees or safety issues, we know there will be someone on standby here for us to help solve the problem," he adds.
Rectifying problems
The new property management team had quickly identified a few problems that needed to be fixed, and it came as no surprise that the main problem was the poor collection of service charges.
"The poor collection of service charges could jeopardise future maintenance and repair works," says Faiyaz Ahmad Maruf, director of Firdaus & Associates.
Other areas that needed attention were related to maintenance such as lack of cleanliness and broken facilities; and a lack of proper security monitoring.
According to Faiyaz, when the company first took over, the service fee collection outstanding was about RM125,000, which translated to three to four months of outstanding payments per unit.
The property manager took immediate action which included sending reminders and invoices to the residents as well as courtesy calls to follow up on the payments and putting up notices regarding the defaulters near the entrance.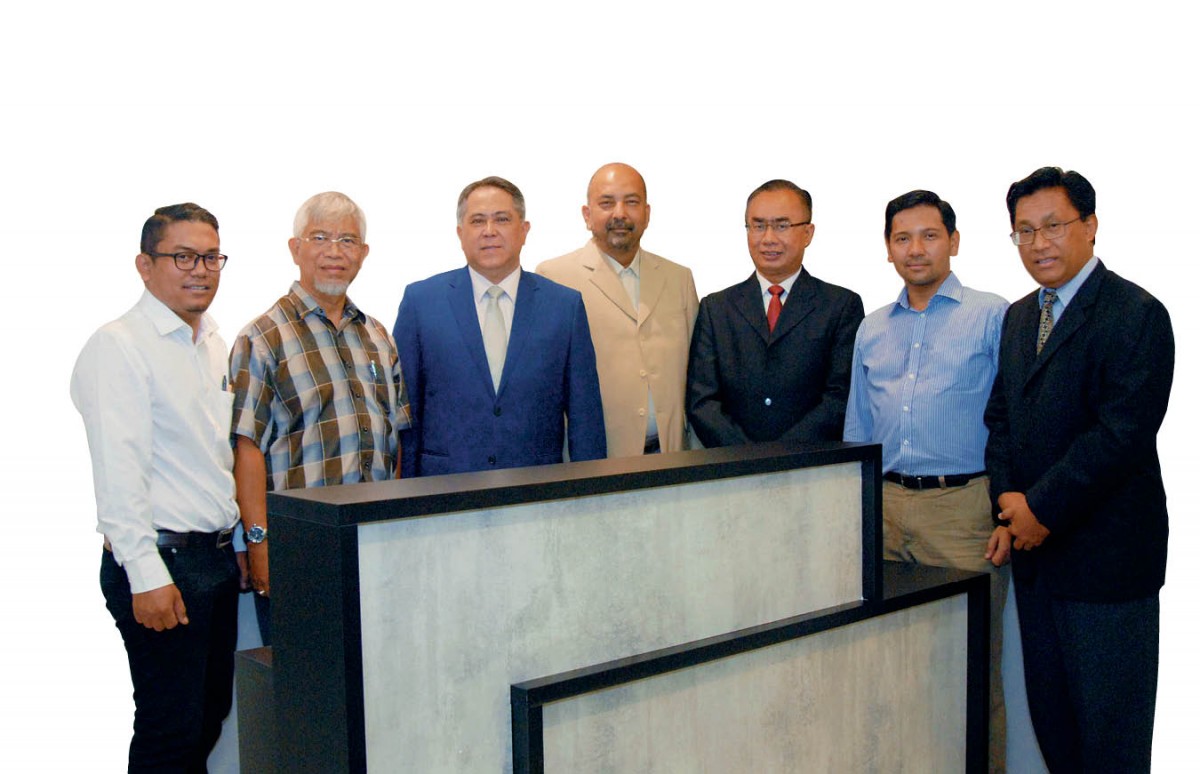 Stern action was taken on residents who failed to pay for more than three months. "If the residents do not pay the service charges for up to six months, a Letter of Demand will be sent out followed by legal action," he explains.
Within a year of implementing these measures, significant improvements were seen as the outstanding amount in February this year decreased to RM18,000 or down to 0.43 months of outstanding payment per unit.
"This is a good sign. With more funds being collected, it will help to improve and upgrade the overall environment at RiverView Kemensah," he says.
In January this year, RiverView Kemensah residents agreed to increase the service charges by 20% in tandem with the rising maintenance cost. With that, monthly service charges for semi-dees was increased to RM480 from RM400; while the fee for bungalows was increased to RM720 from RM600 a month.
Age is not a problem
Meanwhile, Firdaus & Associates director Tunku Datuk Prof Dr Fauzi Tunku Datuk Abdul Malek Al-haj says a well-designed property serves as the foundation for good property management but the level of maintenance enhances its property value.
In RiverView Kemensah's case, the selling price of a semi-dee unit rose 15.6% to RM2.5 million in 2016 year-on-year (yoy), while the bungalow unit was transacted at RM4.3 million last year, an increase of 9.9% yoy.
As for rental, Faiyaz says the average monthly rental for semi-dees is RM7,000 and for bungalows is RM10,000 a month.
Assuming the purchase price of RM2.5 million (last year's transaction price), the 12-month rental yield of a semi-dee is about 3.82%.
"A good management is important to ensure good returns on investment. The growth of the property value will not be sustainable without putting any efforts in managing the property," he concludes.

Harmonising development and natural surroundings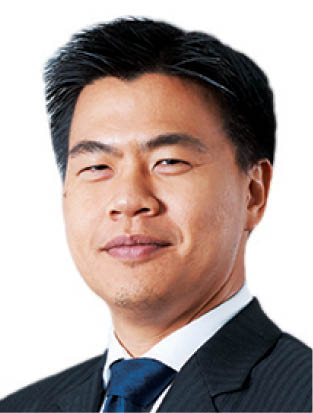 A well-thought-out design is crucial for a development's sustainability. Loh & Loh Corporation Bhd managing director Marc Loh (pictured) tells TheEdgeProperty.com, the group approaches all developments with the intent of harmonising development and the natural surroundings of the land such as rivers, views, terrain and infrastructure.
"For RiverView Kemensah, this approach was adopted and the development was designed to maximise the beauty of the land by capitalising on the idyllic and calming river and the magnificent view of the quartz hills of Melawati," he says of RiverView Kemensah, the niche landed housing development in Taman Melawati, Kuala Lumpur that received a Special Mention at TheEdgeProperty.com Malaysia's Best Managed Property Awards 2017, in the non-strata residential category.
Loh believes a well-designed development coupled with good property management will help to upkeep the conditions of the living environment, not only in the short term but for the future.
Thus, understanding the type of residents that the development will appeal to and the needs of these residents are important for the developer to deliver the right product.
TEPBMA2017
For more stories on the Awards, click here.
This story first appeared in TheEdgeProperty.com pullout on April 7, 2017. Download TheEdgeProperty.com pullout here for free.