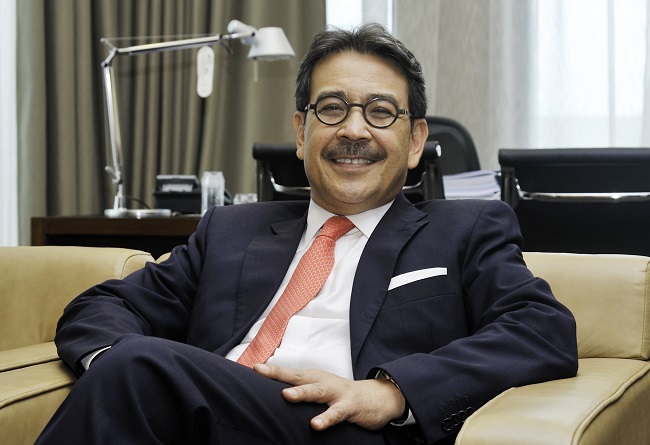 PETALING JAYA (April 13): I&P Group Sdn Bhd, a wholly-owned subsidiary of Permodalan Nasional Bhd (PNB), has appointed Yuslina Mohd Yunus as its new group managing director, succeeding Datuk Jamaludin Osman who will retire April 30. The appointment will be effective starting May 1, 2017.
Yuslina is currently the general manager of the group's finance and information technology division for I&P Group. She has been with the company for 26 years and is a registered accountant with the Malaysian Institute of Accountants.
According to a statement by PNB today, Yuslina also holds an Executive Masters of Business Administration from University Teknologi MARA and graduated with an Advanced Diploma in Accountancy from Institut Teknologi MARA.
"I am pleased with the appointment of Yuslina as the new group managing director for I&P Group.
"I am positive that her vast experience, having been with I&P Group for 26 years in the areas of management and finance as well as property, will contribute significantly to the continued success of the company," said PNB group chairman Tan Sri Abdul Wahid Omar, who is also the chairman of I&P Group.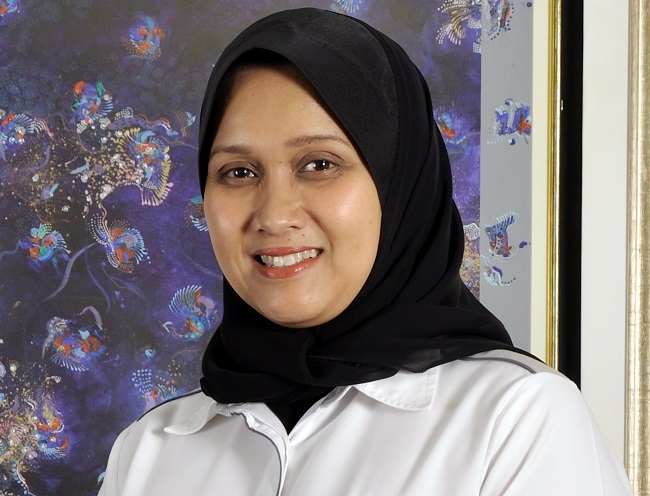 On behalf of the board of directors of I&P Group, Wahid also extended his appreciation to Jamaludin for his dedication and contribution towards the remarkable growth of the company, having served 12 years as its group managing director.
"His leadership and competence over the years have propelled I&P Group as a leading property developer in the country," added Wahid.
I&P Group was formed after the mergers and rationalisation of three property giants, Island & Peninsular Sdn Bhd, Petaling Garden Sdn Bhd and Pelangi Sdn Bhd.
Among its current active township developments in the Klang Valley include Bandar Kinrara, Alam Impian, Temasya Glenmarie, Alam Sari, Bandar Baru Seri Petaling, Bayuemas and Bukit Damansara, as well as Taman Rinting, Taman Perling and Taman Pelangi Indah in Johor Bahru.