Applauded moves
Applauded moves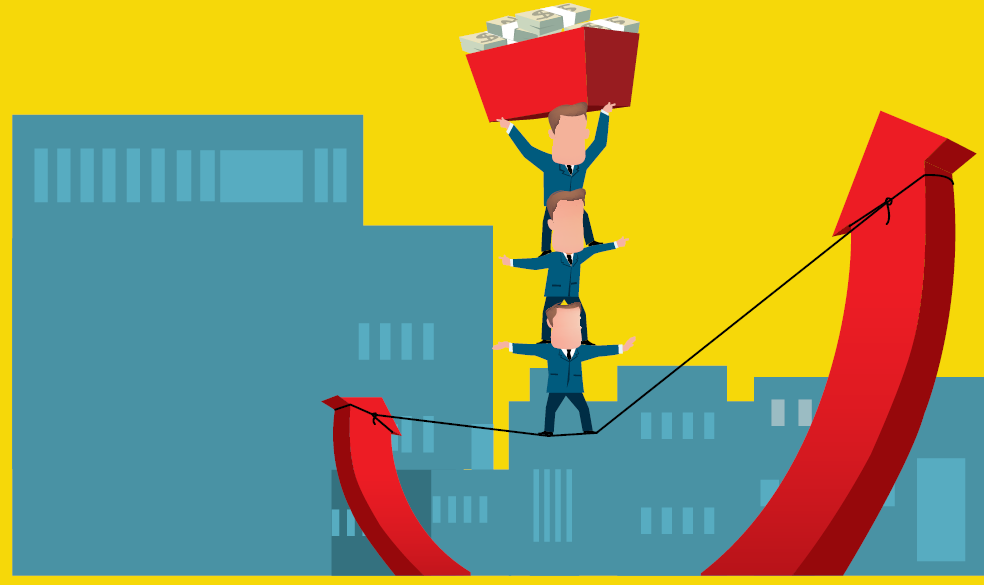 What do you appreciate most about your property's management? The question, posed to various homeowners across the Klang Valley, elicited a range of answers which can serve as useful pointers to better manage a property, be they landed or non-landed, strata or non-strata. Though the list highlighted here is contributed by residential proprietors, many of the practices can apply to commercial properties too.
1. Retrofitted security
Multi-tier security systems may be common for current projects, but for most developments that were completed beyond a decade ago, some refurbishment may be required to cater for the new or upgraded security systems and fittings.
A resident shares that his apartment development, completed more than 15 years ago, had only one level of security — the guard house. Past that, anyone was free to enter any unit through the open lift lobbies on the ground floors. Not surprisingly, break-ins were frequently reported.
Subsequently, the management organised the collection of adequate resources to install the CCTV and access card system. This involved fitting tempered glass walls around each of the four lift lobbies, rewiring works and upgrading the lifts.
The residents are very grateful over how their management has put in so much effort to reinforce their buffers against unwelcome intruders, and at a reasonable fee too.
"We used to pay only the maintenance fees. Now they add in the building fund of RM22.60 every month, which I think is still cheap considering how they've upgraded the whole apartment," shares the grateful resident.
2. Value enhancement
The dedication of a management committee can play an instrumental role in determining the value of your property.
"One Sunday morning, I was driving out when I saw a few of my Residents Association (RA) committee members working under the hot sun. They were bosses of their own companies with various subordinates, yet they had no qualms about getting their hands dirty to plant some flowering shrubs around our new signage," relates Lau, a semi-dee proprietor.
She reveals that her development is right across a bungalow enclave that displays a very prominent signage. To avoid being eclipsed, the industrious RA committee worked on beautifying the surroundings of the semi-dees. One of their efforts was the signage erected on a visible spot along the main road. "Though not as big as the bungalows', it is a very attractive signage painted in elegant colours, skirted by a flowerbed," Lau enthuses.
Other proactive initiatives by the committee were adding spikes around the perimeter walls to keep out trespassers and organising regular get-togethers to strengthen community bonding. They also managed to get the Selangor state government to sponsor a playground and water fountain on a pond within its grounds. Besides that, they are working very closely with the local councils and Prolintas to create a second access road out and request for an interchange on the SUKE highway.
"My unit, bought at RM620,000 (Type B), fetched RM1.2 million in November 2011, even though it was sparsely furnished," a resident revealed.
Overall, the development has enjoyed a very impressive capital appreciation of almost 100% from its sixth year onwards, compared with only 30% for the bungalows opposite by the same developer, notes the RA President, Ben Wong. He adds that his own unit, bought at RM720,000 (Type A) in 2005, is worth RM2 million now, according to a licensed valuer.
The 113-unit semi-dee residence also enjoys higher occupancy compared to its neighbour, which only features 35 bungalow units.
3. A new coat of colour
To Ng, what he appreciates most is the repainting of the 19-storey condominium where he resides. Handed over in 2001, the façade plainly bore the years of defence against the natural elements. A brand new condo that rose adjacent to it further amplified its defeated appearance.
Finally, in 2013, the management invested a portion of money from the sinking fund to give the building a new coat of weather-resistant paint. The restoration was so distinctive that Ng's friends couldn't help commenting on how modern his project looked. In fact, first-time visitors could not differentiate which condo was newer — the neighbouring one was only about one year old then.
4. Disrupting decibels
While having fun, many tend to be unaware of the passing of time. Lim once faced this problem with his next door neighbour, whose party activity was still audible past 1am. His baby, though sleepy, certainly did not find the loud acoustics lulling. Recalling the incident, Lim says he is most appreciative of the efficient intercom system installed by the management. It connects all the 400 landed residences to the security directly, and within minutes, the security was right at his neighbour's doorstep. Lim and his family managed to get a good night's sleep without his neighbour knowing which resident had complained.
In another incident, occupants in a 30-storey high-rise development had their peace disrupted when an event organiser set up an open-air speaker system angled directly at the condo. Although located some 500m away, the rock bands and wannabe singers could be heard as clear as a bell. Not every resident appreciated the free performance, especially when it was repeatedly blared for days way past bedtime. In a move much appreciated by the residents, the management lodged a police report on behalf of the residents, even though the problem was beyond its perimeters. The next night, the band stopped by 11pm. Subsequently, the speakers were repositioned away from the condo, and a win-win situation was achieved.
5. Pragmatic approach
A condo management earns about RM3,000 a month through the lease of 10 parking bays. The property manager, who doubled as a committee member because he was also a resident, was in charge of the collection. When the accounts were drawn up, it was discovered that the manager had pocketed more than RM10,000 from this revenue. He claimed the money had been loaned to another resident who was in trouble.
"After due consideration, the committee decided not to report to the police but to give him time to pay back," says Chan, a resident there. Several months passed without any repayment. The chairman then had no choice but to post the issue in the residents' chat group. Under pressure, he finally settled the debt. What Chan appreciates is the pragmatic approach in which the management resolved the matter. "If we had taken the matter to court, it could have drained more time and resources," he muses.
6. Saved from termites
There may be nothing extraordinary about periodical fogging against mosquitoes, because it is a regulation by the authorities. Even extermination against cockroaches and ants is not an uncommon practice.
However, when it comes to termites, it is a different ball game altogether, especially when they raid a non-landed development.
A condo owner related how his management won the battle against the white ant army a few years ago. The termites had possessed units from the lowest floor to the 10th floor in a vertical invasion (the same unit number of each level), turning wooden floors and doors to crumbs. To counter the attack, the management drilled 60 to 70 holes on the whole ground floor level (car park) and poured in the termiticide through them. It was repeated after five years. The resident is now happy to say that the termites have been kept at bay after that.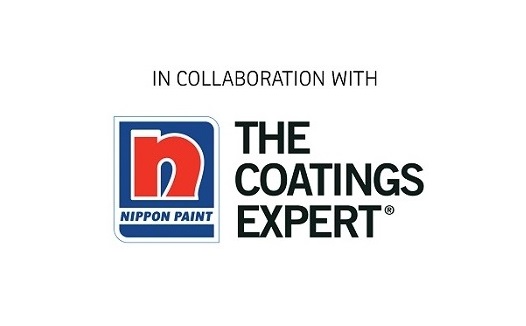 Manage your building through Nippon Paint hassle-free painting service package. Call 1-800-88-2663 to find out more!
This story first appeared in TheEdgeProperty.com pullout on June 16, 2017. Download TheEdgeProperty.com pullout here for free.
LOADING...
Get More From EdgeProp.my