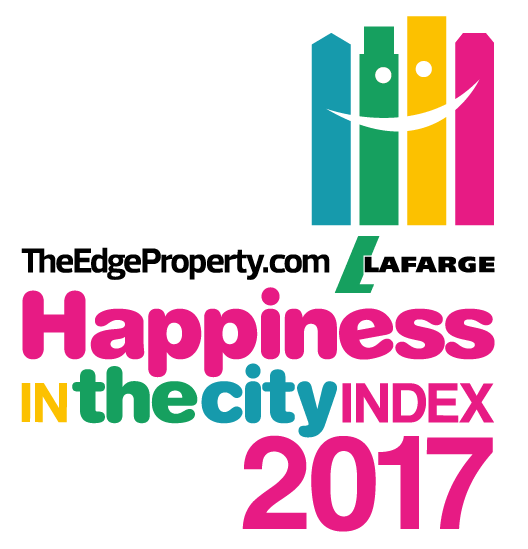 People should feel safe where they live. You should be able to walk down a road without the fear of tripping because the pathway is uneven or the street is not properly lit or because you fear you would run into a snatch thief.
In TheEdgeProperty.com-Lafarge Happiness in the City Index 2017 survey, 77% of respondents ranked safety as their second biggest concern, just after cost of living.
In fact, both cost of living (83%) and safety (83%) received the same weightage as the biggest concern for people living in the Klang Valley. Over in Penang, cost of living was on top (78%) followed by safety (52%) and in Johor Bahru, it was similar with cost of living first (85%) followed by safety (78%).
TheEdgeProperty.com-Lafarge Happiness in the City Index 2017 also found that only 15% of the respondents believe that the city will be a safer place in 10 years' time. The survey was conducted from April 28 to May 28 covering the Klang Valley, Penang and Johor Bahru. There were 1,273 respondents from the Klang Valley, 202 from Johor Bahru and 321 from Penang.
Design and safety
According to Malaysian Institute of Planners (MIP) president, Ihsan Zainal Mokhtar, a city that is planned and designed well can play a role in ensuring that the city and its citizens feel safe.
"The planning and the design of a city is very much connected to the health and wealth of its citizens. There are three aspects which are taken into consideration when a city is designed — the physical, social and economic.
"A well designed city is a city which promotes safety, sustainability and comfort. Ultimately, a safe city is closely related to the happiness of the citizens. If you don't feel safe, how can you feel happy?" Ihsan asks.
"Imagine walking on a lane between two walls. If someone is walking past, you may not feel safe because there is no human activity going on. It is all concrete walls. A solution could be instead of walls, a glass panel can be built or have some economic activities going on such as shops and cafes. People feel safer when there are people around and if they can be clearly viewed from the outside and vice versa," he explains, while noting that Malaysia's five-foot walkways or "kaki lima" do allow people to walk comfortably along shops while being sheltered from the rain and sun.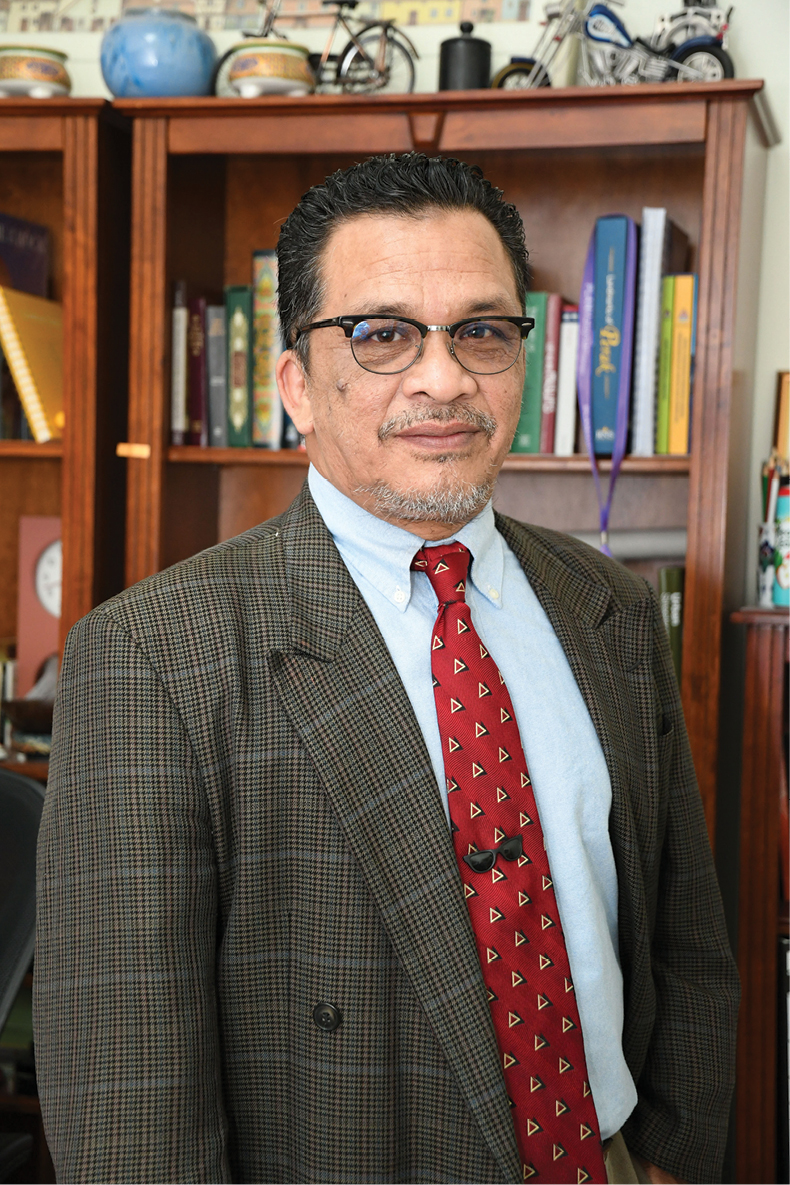 Ihsan shares that generally, people living in the city have a negative perception when it comes to safety.
"When people are walking too near to where vehicles are moving and there is no barrier in between them, they feel unsafe. One way which town design and planning can help in this issue is to have barricades separating the walking paths and the roads. The barricades will prevent the vehicles from coming too near the pedestrians. Such measures can make a difference."
Danger could also be present in staircases which are not properly lit, manhole coverings left open, uneven pathways and places with broken street lights. "These may lead to accidents and injuries and a leisure activity such as taking a stroll down a street becomes an unsafe activity."
He cites Perth in Western Australia as a good example where people can walk comfortably with plenty of space between the walking path and the roads. A sloping path would also help to ensure that strollers and wheelchairs can be properly pushed down the path.
"This aspect of safety falls under the design of infrastructure," Ihsan explains.
He adds that when town planning is not carried out properly, it can cause havoc, for instance, during downpours. "Let's say we do not have a proper drainage system, flooding in the city takes place and it can affect the safety of road users. Being trapped in a flood with your car engine out is not something that people want to experience. Not only is it unpleasant, it is also dangerous. All these can be avoided if the town planning and design includes proper drainage system," says Ihsan.
"Cleanliness is also an important aspect of safety. When a city is well maintained, the perception is that it is safer as well. It is psychological; a clean city often equates to a safe city," he adds.
Crime prevention
Another safety issue is crime. Ihsan says it is important to make sure there are proper closed-circuit televisions (CCTVs) installed in public areas such as at the Light Railway Transit (LRT) and Mass Rapid Transit (MRT) stations as well as regular patrolling by police and guards at public areas so that they can be easily contacted should the public need them. There must also be proper law enforcement to deter crime.
Meanwhile, the chairman of the Safe City Standing Committee of the Malaysia Crime Prevention Foundation (MCPF), Datuk Wong Pui Lam shares with TheEdgeProperty.com that the government and non-governmental organisations in Malaysia must work together to cohesively combat crime.
"All parties have a role to play. We must look at crime prevention on a holistic level. For example, if you see students fighting on the street, members of the public must play a role and stop them. Other parents can keep an eye on students as well, and tell the students who are fighting to stop, or they could inform their parents," he says.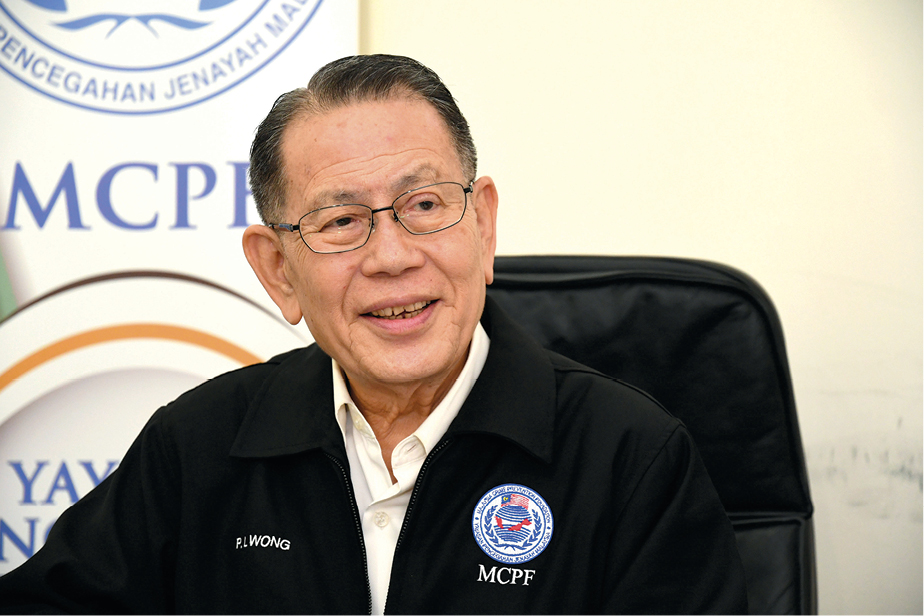 MCPF has formed more than 6,000 clubs in schools to educate students in primary and secondary schools about crime prevention. "Education plays an important role," says Wong.
"In fact, just a few days ago, I myself and another executive council member [of MCPF] spoke to the chairman of the Parent Teacher Association of Malaysia [PIBG] and one of the suggestions given by him was that, instead of having just one or a few discipline teachers in school, why not make every teacher a discipline teacher?"
Meanwhile, the vice-chairman of MCPF, Datuk Kamarudin Ali points out that the police force is here to help the public and it is important for the public to give constructive suggestions to them should there be any areas they can improve in.
"Feel free to speak to the officer-in-charge at the police station should you face any problems. I am sure they would be willing to help you out," says Kamarudin.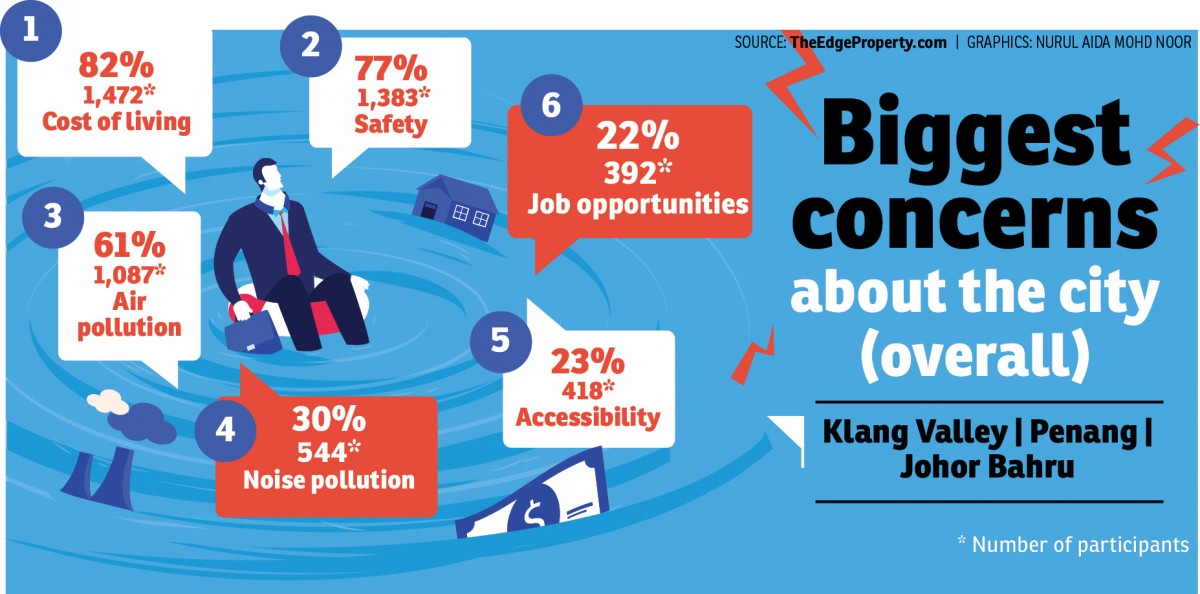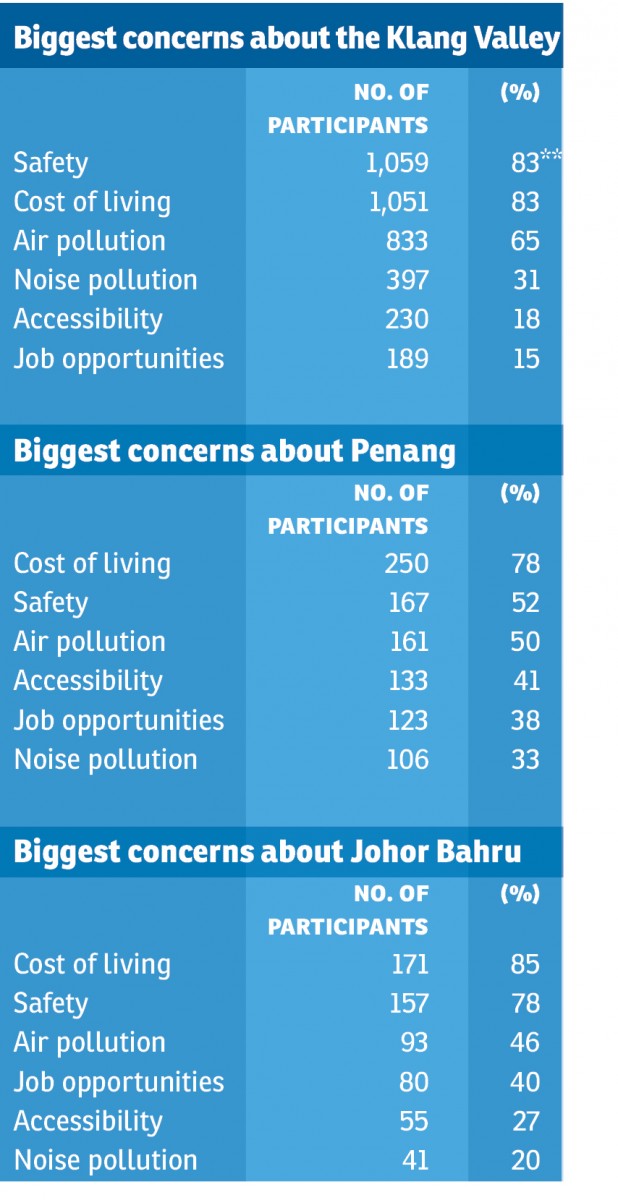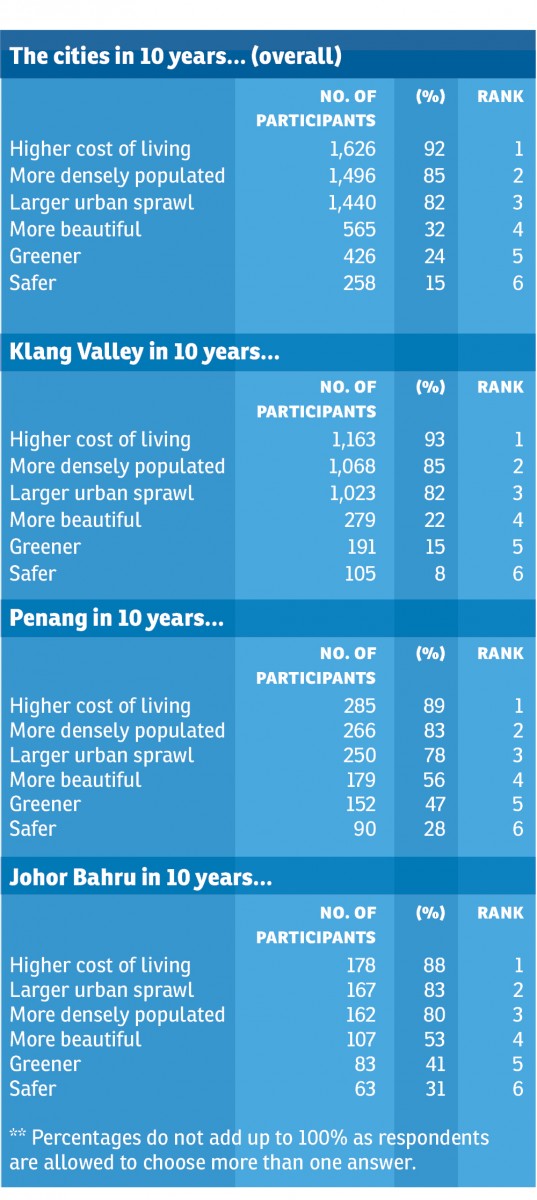 This story first appeared in TheEdgeProperty.com pullout on July 28, 2017. Download TheEdgeProperty.com pullout here for free.