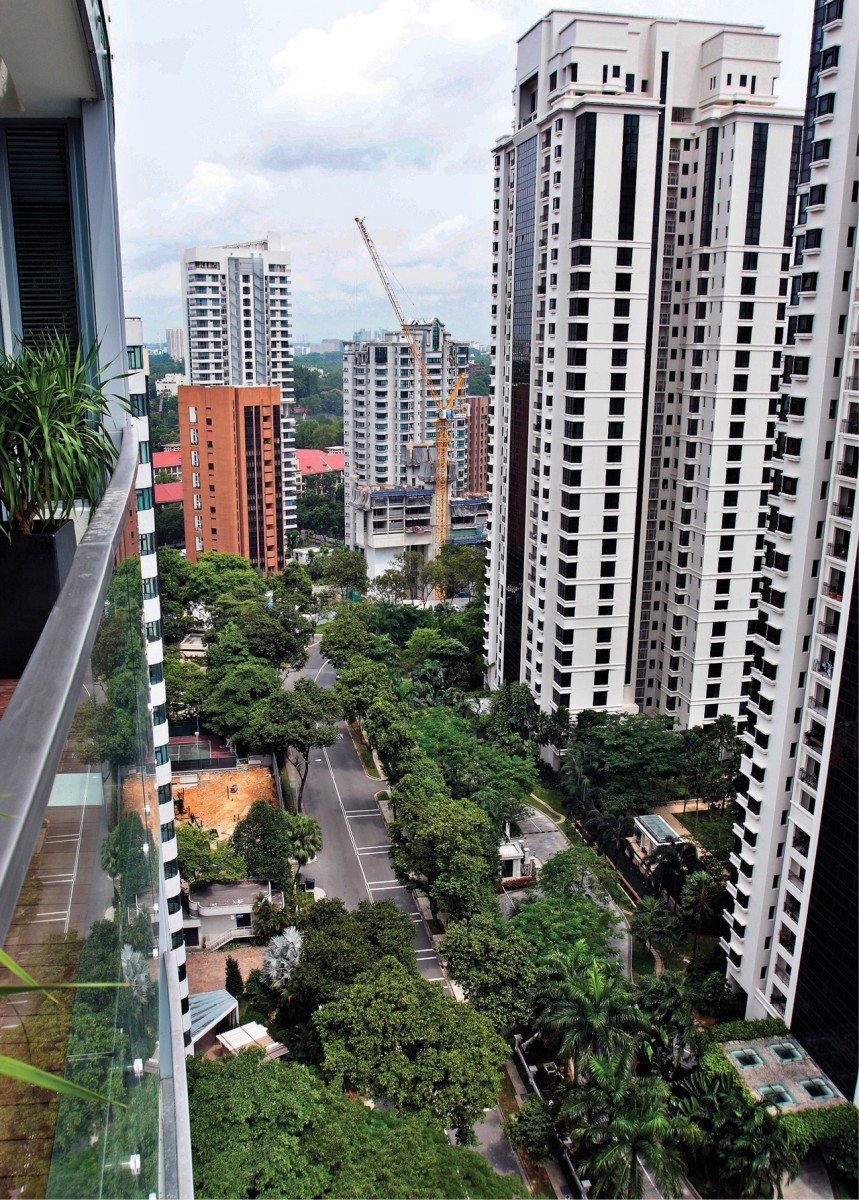 The most profitable deal this week was the sale of a 10th floor unit at Ardmore Park condominium for S$8.8 million (RM27.8 million), or S$3,051 psf, according to a caveat lodged on July 25. This marks the seventh transaction at the condo this year where prices have crossed the S$3,000 psf threshold. It is not surprising why, despite its age (16 years), the 330-unit Ardmore Park continues to be the bellwether for the luxury condo market.
The 10th floor unit that was recently sold for S$8.8 million last changed hands for S$5.9 million (S$2,045 psf) just over a decade ago, according to a caveat lodged in November 2006. This translates into a 49% gain over a holding period of almost 11 years, or an annualised gain of 4%.
Developed by Wheelock Properties, Ardmore Park has three 30-storey towers sitting on a sprawling eight-acre freehold site. All the units in the development are identical four-bedroom apartments of 2,885 sq ft, except for the penthouses on the 29th floor, which are 8,740 sq ft in size.
This year alone, there have been 11 transactions at Ardmore Park, of which nine saw profits averaging S$3.11 million. The biggest profit achieved this year was for a four-bedroom unit that saw a gain of S$4.6 million, after a holding period of 14 years. It was sold for S$9.5 million (S$3,293 psf) on Feb 9. The previous owner had purchased it for S$4.9 million (S$1,699 psf) in September 2002.
Park House is a freehold 56-unit apartment block completed in 1970, and contains predominantly three-bedroom units of 1,572 sq ft. It is located along Orchard Boulevard, adjacent to YTL Singapore's upcoming luxury project 3 Orchard-by-the-Park, and Pontiac Land's Hana.
A 1,572 sq ft unit on the sixth floor changed hands for S$2.8 million (S$1,782 psf), according to a caveat lodged on July 27. This unit last fetched S$950,000 (S$605 psf) in February 1999. Hence, the seller saw prices more than triple over the past 18 years, translating into a profit of 195%, or 6% per annum over 18 years. This marked the second most profitable deal done over the week of July 25 to Aug 1.
The third most profitable deal involved a 1,679 sq ft, four-bedroom unit on the 25th floor of The Cosmopolitan, a 228-unit, freehold condo along Kim Seng Road. The project was also developed by Wheelock Properties and was completed in 2008.
The 25th floor unit was sold for S$3.36 million (S$2,001 psf), according to a caveat lodged on July 26. The unit last changed hands for S$1.84 million (S$1,095 psf) in April 2005. This translates into an 83% profit, or 5% per annum over a 12-year period.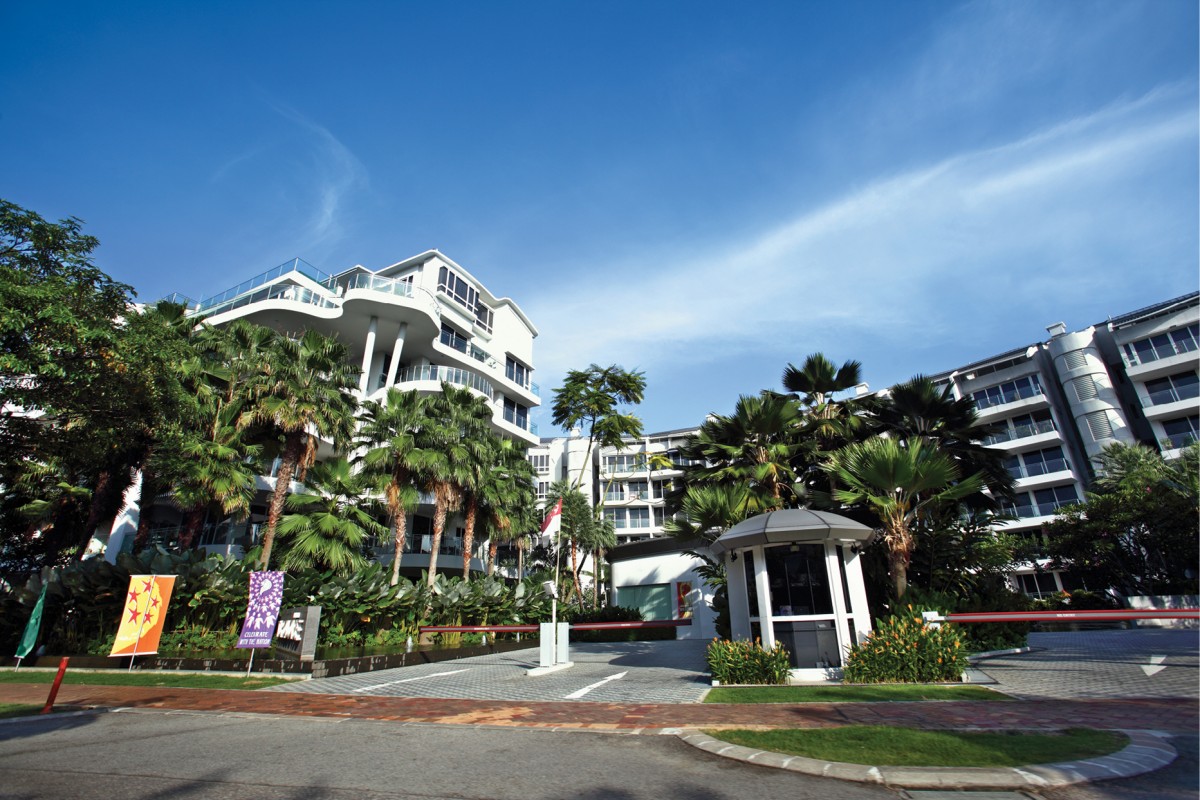 The previous owner of a 2,153 sq ft, three-bedroom unit at Turquoise in Sentosa Cove did not fare as well. The unit was sold for S$3.05 million (S$1,417 psf), according to a caveat lodged on July 27. This is a markdown of 45.8% from the S$5.63 million (S$2,616 psf) purchase price in December 2007. Turquoise is a 99-year leasehold development that contains 91 units and was completed in 2010.
Another transaction where the owner did not register a profit was at St Regis Residences. The owner of a 2,120 sq ft four-bedroom unit on the eighth floor sold it for S$4.5 million (S$2,122 psf), according to a caveat lodged with URA Realis. The unit had been purchased for S$5.65 million (S$2,667 psf) over a decade ago in March 2007. The 173-unit St Regis Residences Singapore is a 999-year leasehold luxury condo completed in 2008.
This article first appeared in The Edge Property Singapore, a pullout of The Edge Singapore, on Aug 14, 2017.
For more stories, download TheEdgeProperty.com pullout here for free.