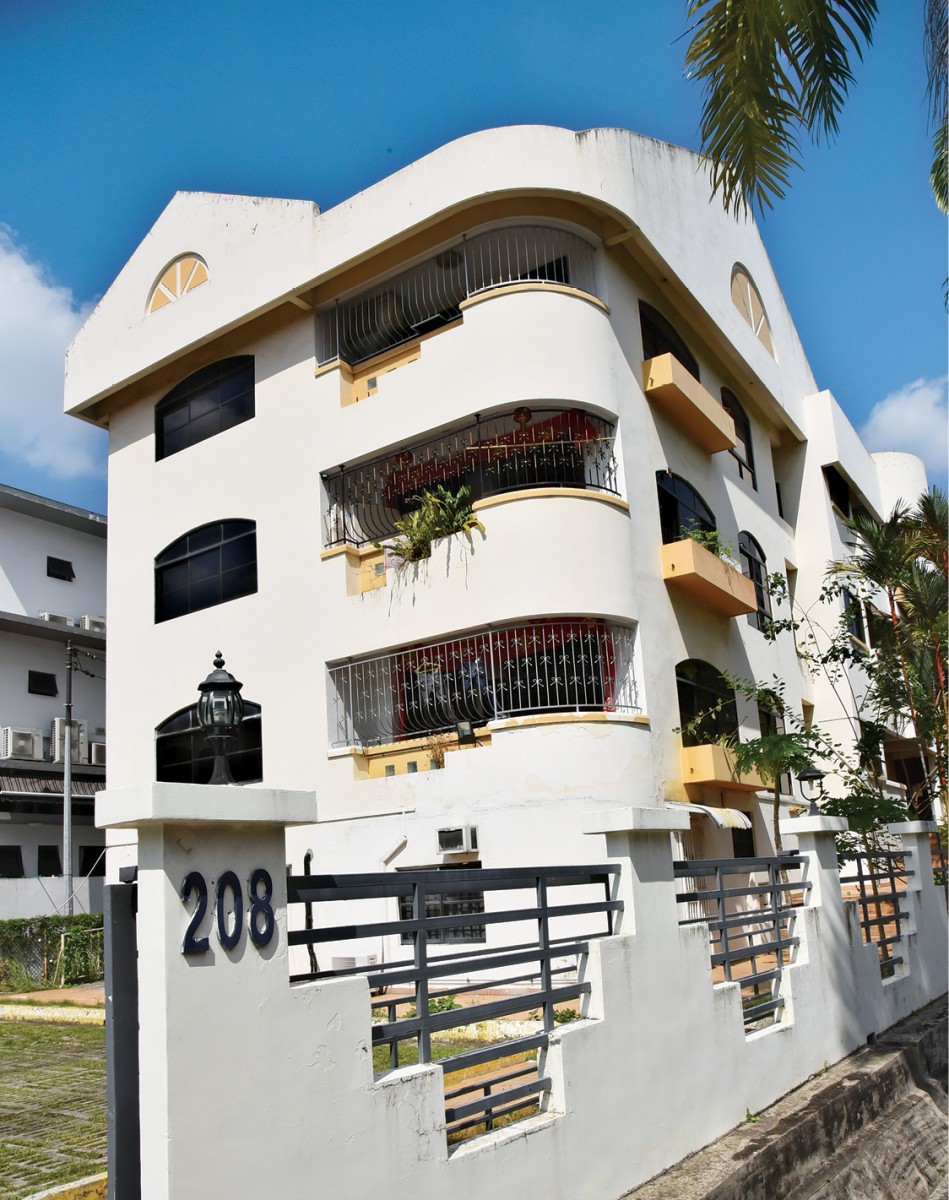 On Aug 30, Oxley Holdings bought all six units at Toho Green, located on Yio Chu Kang Road, for S$1.4 million (RM4.36 million) each. The previous owners of the units reaped profits of S$719,000 to S$1.05 million from the collective sale, based on caveats lodged with URA Realis.
The highest profit went to the seller of a 1,690 sq ft, three-bedroom unit on the fourth floor. It was purchased in March 2004 at S$350,000 (S$207 psf) and sold for S$1.4 million (S$828 psf), or a whopping 300% profit. The annualised profit is 11% over a holding period of more than 13 years.
Based on caveat data from URA Realis, the Toho Green units were bought between 2004 and 2011 and held for 6.1 to 13.4 years. The previous owners who purchased their units earlier made higher profits from the collective sale. For instance, a unit on the second floor that was bought in June 2009 fetched an S$800,000 profit, and a fourth-floor unit bought in July 2011 fetched a S$719,000 profit.
The 99-year leasehold Toho Green was completed in 1993. All six apartments in the project are the same size. The development is located within a 1km radius of Xinmin Primary School and is also near Bowen Secondary School. Oxley has announced plans to redevelop the 14,136 sq ft Toho Green site, which is zoned "residential", subject to the authorities' approval.
Across the road from Toho Green is privatised HUDC estate Serangoon Ville, for which an Oxley-led consortium placed the highest bid for the collective sale tender in July. Including differential premium, the S$499 million bid works out to S$835 psf per plot ratio, according to Oxley's announcement on July 26.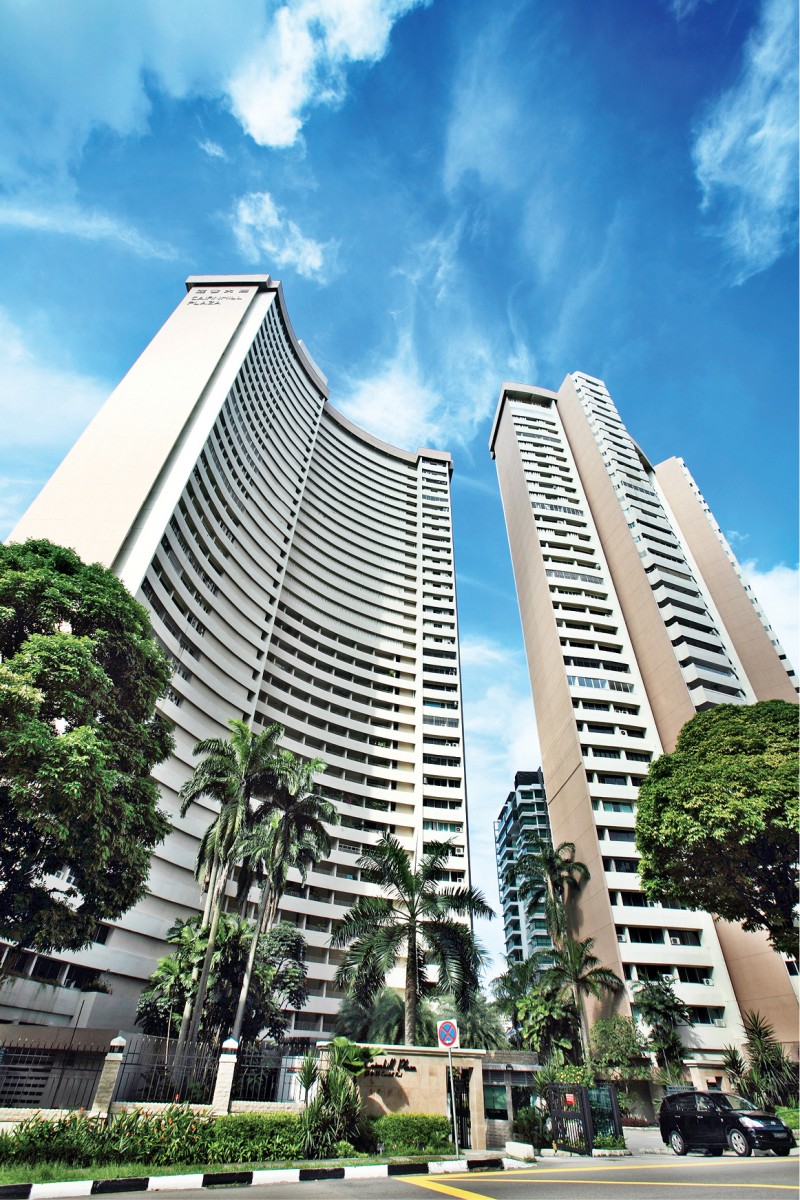 At Cairnhill Plaza, the seller of a 2,852 sq ft, four-bedroom unit on the ninth floor realised a profit of S$2.39 million (148%) on Aug 31. The unit was bought for S$564 psf in February 2005 and sold for S$1,402 psf. This transaction marks the highest profit for non-landed transactions between Aug 29 and Sept 5, according to caveats lodged with URA Realis as at Sept 12.
So far this year, there have been two profitable transactions and no unprofitable transactions recorded at Cairnhill Plaza, which is near the Orchard Road shopping belt. The ­other transaction, which saw a profit of S$1.9 million, was that of a unit on the 10th floor, sold on April 5.
Cairnhill Plaza is a freehold 204-unit condominium developed by United Overseas Land in the 1970s. According to UOL, Cairnhill Plaza sparked the trend of luxurious and exclusive high-rise living when it was released.
At Claymore Road, also near the Orchard Road shopping district, a 3,208 sq ft, four-bedroom-plus-study unit at The Tate Residences was sold at a loss of S$2.1 million (24%) on Sept 4. The unit was bought for S$2,681 psf in November 2009 and sold for S$2,026 psf. The transaction marks the highest loss between Aug 29 and Sept 5.
The Tate Residences, which houses 85 units in two 36-storey towers, was developed by Hong Leong Holdings and completed in 2011. The freehold development has seen two profitable and two unprofitable transactions so far this year. Profits were lodged at S$425,120 and S$476,000 while losses ranged from S$1.71 million to S$2.1 million.
According to Hong Leong Holdings, the freehold The Tate Residences is within a 10-minute walking distance of Orchard MRT station, and is surrounded by renowned institutions such as Raffles Girls' Secondary School and The Tanglin Club.
This article first appeared in EdgeProp Singapore, a pullout of The Edge Singapore, on Sept 18, 2017.
For more stories, download EdgeProp.my pullout here for free.