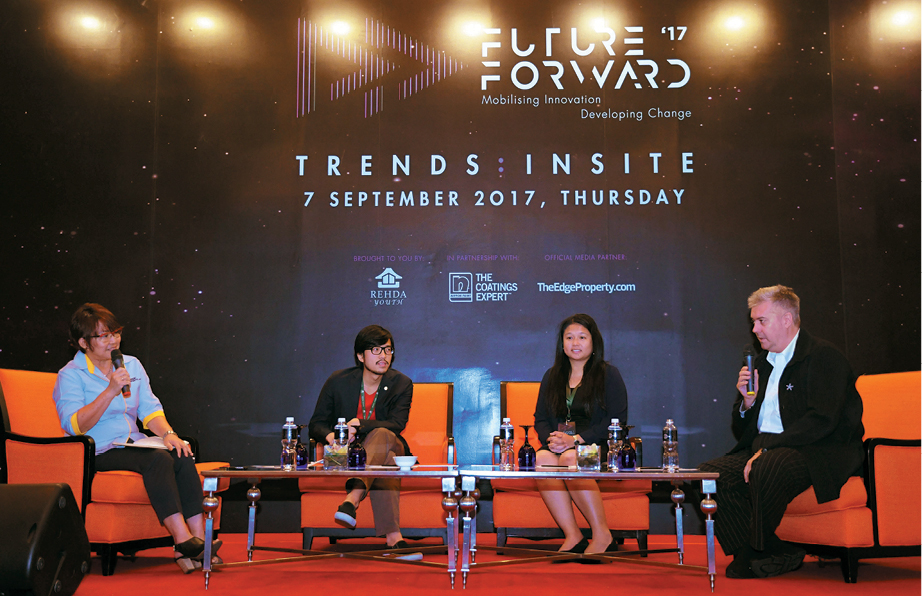 The term "smart cities" has been uttered by many, but what makes a city intelligent? Are we really there yet in terms of developing smart cities? Does a smart city equate to less human interaction and render a city soulless?
These issues were discussed at a panel discussion themed "Future-planning: Emerging trends in sustainable projects" at the Future Forward Forum 2017 on Sept 7.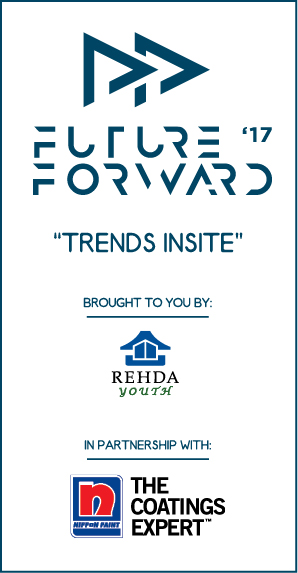 The discussion was moderated by EdgeProp.my managing director and editor-in-chief Au Foong Yee.
The forum was organised by Rehda Youth, the youth division of the Real Estate and Housing Developers' Association Malaysia, in partnership with Nippon Paint Malaysia. EdgeProp.my was the official media partner.
On the panel were director of SPARK Architects (Singapore) Stephen Pimbley, IKEA Southeast Asia head of sustainability Dr Lee Hui Mien, and Ho & Partners Architects Engineers & Development Consultants Ltd (Ho & Partners) deputy managing director Nicholas Ho.
While the smart city concept has yet to become a reality, Ho sees it taking shape as different components of smart cities have been introduced in countries such as Hong Kong, Singapore, China and the US.
"When people hear the concept of smart cities, they may get over-excited. It is a bit daunting as well, but it can improve people's lives by raising efficiency and making them happier and healthier. It is not an overnight project — it requires collaboration with the government. It can be done bit by bit but someone has to start to get it rolling," he said.
Certainly a new idea or concept takes time to be realised as it will need all the relevant stakeholders to embrace and understand the concept before it can be implemented.
SPARK's Pimbley cited a conceptual project by him known as HomeFarm as example. The senior housing concept combines two ideas — food creation and aged care living. Although the idea has been presented to the Singapore government, Pimbley explained that "the government needs time to break the concept down into bite-sized pieces that they can understand".
"Sometimes, you have this great idea but it takes a heart surgeon to take on this idea. I don't know a lot about smart cities but I prefer to think about what we have now and how we can use it to make the city and its spaces more habitable and enjoyable," Pimbley added.
Retaining the soul of the city
Ho also emphasised that when it comes to designing buildings or cities — be they smart or otherwise — the common denominator is the people.
"When we design smart cities, we are reluctant to go with just the design. We want to know who we are designing the facilities for. We need to have this conversation from day one to make sure it does not end up a soulless city or a white elephant.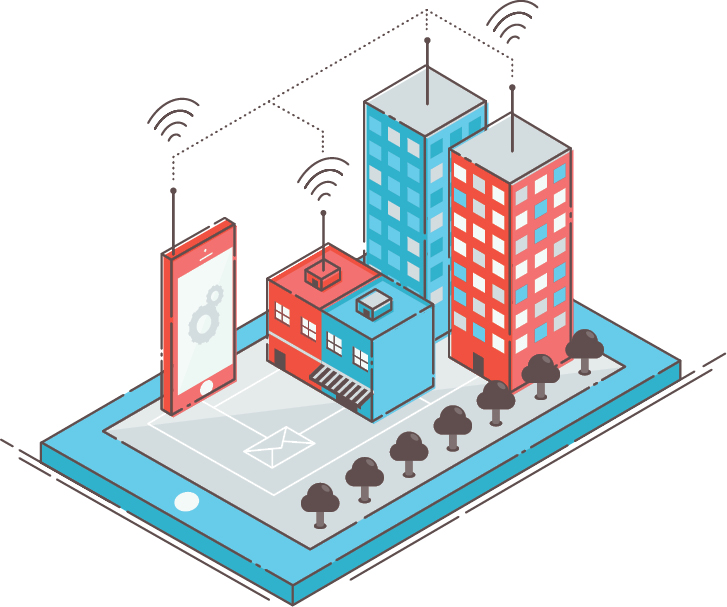 "In order to ensure that the city has a soul, we need to relate it with the local culture and history. It needs to be inclusive and relevant to the local community. At the end of the day, the key to a successful city is the people and the community," he stressed.
Meanwhile, global home furnishing retailer IKEA encompasses smart solutions in its 12 sustainability principles. And given the backdrop of rising business cost, it is imperative that we learn how to do more with less, said IKEA Southeast Asia's Lee.
"Sustainability simply means we have to be more efficient and to learn to do more with less. As the world population increases, demand will always be increasing at a faster rate than supply. Supply of raw materials will always go up and if we don't learn to be effective and efficient, eventually the increase in cost will never be able to produce revenue," she said.
On the issue of sustainability, the panellists also gave their views on the growing trend in urban farming. Ho noted that urban farming is part of our ecosystem and is very intrinsic to the environment we live in.
"Urban farming is done on a macro scale in China and the US, especially considering the fact that the farming population has dropped more than 30% in the last three decades.
Activities such as urban farming, he added, can be eco-friendly and sustainable in the long run.
While IKEA does not have any urban farming projects per se, Lee pointed out that a sustainable lifestyle covers the aspects of energy, water, waste and healthy living.
"We champion a lot of 'grow-your-own' [products] and in IKEA, we have actually enlarged our range of such products. When you grow your own, not only is it therapeutic but it also beautifies the home," said Lee.
What is your ideal city of the future?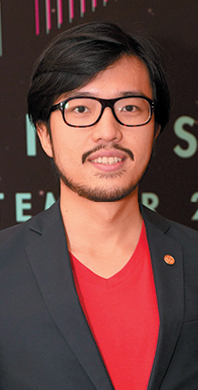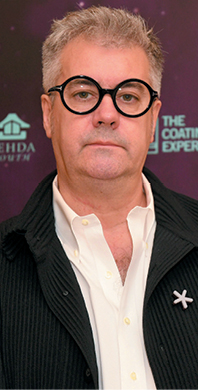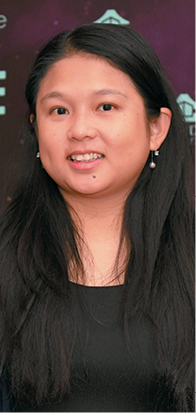 This story first appeared in EdgeProp.my pullout on Oct 13, 2017. Download EdgeProp.my pullout here for free.