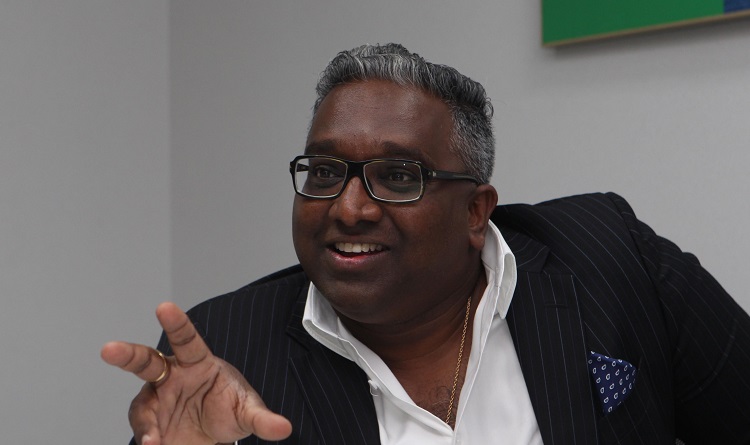 PETALING JAYA (Nov 20): There is still a lot of ambiguity in the new ruling to freeze approvals for four types of developments in Kuala Lumpur, said Zerin Properties CEO Previndran Singhe.
Putrajaya's instructions to Dewan Bandaraya Kuala Lumpur to halt approvals for shopping malls, offices, serviced apartments and condominiums priced above RM1 million, took effect on Nov 1.
* Govt now says luxury development freeze not absolute
However, Works Minister Datuk Seri Fadillah Yusof said approvals for luxury homes in Kuala Lumpur will be evaluated on a case-by-case basis.
"There is a lack of clarity in the freezing exercise and it is still too early for us to tell. But is this a good form of control? I think it would be better if the KL Structure Plan 2020 is gazetted, so that there will be more sustainable plans from property developers," he told EdgeProp.my.
"As for homebuyers, it will remain status quo. It is still a buyers' market and home prices will remain flat. But the prices of strata offices will go up as there is a lack of good quality offices in town," he said.
Meanwhile, he reckoned developers will be headed for trying times as they have land parcels earmarked for offices or luxury residential developments.
According to Previn, the new ruling might compel property developers to develop their existing land parcels into hotels since the hotel category is not frozen in the directive.