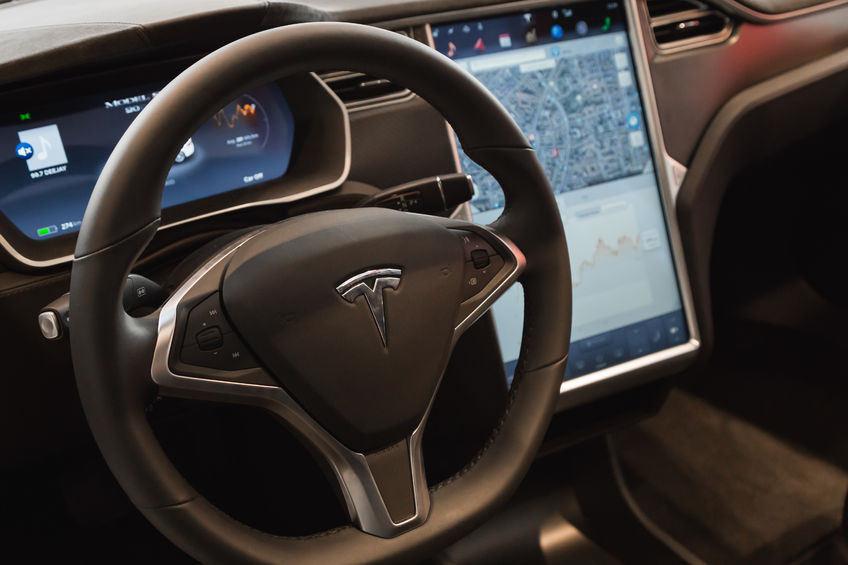 KUALA LUMPUR (Nov 24): This could be an offer that is a bit difficult to turn down. That is if you have about HK$38 million (RM20 million) to fork out for a 4-bedroom flat in Hong Kong.
According to a report by the South China Morning Post, K&K Property will be offering a HK$620,900 (US$79,490) cash coupon that can be exchanged for a Tesla electric automobile (pictured) to the first five purchasers of their flats at Victoria Skye in Kai Tak. The value of the coupon is equivalent to the starting price of a Tesla Model S car.
The flats have a size of about 1,270 sq ft.
"The development is aimed at buyers of a younger generation, so the developer needs to come up with a stylish and unique promotion," Sammy Po, chief executive of Midland Realty's residential market told the Hong Kong daily.
"Having a Tesla car is cool in Hong Kong and this will draw buyer attention."
The former British colony has been seeing astronomical prices in its property sector.
Earlier this week, an unidentified buyer paid HK$132,000 psf for a luxury flat in the exclusive Peak neighbourhood, making it Asia's most expensive apartment by area, according to Knight Frank LLP.
In June, a parking lot was sold for US$664,200 (RM2.74 million).
Such stories are exposing the huge gap between the haves and have nots in Hong Kong.
According to an AFP report, nearly 20% of the territory's 7.35 million people live below the poverty line.